2022 WeAreSC Travel Guide: Game 4 - At Oregon State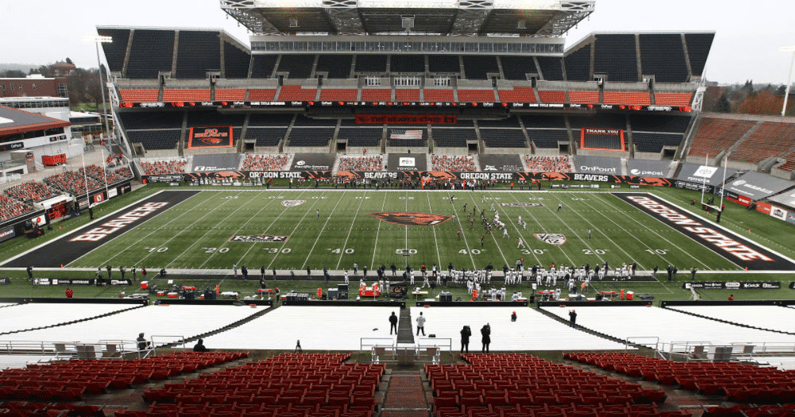 NO. 7 USC TROJANS (3-0, 1-0 P-12)/ OREGON STATE BEAVERS (3-0. 0-0 P-12)

SEPT. 24: 6:30 p.m. PDT/7:30 p.m. EDT
Televised: Pac-12 Network
Location: Corvallis, Oregon
Airports(s): Portland International, Eugene Airport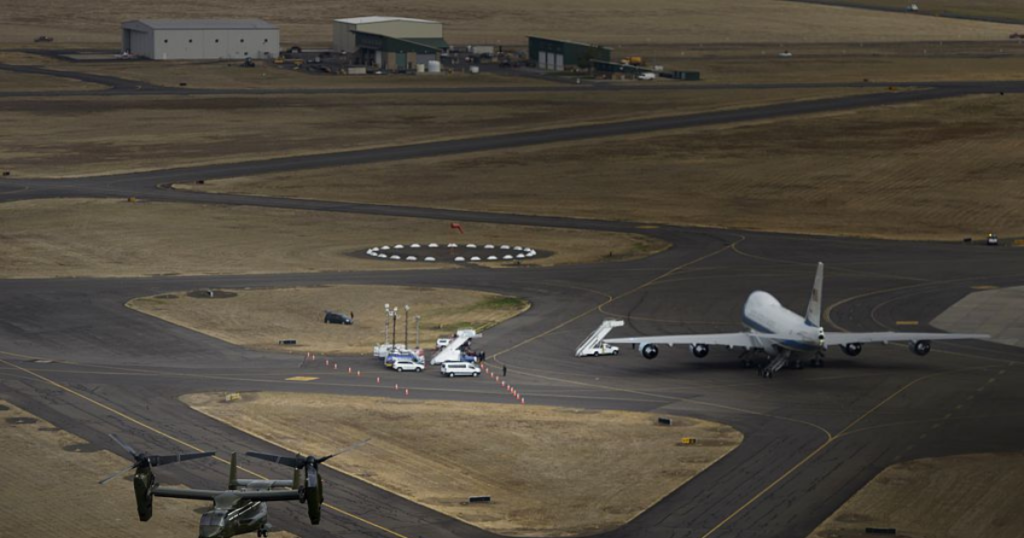 Stadium: Reser Stadium
Surface: Natural Grass
Capacity: (26,407 due to stadium renovations)
Parking lots open: 2:30 p.m.
Stadium gates open: 5 p.m.
Mask requirement: Optional
Tickets: Sold out
Seating Chart: https://osubeavers.com/sports/2022/2/1/reser-stadium

Websites: osubeavers.com / usctrojans.com
The opening line: The Trojans are 6.5-point favorites over Oregon State.
Projected Saturday Corvallis Weather Game Forecast: Sunny with a high of 78, low of 51, 57% humidity, and 7% precipitation.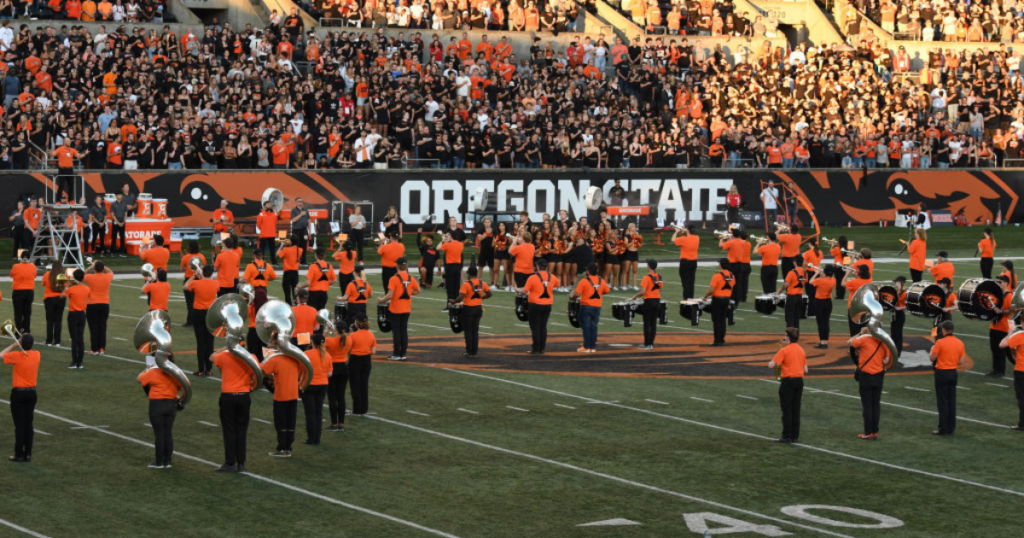 Host alumni hotel:
The Nines Hotel: Living Room
525 SW Morrison Street
Portland, OR 97204  
Hotels near Oregon State:
https://www.trip.com/hotels/corvallis-oregon-state-university/hotels-c26251m9097828/
TOMMY TROJAN TRAVEL EVENT TIPS
Friday, Sept. 23
The Trojan Marching Band Pep Rally
Friday, September 23 | 12:00 p.m. PT
Pioneer Courthouse Square
701 SW Sixth Avenue
Portland, Or 97204
Saturday, Sept. 24
DIRECTIONS TO RESER STADIUM

Fly into Portland or Eugene, although the cost of flying into Portland is less expensive than flying into Eugene, home of the Oregon Ducks. Eugene is a relatively short drive (45 min.) to Corvallis while Portland can be well over an hour and a half without traffic. FYI, either way, there is one road access (Exit 228) from the Interstate 5 into the Reser Stadium area, so plan to be there at least three hours prior to kickoff to drive and park.
From Interstate 5 (south from Portland or Eugene):
(1) Exit 228
(2) West on Hwy 34, drive for about 10 miles
(3) Follow signs to Reser Stadium

Tailgating: Tailgating activities are restricted to parking lots.  Alcoholic beverages and open alcoholic containers are prohibited on sidewalks and outside of approved lots. For more information on what is approved click here. Game day sales start six hours prior to the game for the following tailgate lots: Crop Science lot off of 30th street and Campus Way, Campus Way and Jefferson off of 15th street, and 16th and Western.
Reser Stadium parking:
Lots are pre-sold for the entire season. If you do not have a parking pass, don't attempt to park at the stadium or in the parking structure. The only game day sales located in the Reser Lot and Parking Structure are for those with a valid ADA placard.

Corvallis: Corvallis is a beautiful college town nestled in the heart of the Willamette Valley. An hour's drive from the Pacific Coast and two hours from the Cascades and high desert, Corvallis is an ideal site. Corvallis and the campus embody the spirit of the Northwest, with beautiful natural surroundings, friendly citizens, and an outstanding quality of life. It is one of the safest places to live – clean, friendly, and family-oriented. The campus has an Ivy League look, and the fall colors of the trees are magnificent.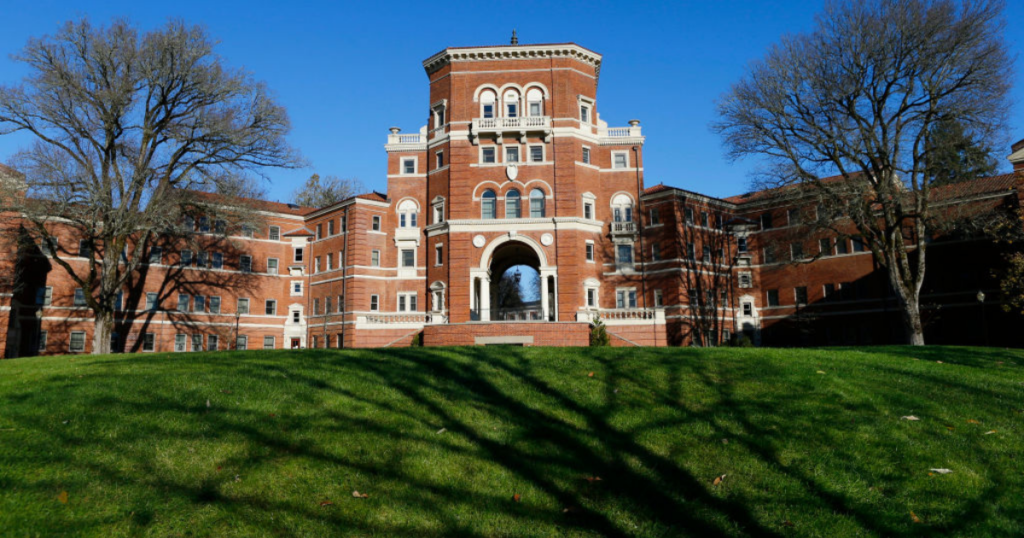 Oregon State Fan Zone:
https://osubeavers.com/sports/2018/8/2/family-zone-at-reser-stadium?path=football
Reser Stadium's Clear Bag Policy:
As an additional security measure and to provide our fans a more consistent and efficient entry process, Oregon State Athletics has implemented a clear bag policy for all ticketed athletic events. For more information on Oregon State Athletic's Clear Bag Policy, visit the Clear Bag FAQ.