4-Star Mater Dei IOL DeAndre Carter Returning to Coliseum Saturday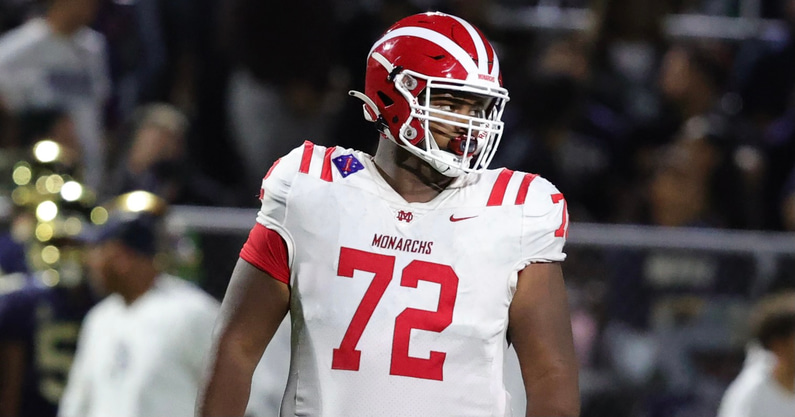 "I did not visit when the old staff was there, but everyone I talk to that did, tells me how things have changed for the better since coach Riley got there," Carter told On3. "The biggest thing for me at USC is the coaching staff. I like them a lot. 
Special Offer
$10 until the start of football season!
Take advantage of this limited time offer!

Already an On3+ subscriber? Log in here.