IMHO Sunday: As ASU rushes past Trojans, the USC vs LSU job and candidates debate rages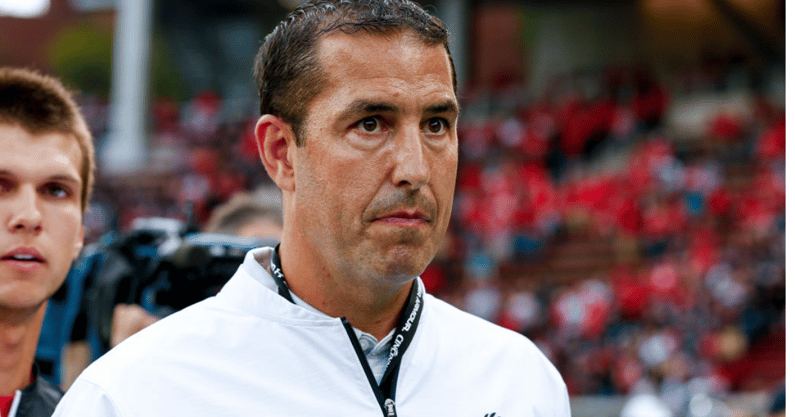 In my humble opinion, cardinal and gold thoughts on what I see, what I hear, and what I think from Los Angeles. The conversation: While the USC Trojans (4-5, 3-4 Pac-12 South) were busy succumbing to the rushing attack of the Arizona State Sun Devils (6-3, 4-2 Pac-12 South), 31-16, in Tempe, the national conversation continues regarding whether USC or LSU is the better head football coaching job and how it applies to the rumored candidates. The better job begins with how much would either school pay for a top-notch head coach. However, the USC or LSU deal maker or breaker may not rest solely on the head coach's salary, but which university is willing to support a head coach's request administratively and financially for such things as elite salaries to secure a superior coaching staff. As they say, you get what you pay for.
Special Offer
$29.99 until the start of football season!
Take advantage of this special offer!

Already an On3+ subscriber? Log in here.