O/NSO: Game 7 – No. 7 USC At No. 20 Utah edition ­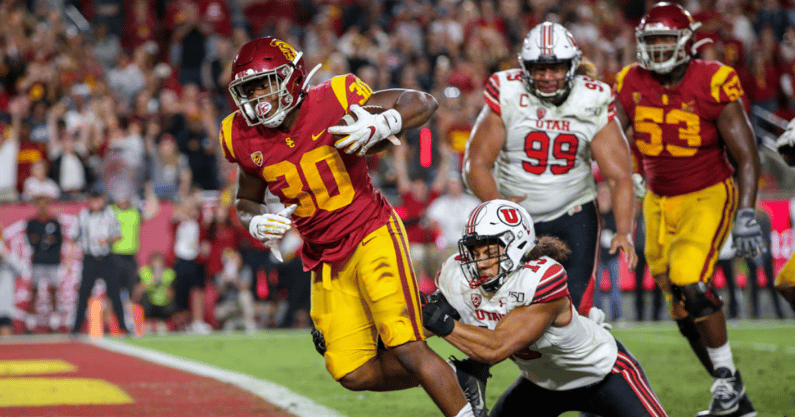 The Obvious: In the long-awaited confrontation between Pac-12 preseason favorites No. 7 USC Trojans (6-0, Pac-12 4-0) and No. 20 Utah Utes (4-2, Pac-12 2-1) on Saturday night (6 p.m. MT) in Rice-Eccles Stadium, it wasn't overly surprising that the Men of Troy will arrive in Salt Lake City undefeated, but it is somewhat surprising that Utah has already suffered two losses – the season non-conference opener at Florida and last Saturday's Pac-12 conference game at UCLA.  The Not So Obvious: None the less, Utah will be the best team the Trojans will have faced in 2022 despite the Utes two losses. Utah's first loss, 29-26, at Florida in "The Swamp" was no embarrassment given the fact that the Utes lost the game on when quarterback Cameron Rising threw an interception at the Florida goal line with second remaining in the game. As for the 42-32 defeat at UCLA in the Rose Bowl, it appears this Bruins' team is for real despite opening 2022 against some rather uninspiring early opponents. USC, on the other hand, has had only one really hair-raising game, a hard fought 17-14 victory at Oregon State, the winning score coming late in the fourth quarter.    
Special Offer
$29.99 until the start of football season!
Take advantage of this special offer!

Already an On3+ subscriber? Log in here.