O/NSO: The DC connection edition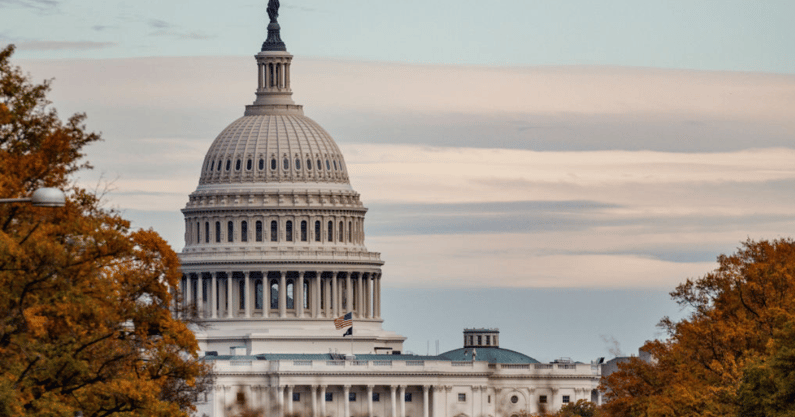 The Obvious: By now, it's common knowledge that the Trojans' 2022 Heisman Trophy winning quarterback Caleb Williams is from Washington DC and attended local Gonzaga College High School. The Not So Obvious: Williams was a high-profile and well-known football player in a tough parochial school league called the Washington Catholic Athletic Conference, DC's version of Southern California's vaunted Trinity League. The WCAC consists of Catholic schools both inside DC and those in close proximity in nearby Maryland and Virginia. It should also be noted that in his senior season in 2020, Williams did not play football due to the COVID-19 pandemic but was already a two-time (2018-19) All-Washington Catholic Athletic Conference selection.
Special Offer
$29.99 until the start of football season!
Take advantage of this special offer!

Already an On3+ subscriber? Log in here.