Should Chuck O'Bannon and Noah Baumann Have Played More At USC?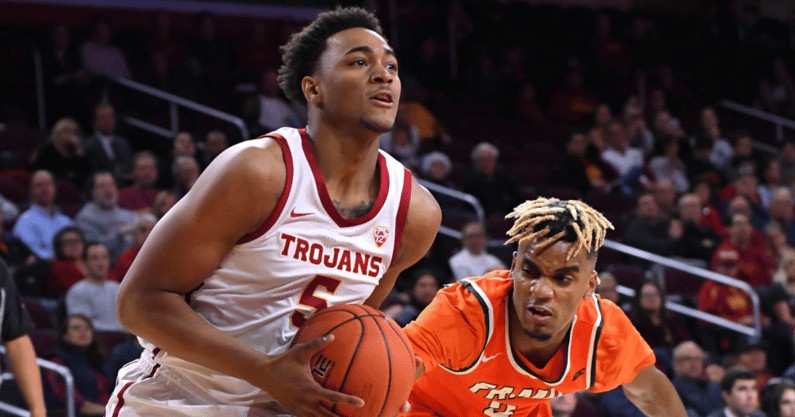 The transfer portal and the extra year of eligibility granted to all college basketball players as a result of the Covid cancellation of last Spring's post season has created a new and very volatile system for coaches to build rosters. Two years ago transfer Daniel Utomi was a key member of the USC team that finished the regular season with three key wins and looked ready for a post season run before the season was cancelled. Last season transfers Drew Peterson, Chevez Goodwin, Tahj Eaddy and Isaiah White were key players in the Trojans' run to the Elite Eight. Peterson, Goodwin and White along with transfer Boogie Ellis are having major roles in the Trojans' 13-0 start this season and rise to number 5 in this week's AP poll.
Limited Time Offer
The best of USC Trojans sports and recruiting
50% off

Already an On3+ subscriber? Log in here.