UPDATED: Elite Talent Officially Visiting USC Throughout June (5/29)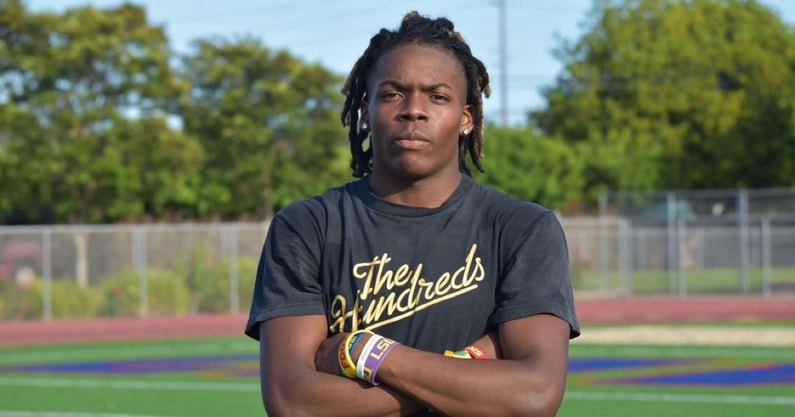 USC will host numerous high caliber recruits over two weekends in the month of June. Last year the Trojans hosted a massive group of recruits on the weekend of June 17th, this year looks to be no different.
THE LIST as of May 29.
June 2-4
Four-Star RB Taylor Tatum – Longview, Texas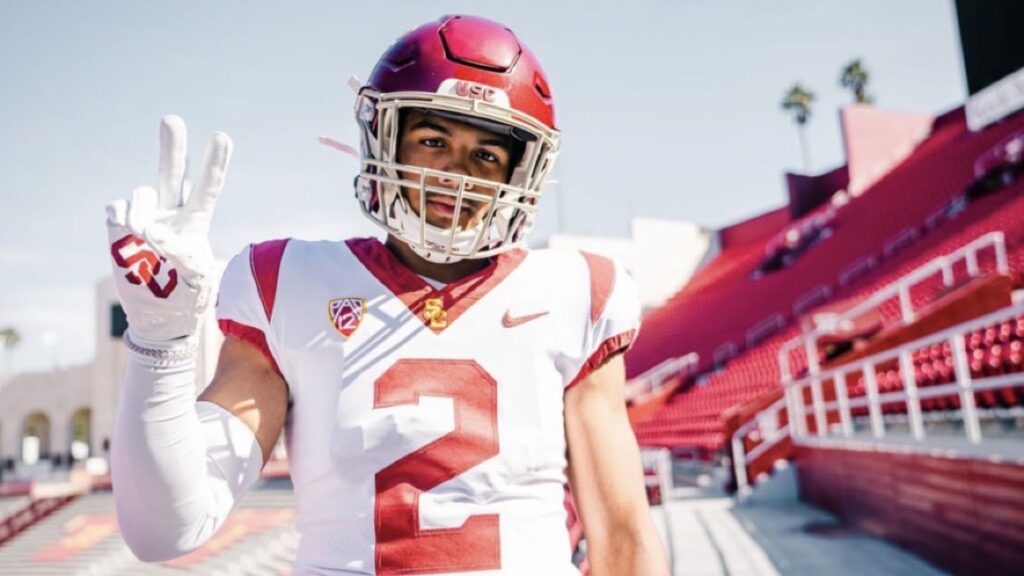 Four-Star CB Zabien Brown – Mater Dei, California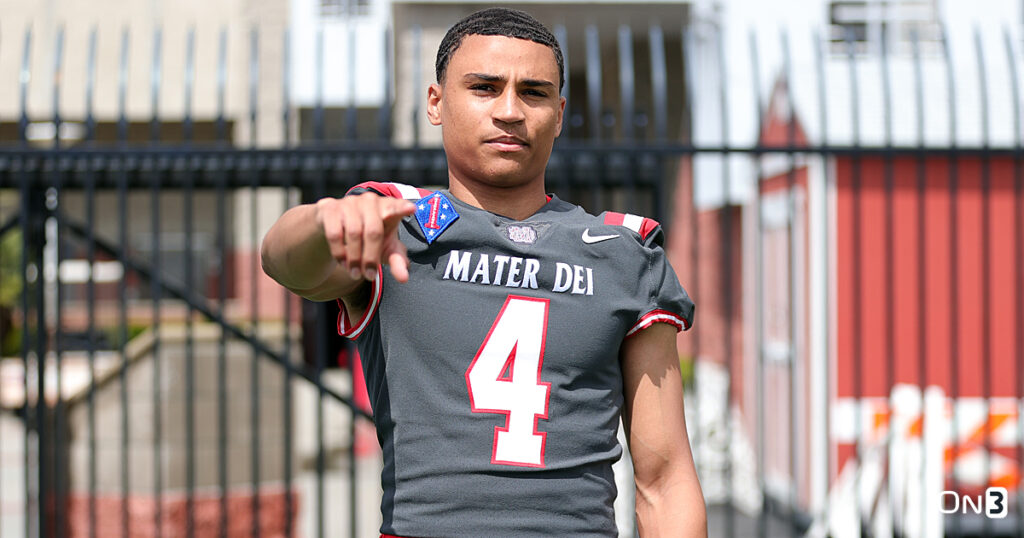 Four-Star CB Dakoda Fields – Junipero Serra, California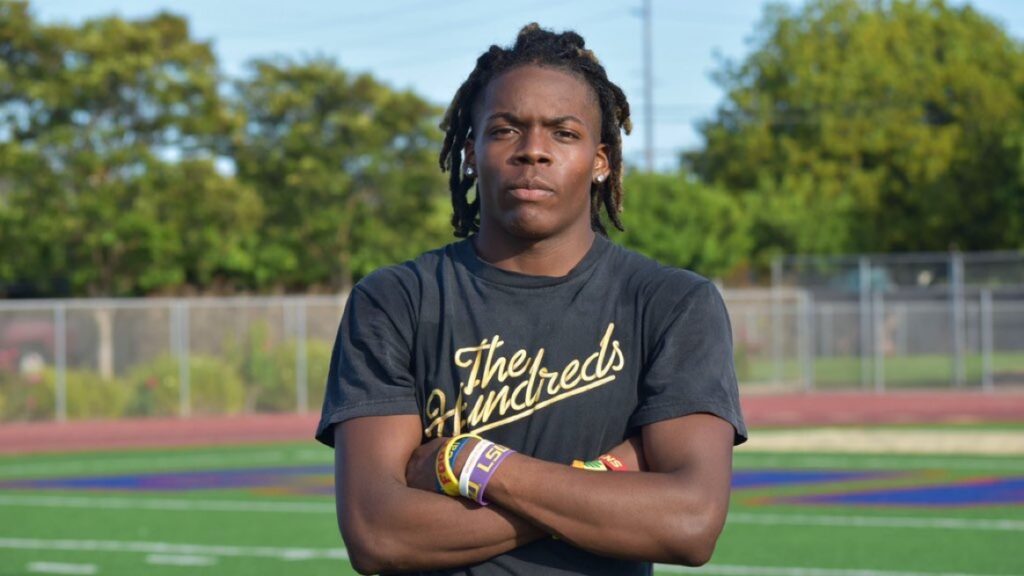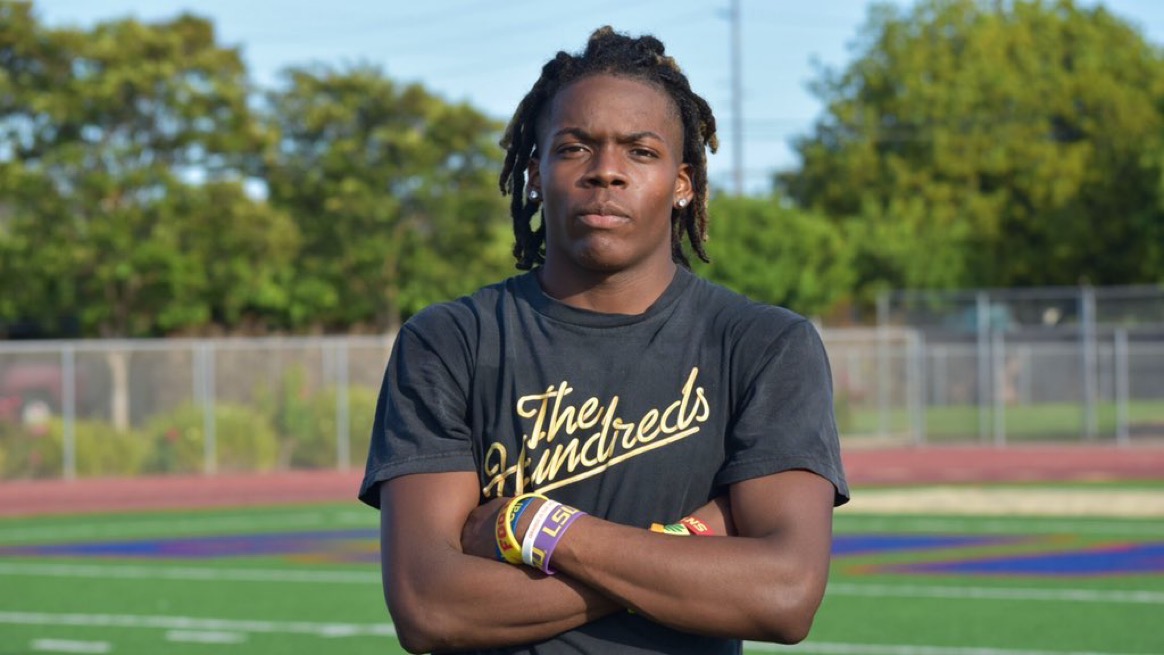 Four-Star SAF Jordon Johnson-Rubell – IMG Academy, Florida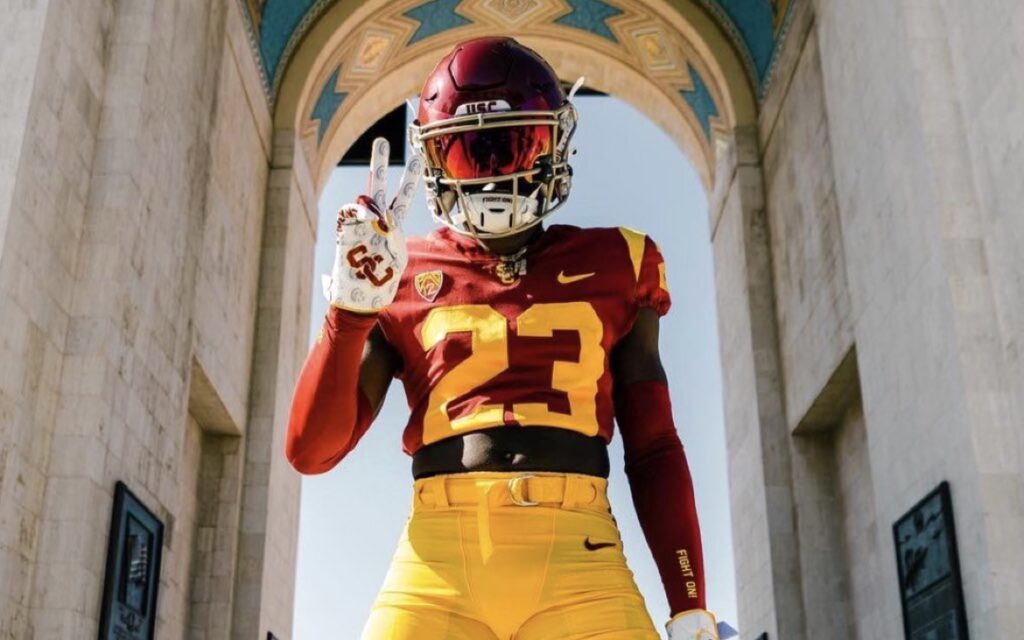 Four-Star LB Kyngstonn Viliamu-Asa – St. John Bosco, California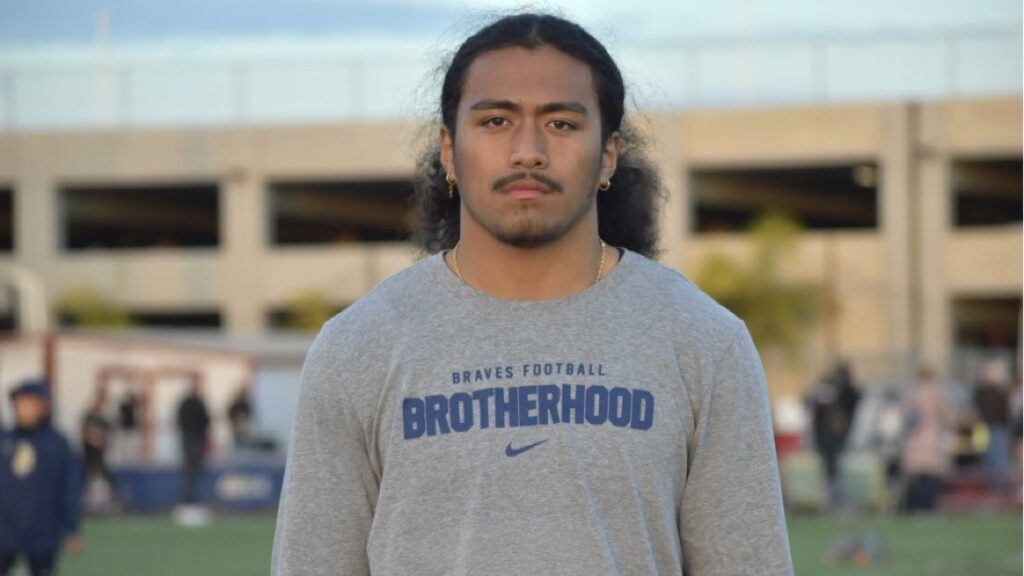 Three-Star Edge Caleb Redd – St. Louis, Missouri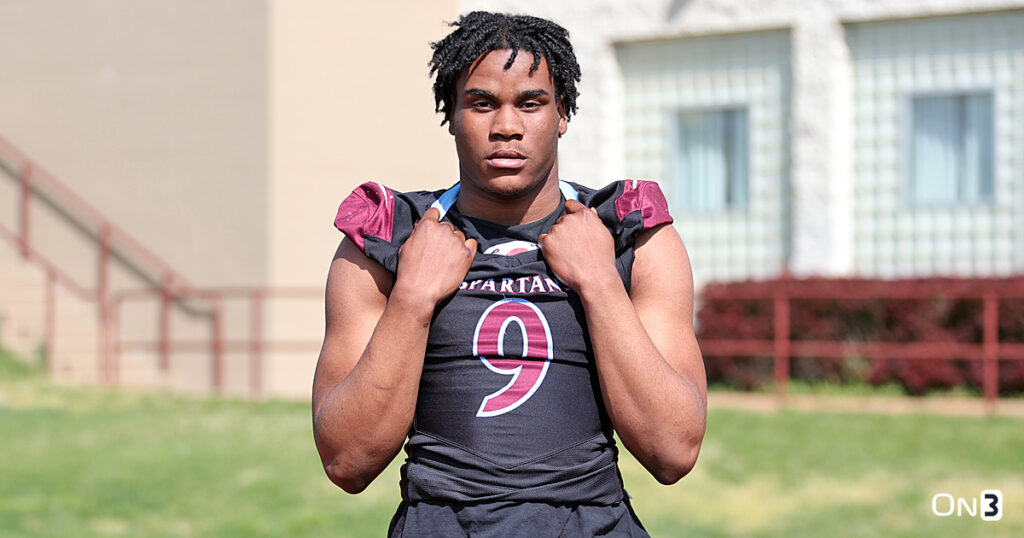 Four-Star OL Isaiah Garcia – Magna, Utah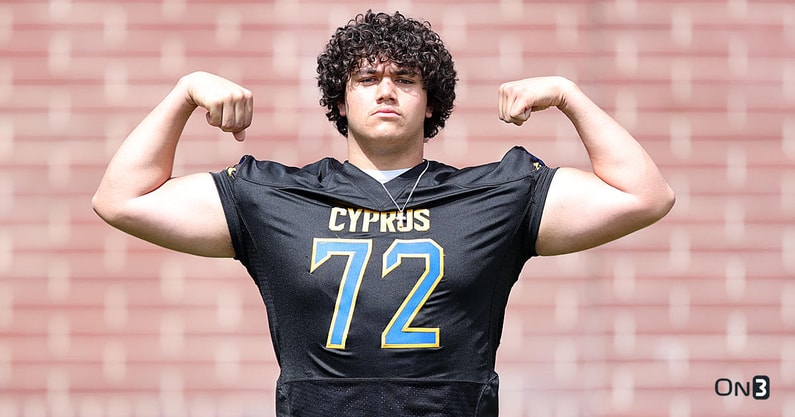 Three-Star RB J'Koby Williams – Beckville (TX)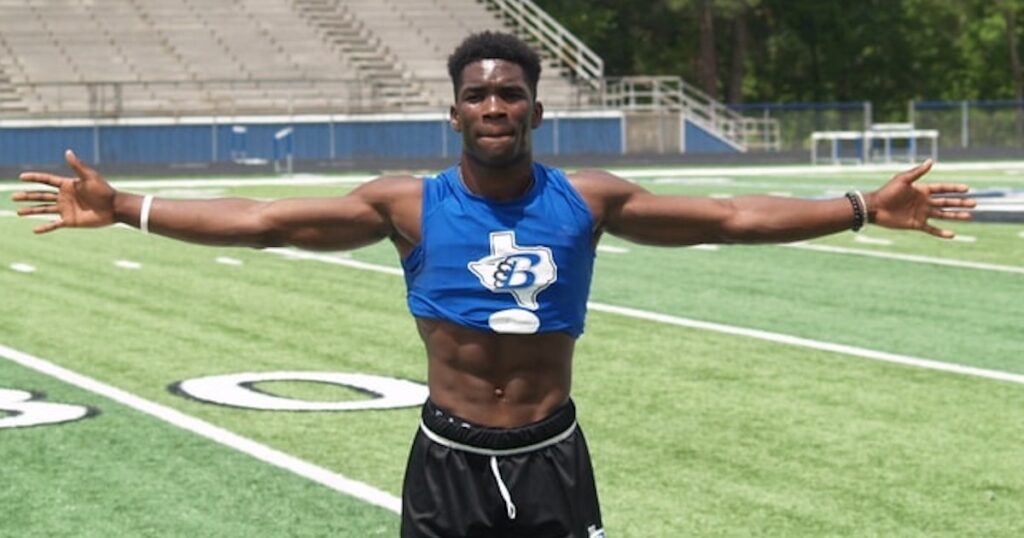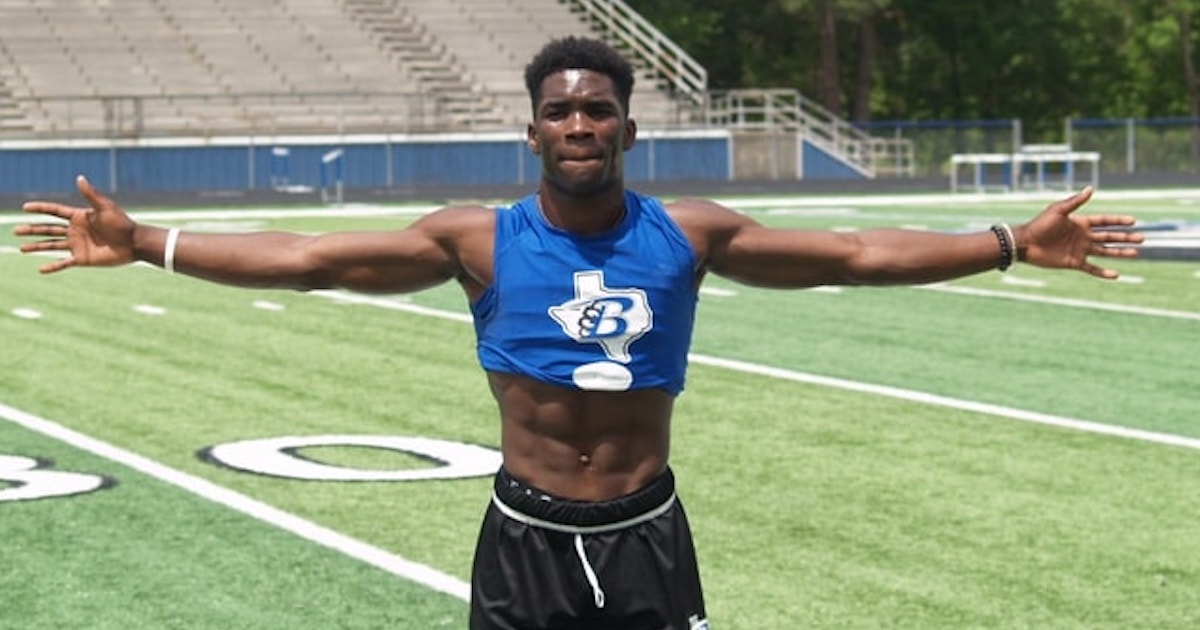 4-Star TE Walter Matthews – Hiram (GA)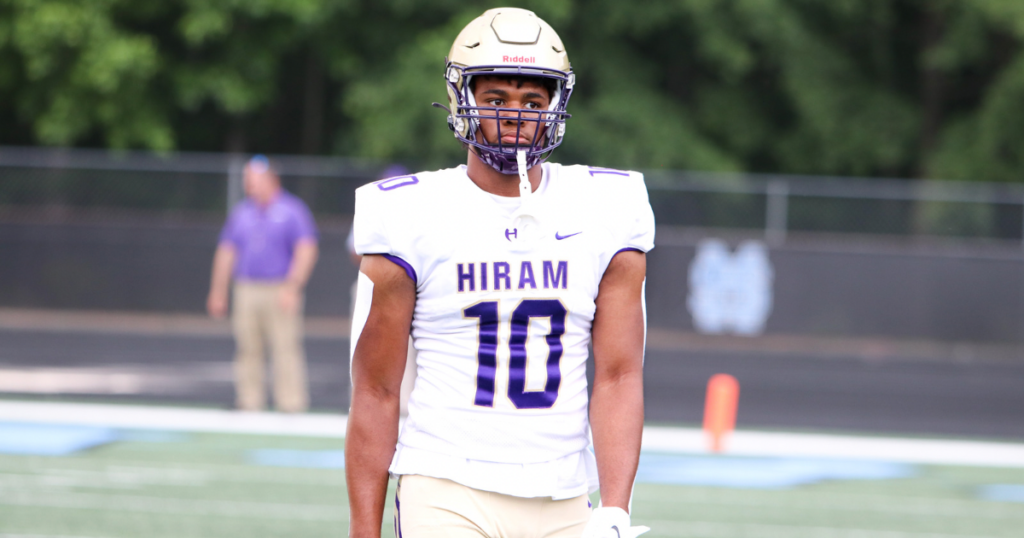 Four-Star Edge Kameryn Fountain – Atlanta (GA)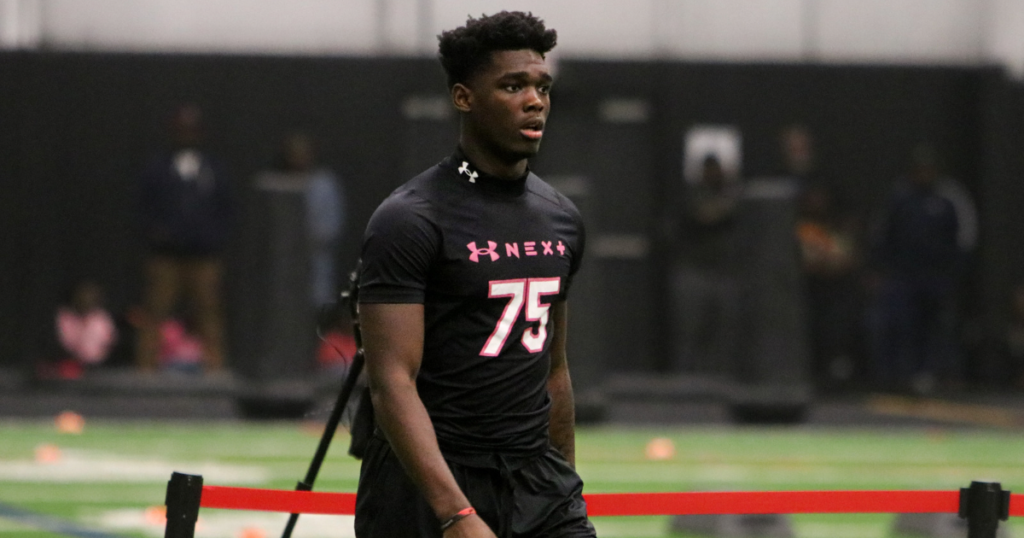 Three-Star OL Hayden Treter – Cherry Hills HS (CO)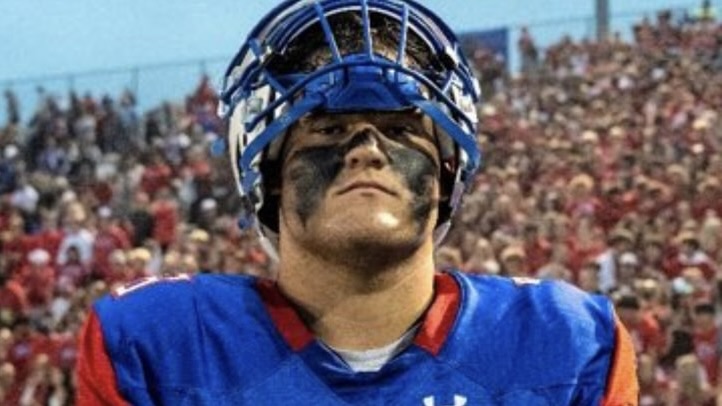 Three-Star Safety Jarvis Boatwright Jr. – Clearwater (FL)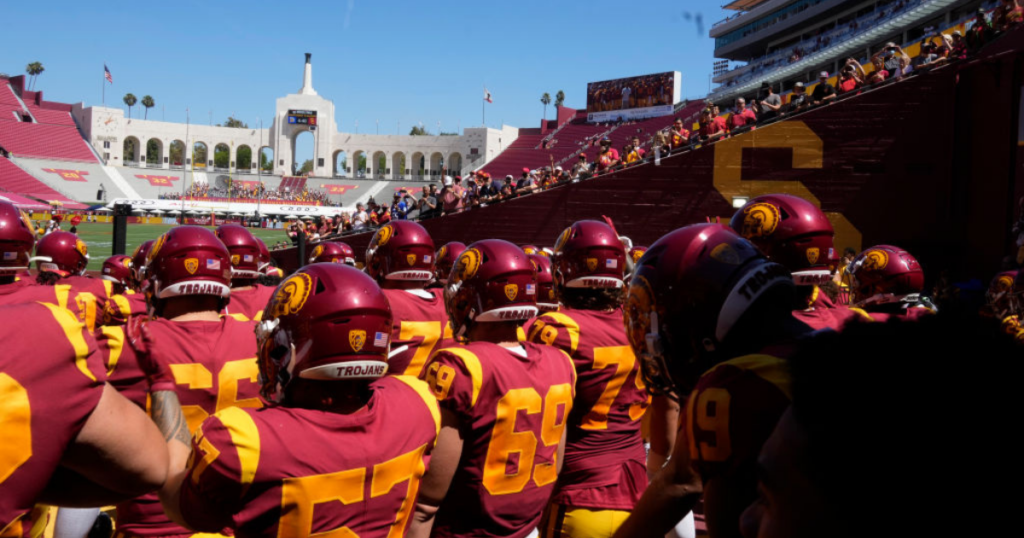 June 10-12
Four-Star Safety Peyton Woodyard – St. John Bosco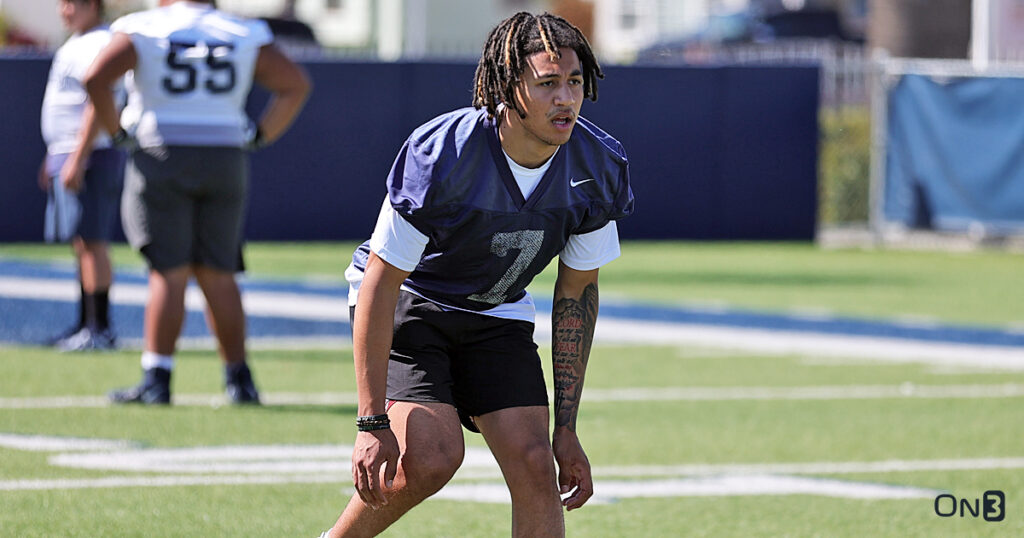 June 15-18
Four-Star CB Marcelles Williams – St. John Bosco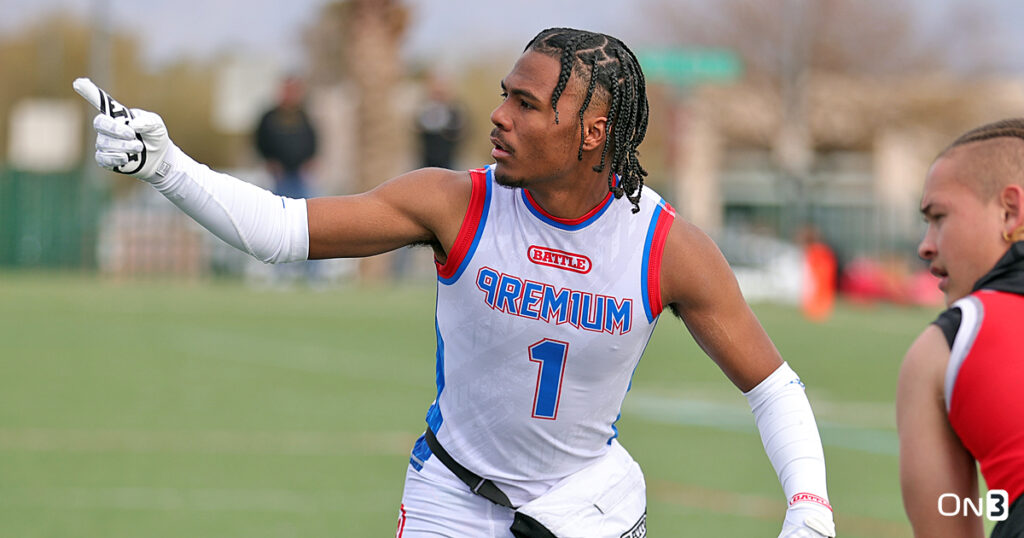 Four-Star WR Ryan Pellum – Long Beach (CA) Millikan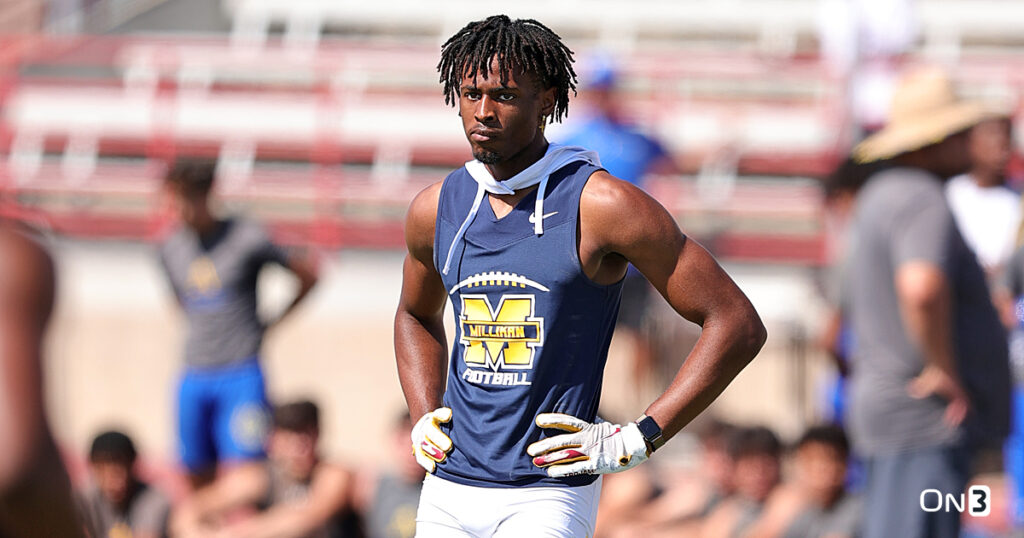 Four-Star WR Dre'lon Miller – Silsbee (TX)
Four-Star OL DeAndre Carter – Mater Dei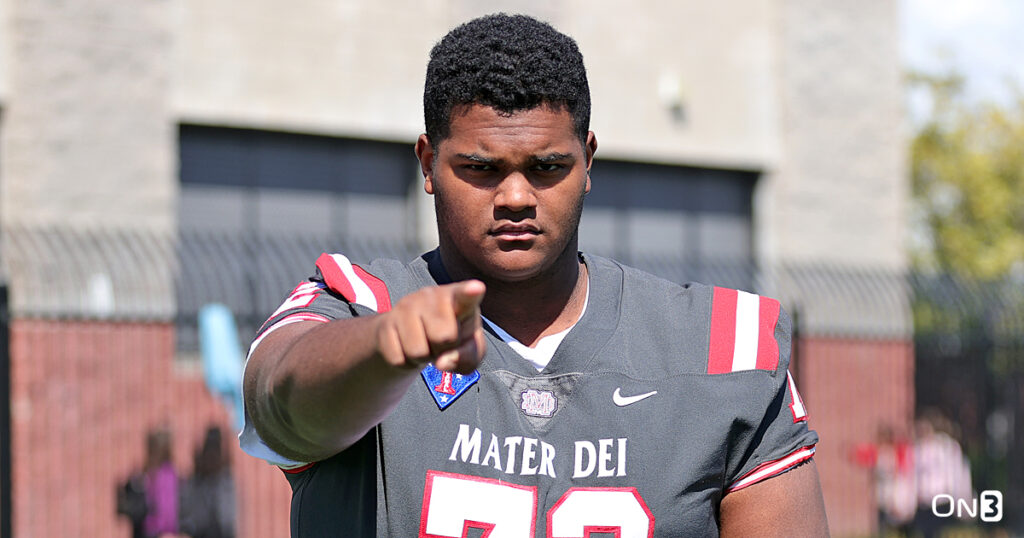 Five-Star WR Mike Matthews – Parkview, Georgia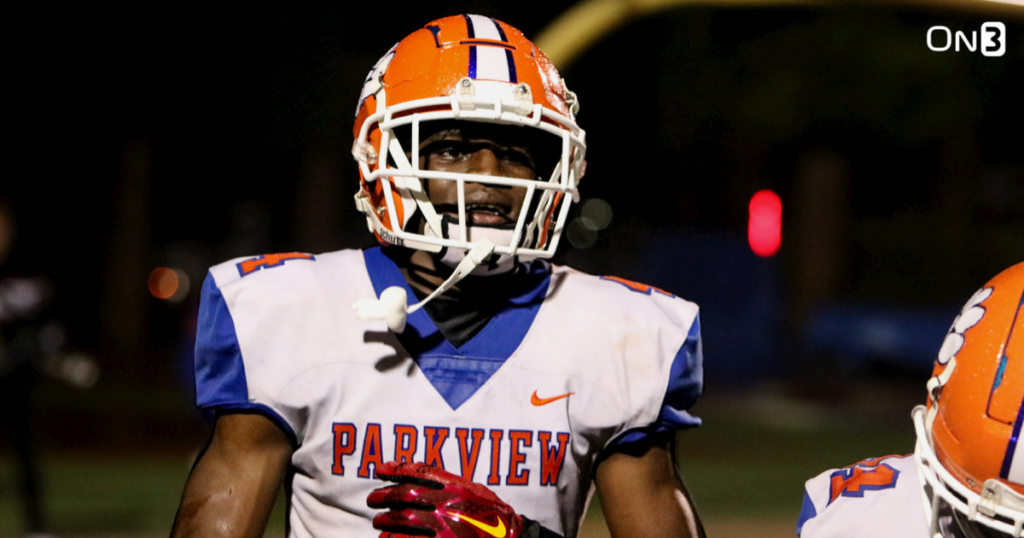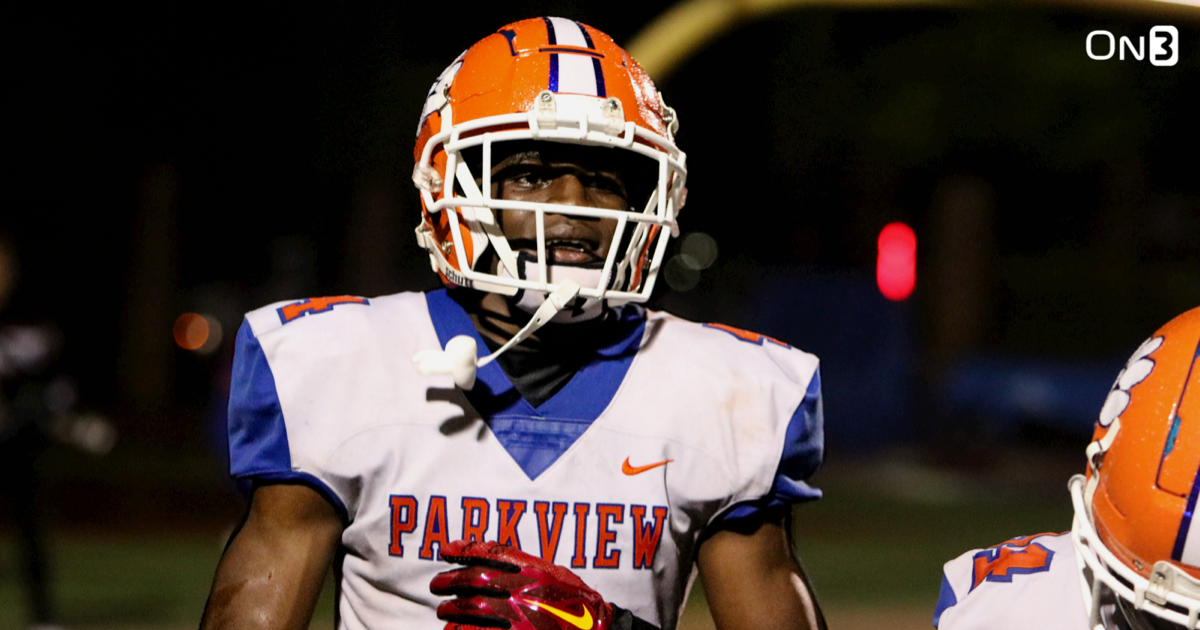 Four-Star WR Xavier Jordan – Sierra Canyon, California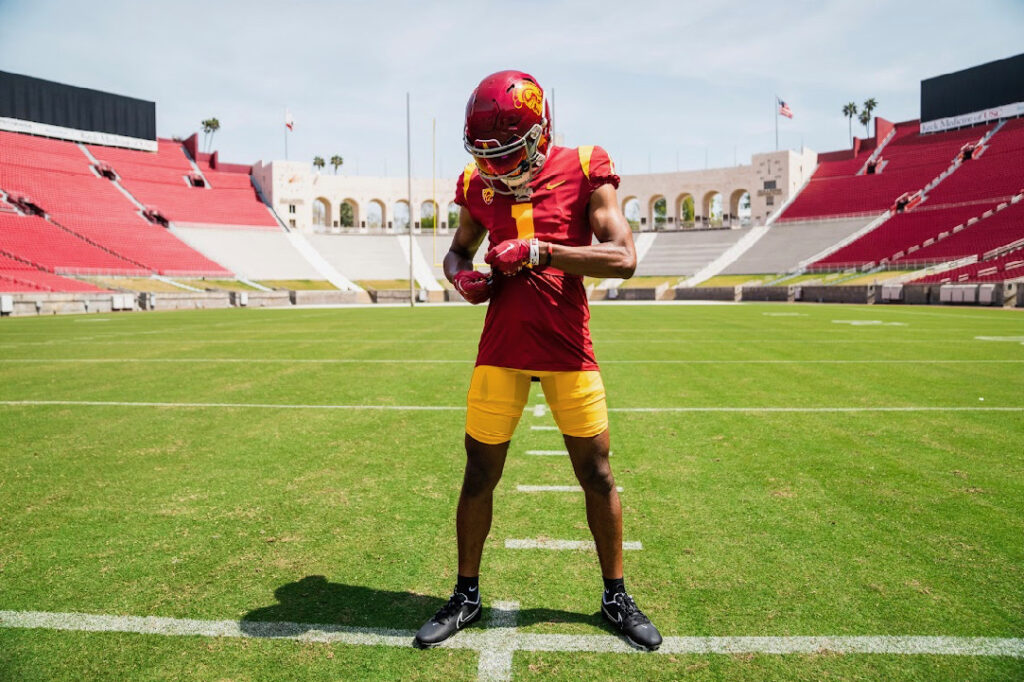 Four-Star EDGE Jaylen Harvey – Quince Orchard, Maryland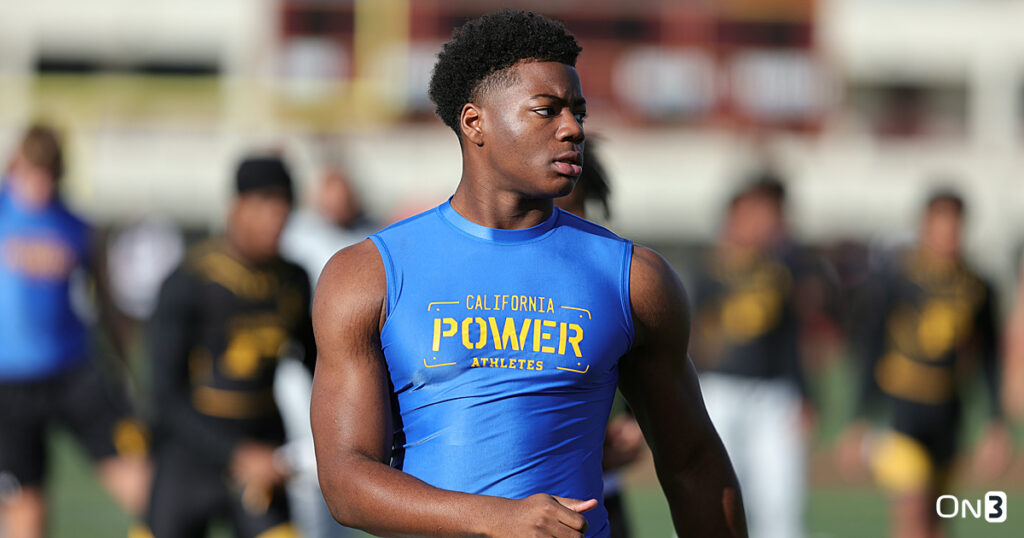 Four-Star EDGE Darien Mayo – Good Counsel, Maryland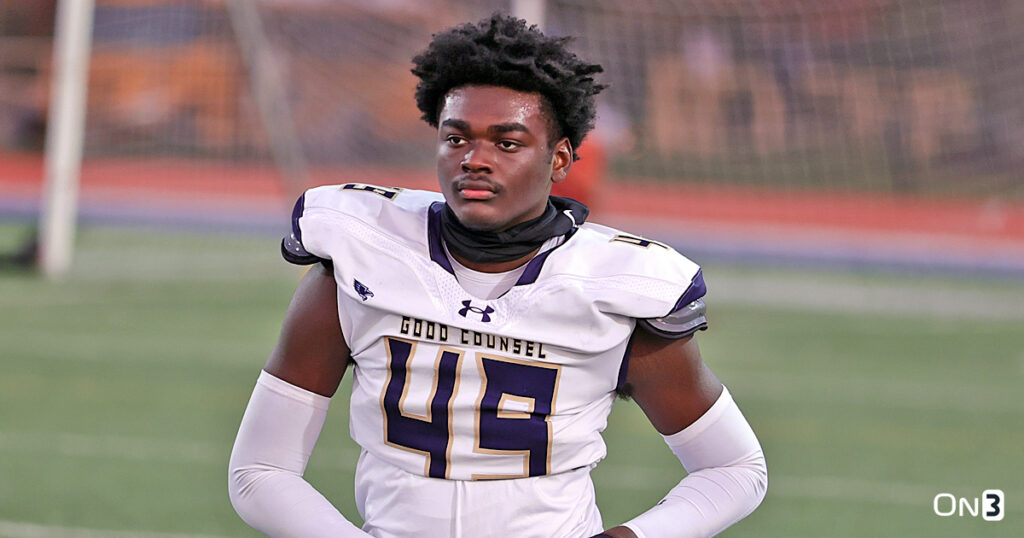 Four-Star RB Nathaniel Palmer – Decatur, Texas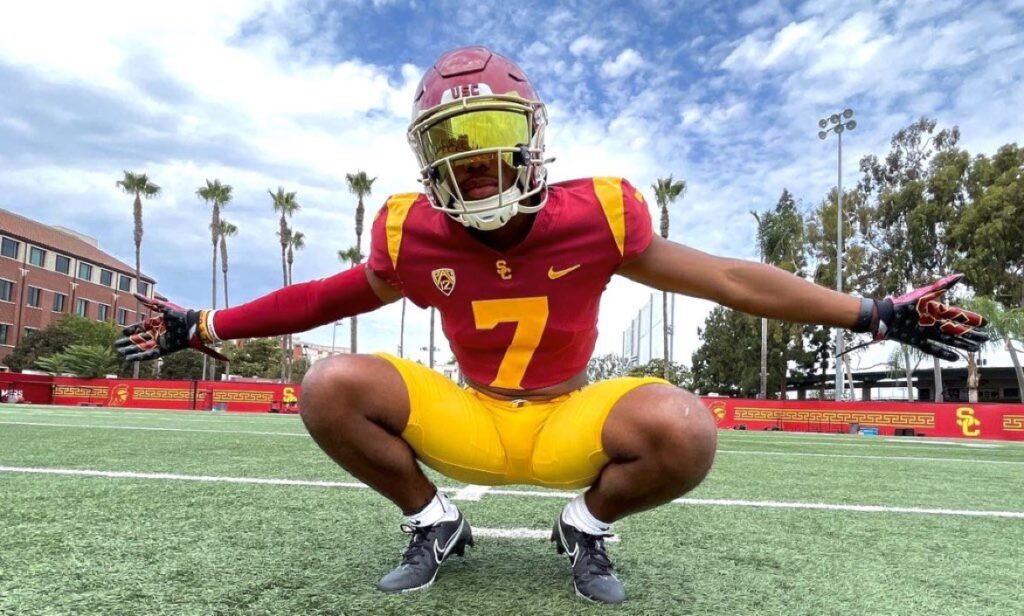 Three-Star RB Bryan Jackson – McKinney, Texas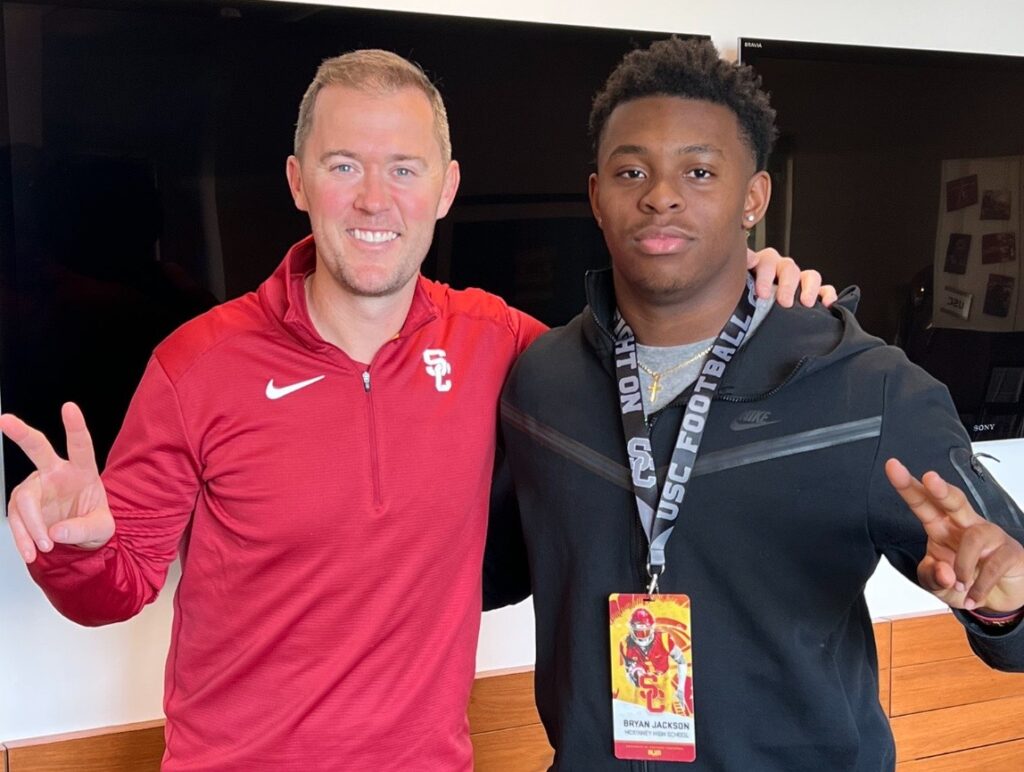 Three-Star LB Tyanthony Smith – Jasper, Texas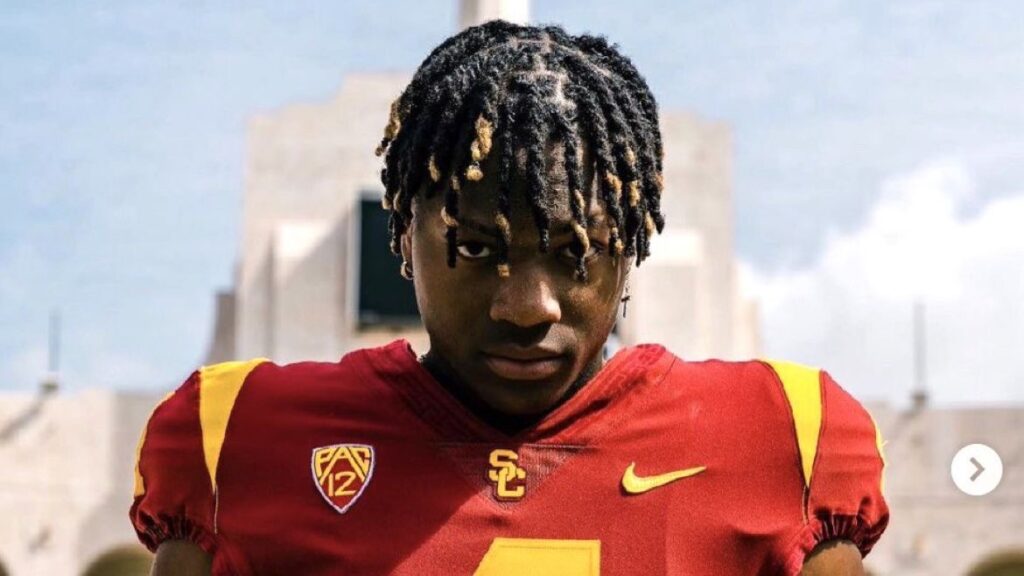 Four-Star CB Bryce West – Cleveland (OH) Glenville HS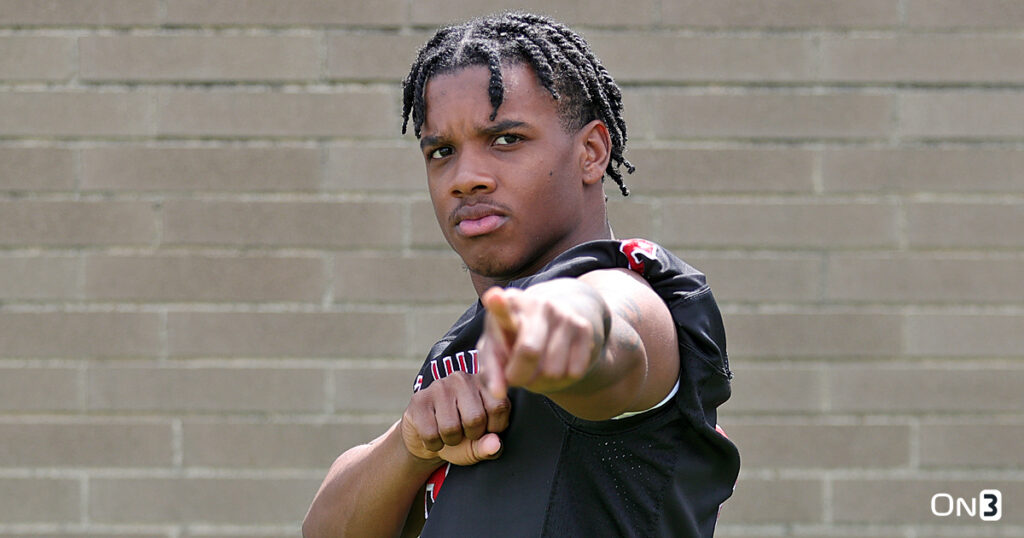 Four-Star IOL Jason Zandamela – Clearwater (FL) Academy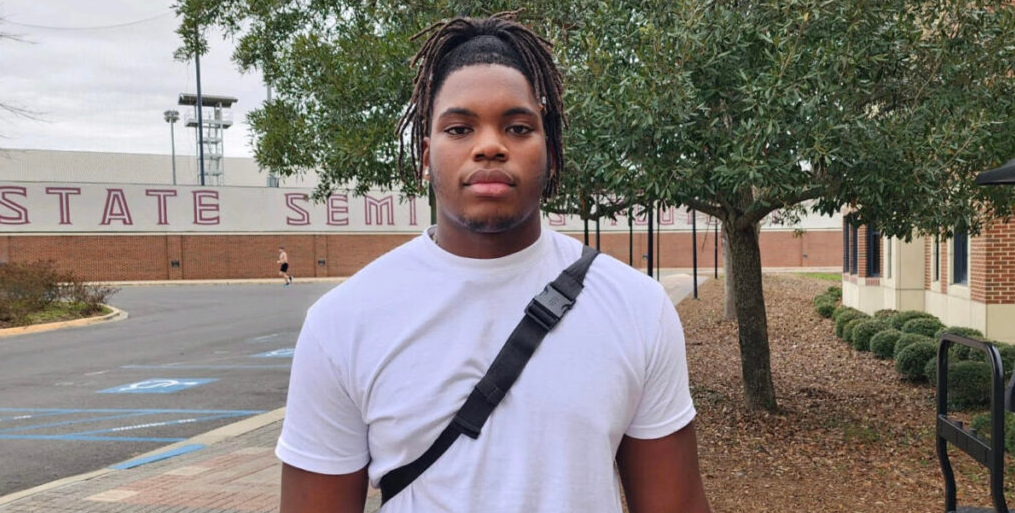 Four-Star Safety Marquis Gallegos – West Hills (CA) Chaminade
Four-Star IOL Devin Brooks – Clackamas (OR)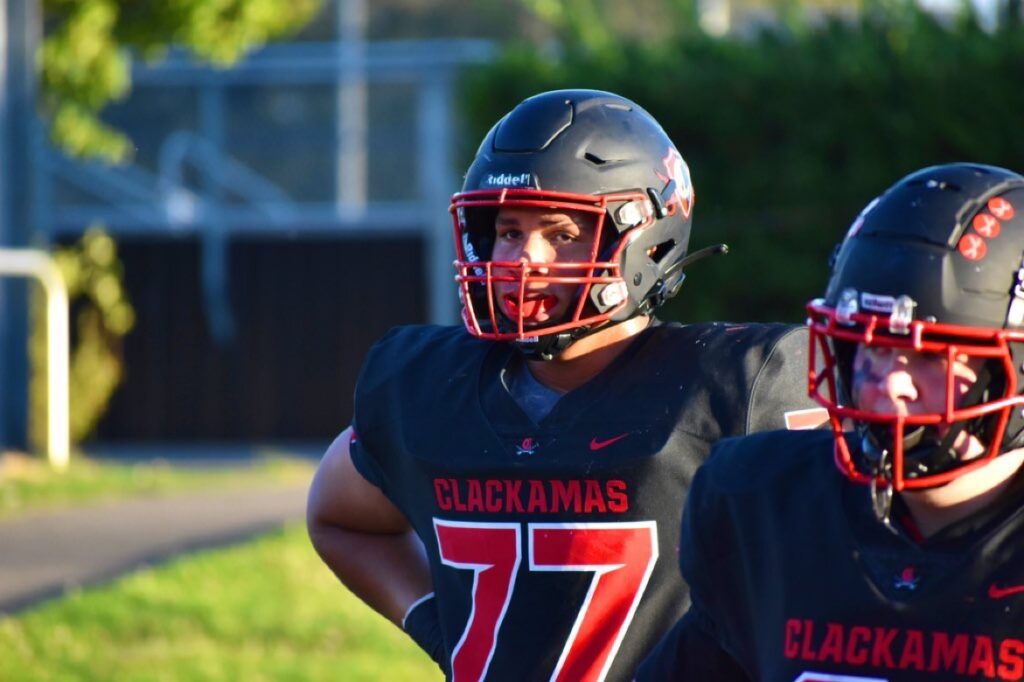 Four-Star Edge Marquise Lightfoot – Chicago (IL) Kenwood Academy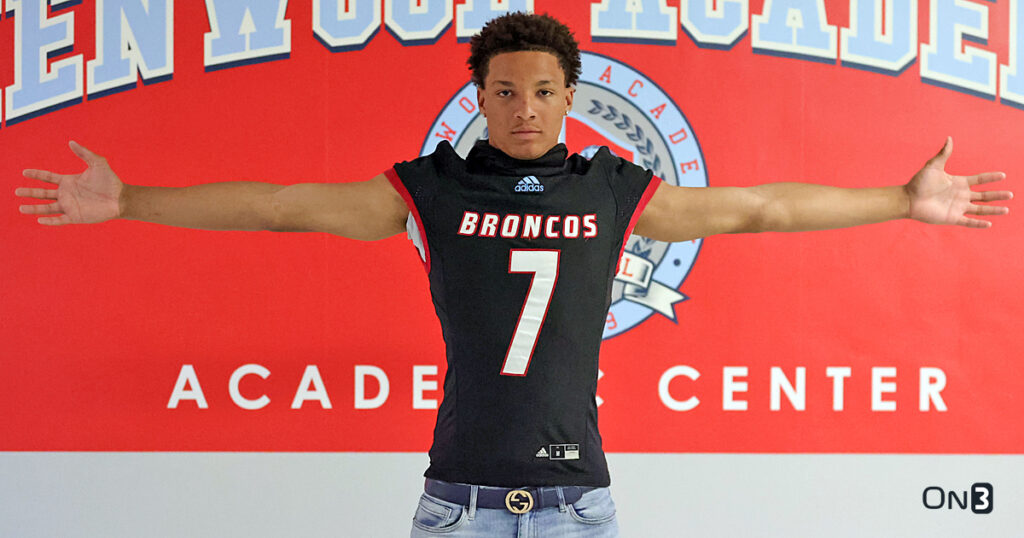 Four-Star OT Justin Tauanuu – Huntington Beach (CA)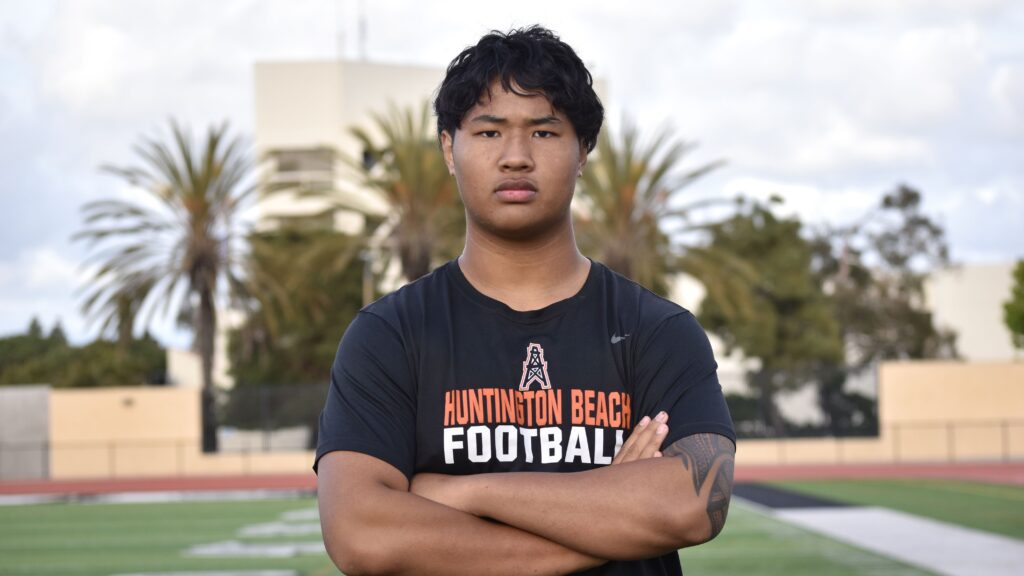 Four-Star OL Makai Saina – Arlington (TX)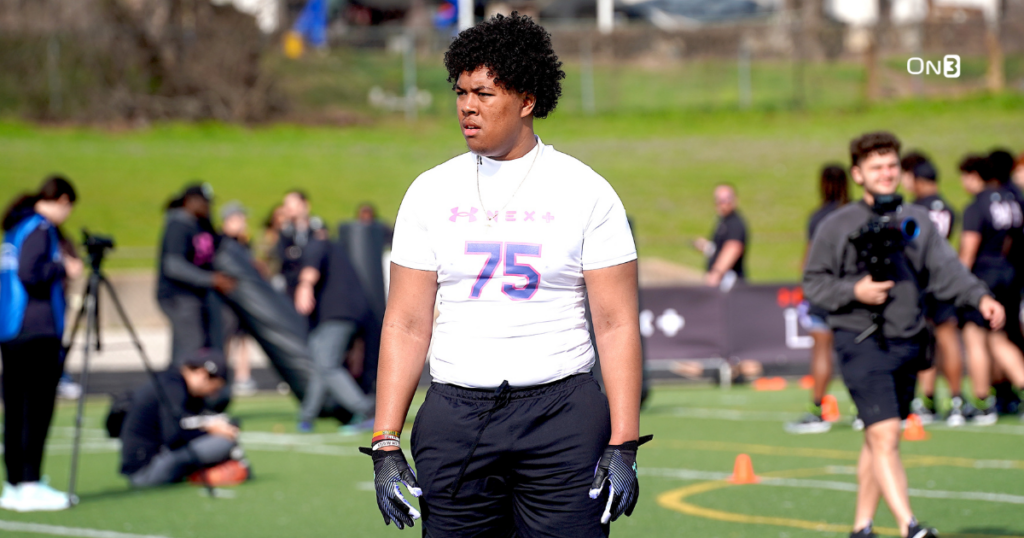 June 23-26
Four-Star LB Jordan Lockhart – St. John Bosco (CA)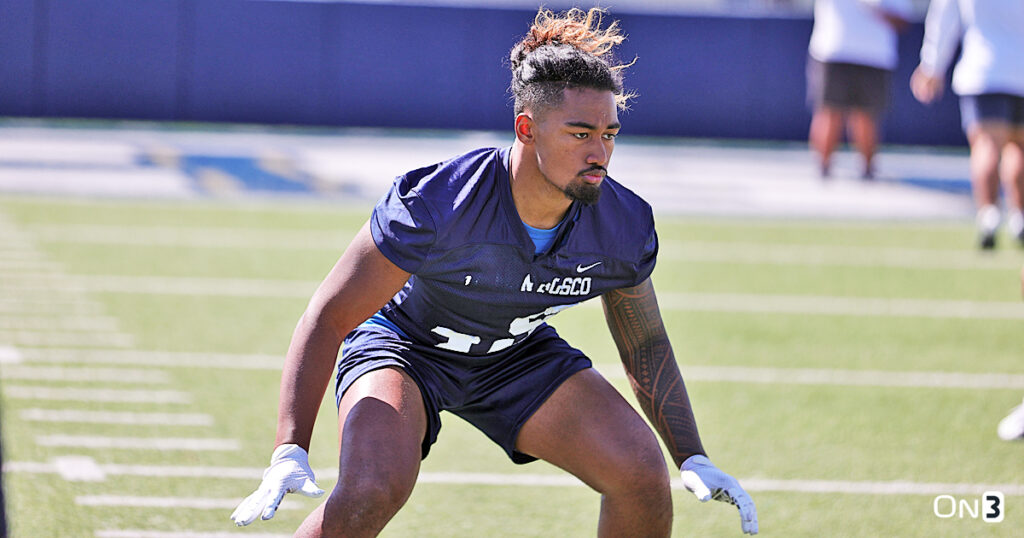 Four-Star OT Kevin Heywood – Royersford (PA) Pope John Paul II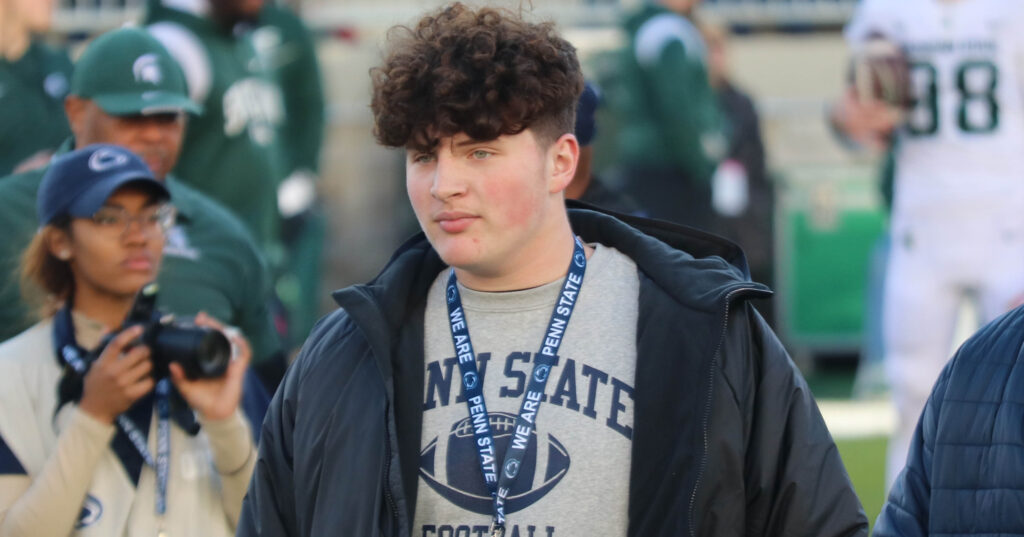 Four-Star QB Elijah Brown – Mater Dei