WeAreSC On3 1/18/23: Schedule Nuggets, Ford to UCLA, and Garcia Enters Portal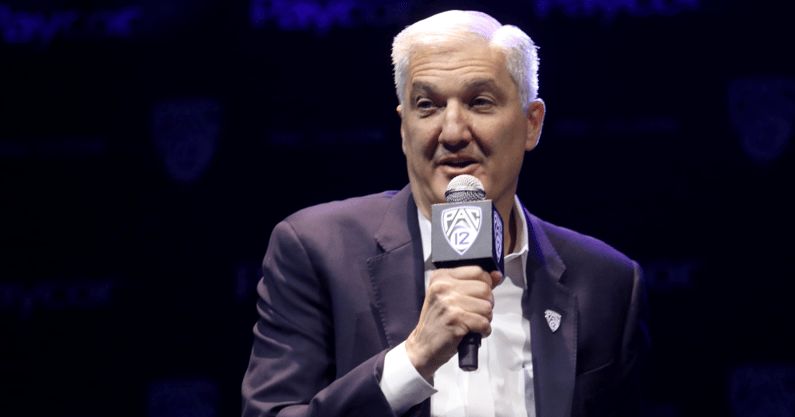 WeAreSC On3 is a daily three-point briefing recapping news and notes surrounding USC Athletics. Today, we take a look at some nuggets being reported about USC's 2023 schedule, former Trojan wide receiver Kyle Ford committing to UCLA, and one-time USC commit Jake Garcia entering the Transfer Portal.
Schedule Nuggets
The full 2023 Pac 12 football schedule is set to be released today. Yesterday, however, John Canzano reported numerous nuggets about the schedule. Here are a few notable ones that pertain to USC:
-The Trojans will visit Coach Deion Sanders and Colorado on September 30. The following week, they will host Arizona on either October 6 or October 7.
-USC will close the regular season with a monster three-game stretch: vs. Washington on November 4, at Oregon on November 11, and vs. UCLA on November 18.
-Because the Trojans play a Week Zero game this year, they will have two bye weeks. Those byes will be Week Three (September 16) and Week 13 (November 25).
-USC previously announced that its 2023 nonconference slate will consist of games vs. San Jose State (August 26), vs. Nevada (September 2), and at Notre Dame (October 14).
Hence, here is what we know about the 2023 USC Football schedule thus far:
The full schedule release is set for 10:00 AM PST this morning. It will air on the Pac 12 Network.
Ford to UCLA
"You either die a hero, or you live long enough to see yourself become the villain"—Harvey Dent, The Dark Knight (2008)
On Tuesday, former USC wide receiver Kyle Ford became the villain when he committed to crosstown rival UCLA.
In four seasons at USC, Ford caught 40 passes for 617 yards and five touchdowns. He has two seasons of eligibility remaining.
Garcia Enters Portal
A name familiar to many USC fans elected to enter the NCAA Transfer Portal yesterday in Miami quarterback Jake Garcia.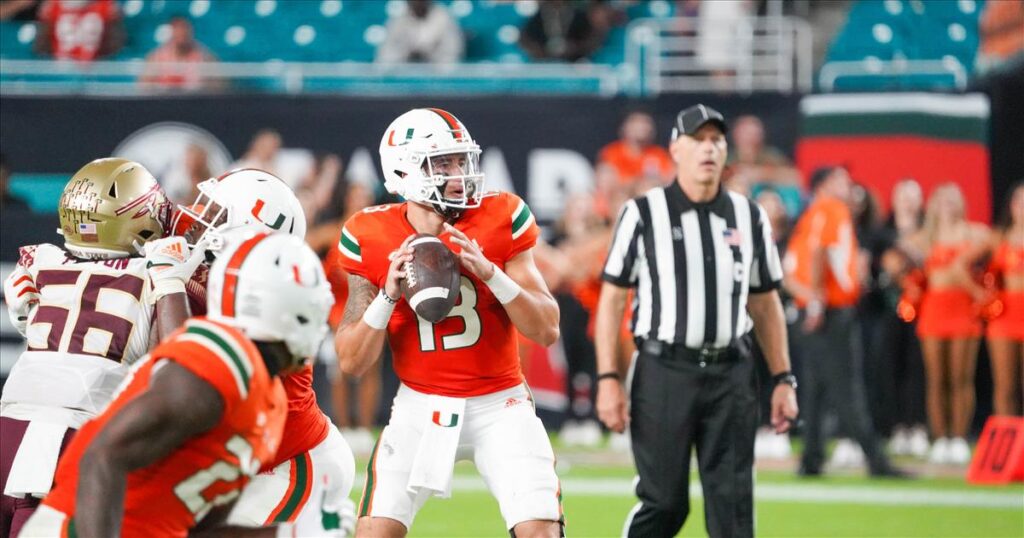 A top-55 recruit in the class of 2021 (per On3 Consensus), Garcia was committed to USC for over a year. However, he flipped his commitment to the Hurricanes shortly before Signing Day. The Trojans wound up signing both Miller Moss and Jaxson Dart in the 2021 class instead of Garcia at quarterback.