WeAreSC On3 1/21/23: Way-Too-Early All-Americans, Bronny's Top Three, and White's Farewell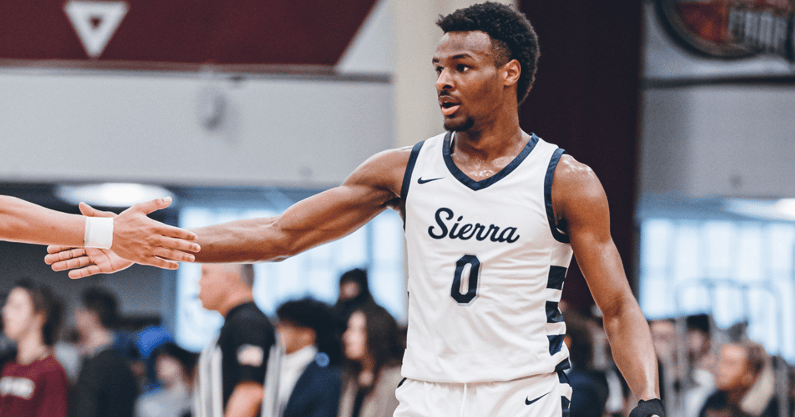 WeAreSC On3 is a daily three-point briefing recapping news and notes surrounding USC Athletics. Today, we take a look at ESPN putting out their way-too-early All-Americans for 2023, Bronny James reportedly having three top schools in his recruitment, and new details emerging about Charles White's death.
Way-Too-Early All-Americans
The 2022 college football season has come to a close. However, it's not too early to start thinking about 2023.
ESPN recently released its list of way-too-early All-Americans for the 2023 college football season. To no one's surprise, USC quarterback Caleb Williams made the list.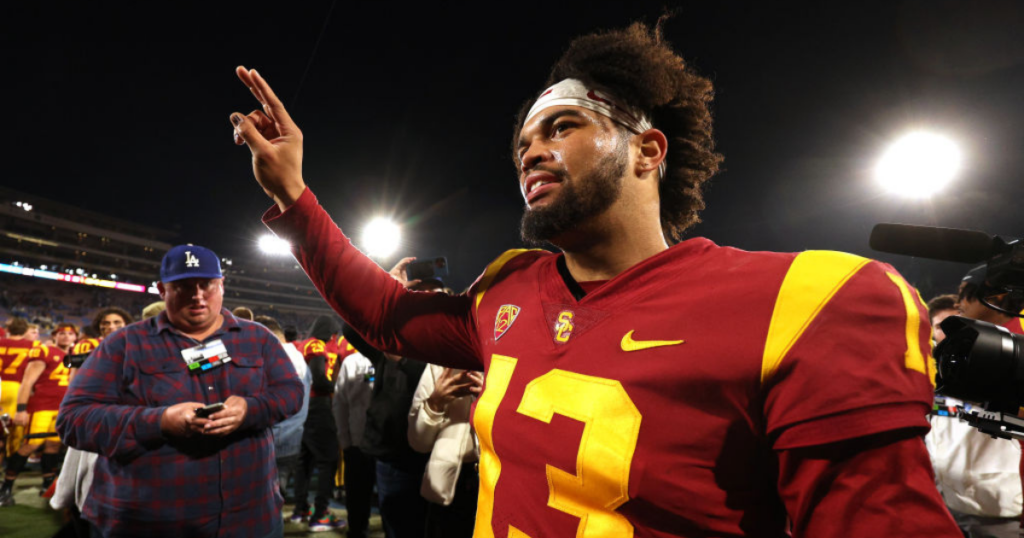 After a Heisman Trophy-winning season in 2022, Williams will look to take his game to the next level and lead USC to the College Football Playoff in 2023.
Bronny's Top Three
According to Luca Evans of The Los Angeles Times, Bronny James, the son of NBA superstar LeBron James, currently has three top schools in his college recruitment. And sure enough, USC is one of them.
Along with the Trojans', James's other two favorite schools are reportedly Ohio State and Oregon. According to Evans, James will make his college decision following the conclusion of his high school basketball season.
White's Farewell
A recent article by Bill Plaschke of The Los Angeles Times revealed new details about the death of legendary USC running back Charles White.
According to Plaschke, "as the Trojans' Heisman Trophy winner was taking his last breaths in a Newport Beach hospital, his ex-wife and his daughter pulled out a phone."
"One of the last senses to leave the body at the end of life is hearing, and they wanted him to hear how much he had accomplished, how much he had impacted, how much he was loved."
"They carefully nestled the phone on the pillow next to his ear and played, 'Conquest!'"
"When Charles White expired on Jan. 11 at 3:21 p.m., he did so while accompanied by the USC marching band, its familiar strains sending him off to fight on through eternity."
A fitting end to the conclusion of a legendary Trojan's life.