Former Michigan linebacker Billy Laskey passes away on Friday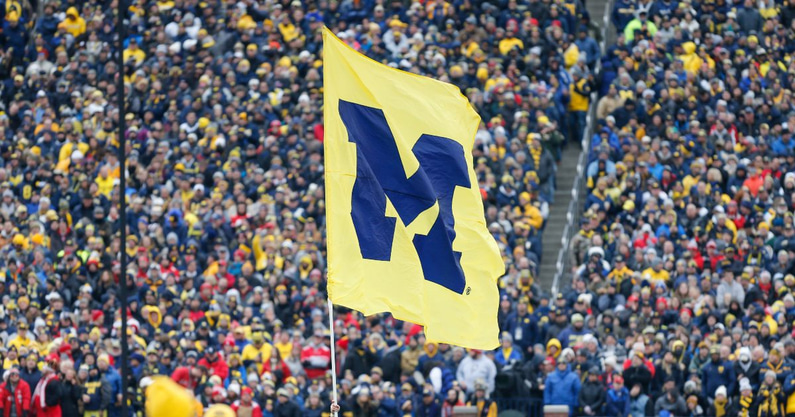 There is sad news in the world of football today. Former Michigan Wolverines and Las Vegas Raiders linebacker Billy Laskey passed on Friday, May 6. The Raiders announced the awful news from their social media account with this post.
"The Las Vegas Raiders are saddened by the passing of Bill Laskey, who proudly wore the Silver and Black from 1966-70. Our thoughts are with his wife Dona, sons Lance and Beau, daughter Margaux, friends and teammates," wrote the Raiders via Twitter.
Laskey started out in 1961 with the Wolverines. He spent four seasons at Michigan; three of them under College Football Hall of Famer Bump Elliott.
Laskey then spent ten years in the NFL and AFL with four different teams. His first season was in the AFL with the Buffalo Bills, where he was a part of their 1965 championship team. He spent his next four years in Oakland with the Raiders. Laskey spent five seasons with the Raiders and won his second AFL championship there in 1967. Towards the end of his playing career, Laskey played two seasons with the Baltimore Colts from 1971 to 72; followed by two more years with the Denver Broncos from 1973 to 74.
He finished his career playing in 119 NFL games, starting in 61 of them, with seven interceptions, eight fumble recoveries, and one forced fumble. In his lone season in Buffalo, Laskey earned Pro-Bowl honors.
Laskey was 79 at the time of his passing.