The Best of College Sports and Recruiting.
The premier college sports and recruiting digital media company, featuring the most talented and experienced newsbreakers and storytellers, partnered with iconic fan publications and featuring a next-gen database tracking players from high school to the draft. From the founders of Rivals.com and 247Sports.com.
Mission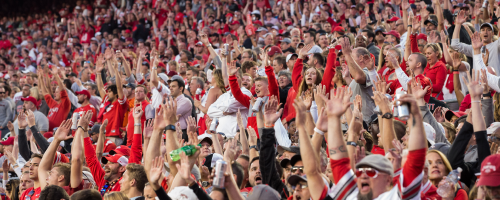 Our goal at On3 is to be the college sports destination for the fans who love not just the games but the spectacle that distinguishes college football and basketball from the other major American sports. On3 will explore and highlight the emotional ties to team, to school, to autumn Saturdays and sold-out arenas that make college sports so appealing.
On3 will cover college sports from the end of the eighth grade to the minute that Roger Goodell (or Adam Silver) walks to the lectern to begin the draft. We will try to capture the wonder of college sports and recruiting, both the wonderment (How did that player do that?) and the wonder aloud (Why did that coach do that?).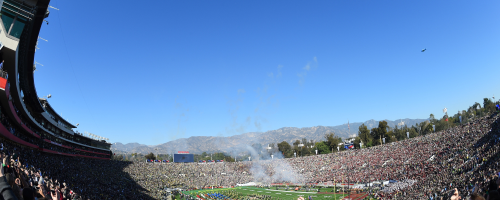 We want On3 to be the voice trusted by fans from College Park to College Station, from Boulder to Rocky Top. The staff we are assembling will bring a considerable amount of talent and experience to our readers, all with the mission to become synonymous with national and team college sports.
The How
On3 combines three unique businesses into one company.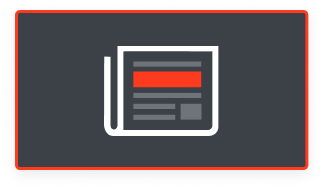 National News
On3 not only will tell its readers what happened in the world of intercollegiate athletics, but why it happened and what it means. We are assembling a staff of national and regional writers and reporters that will combine experience and youth, storytelling as well as digging.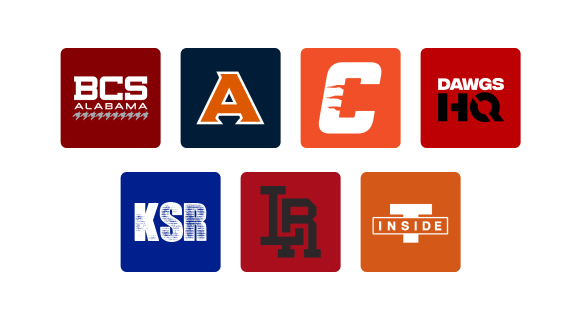 Fan Publications and Sites
On3 builds, licenses and acquires fan publications and team sites that capture the passion and voice of the fan through local, team-based coverage. These iconic team-based brands, combined with recognizable insiders, create an engaged community that capture the essence of college sports.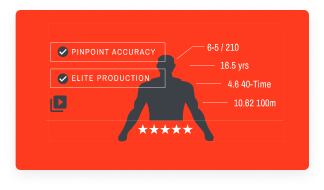 Database
Launching soon, On3 db is the ultimate interactive resource for fans, media, coaches and athletes. Powered by industry experts, product engineers that have a passion for sports and machine-learning algorithms, On3 db is a one-stop database for recruiting profiles, scouting data, draft info, athlete education, NIL products and a platform for athletes to interact and control their message.
our founder

On3 is founded by Shannon B. Terry, who has 25+ years experience in sports and entertainment media. Terry previously founded 247Sports (acquired by CBS Sports), Pop Culture Media (acquired by CBS Interactive), and co-founded Rivals.com (acquired by Yahoo!).
@sbterry247