The Best of College Sports and Recruiting
The premier college sports digital media, data and marketing company for fans, media, coaches, and athletes. From the founders of Rivals.com and 247Sports.com.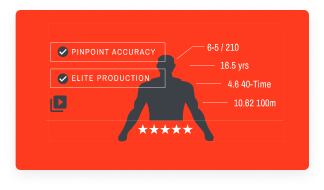 Database
On3 db is the ultimate interactive resource for fans, media, coaches and athletes. Powered by industry experts, product engineers that have a passion for sports and machine-learning algorithms, On3 db is a one-stop database for player profiles, scouting data, draft info, athlete education, NIL products and a platform for athletes to interact and control their message.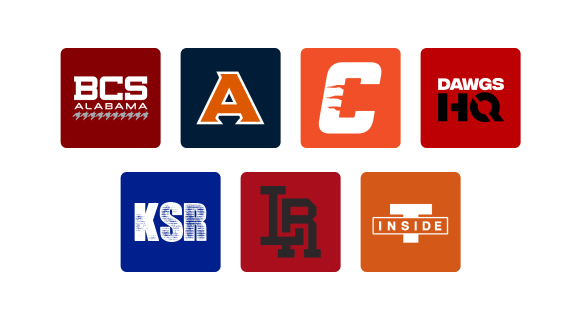 Fan Publications and Sites
On3 builds, licenses and acquires fan publications and team sites that capture the passion and voice of the fan through local, team-based coverage. These iconic team-based brands like Blue & Gold (Notre Dame), Kentucky Sports Radio (Kentucky), The Wolverine (Michigan) and others, combined with recognizable insiders, create an engaged community that capture the essence of college sports.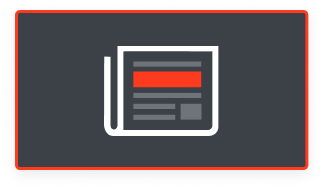 National Media
Featuring Ivan Maisel, Matt Zenitz, J.D. PicKell, Chad Simmons, and a team of more than 40 national content creators, On3 dives deep into the key topics of college sports today - recruiting, transfer portal, NIL, coaching transactions, and draft. Our assembled staff of national writers and reporters delivers breaking news, expert analysis, and compelling features with a commitment to providing the most trusted coverage in college sports.
our founder

On3 is founded by Shannon B. Terry, who has 25+ years experience in sports and entertainment media. Terry previously founded 247Sports (acquired by CBS Sports), Pop Culture Media (acquired by CBS Interactive), and co-founded Rivals.com (acquired by Yahoo!).
@ShannonTerry
@shannon-b-terry