Michigan lands early commitment from 2024 PG Christian Anderson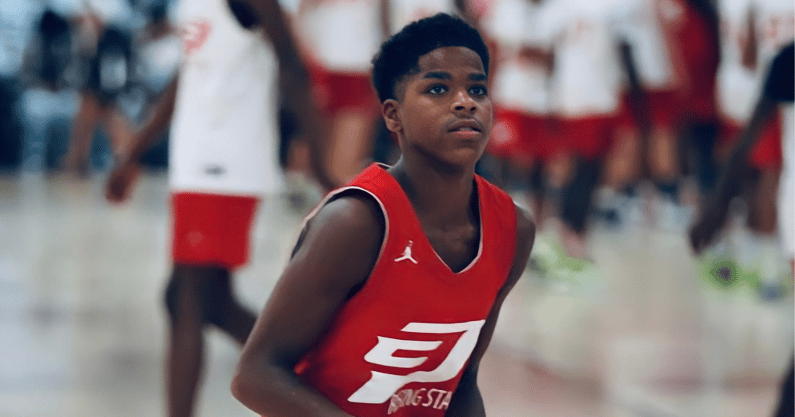 Christian Anderson, a 5-foot-8, 125-pound point guard out of Atlanta (Ga.) Lovett School has committed to Michigan basketball for the class of 2024, he tells On3.
Anderson is the Wolverines' first commitment of the class. In fact, Anderson is the only known prospect in the 2024 class to receive an offer from Michigan, due to the fact it being so early. Not to mention, Michigan hasn't even landed a 2023 commitment yet.
The sophomore guard received an offer from Juwan Howard and the Michigan Wolverines in June and after visiting Ann Arbor a couple of weeks ago, Anderson was ready to shut his commitment down and pledge to Michigan.
Anderson said Michigan is his one and only scholarship offer, although other schools were showing interest and calling but "we had to tell them we weren't interested, and we had already decided on Michigan," Anderson said.
Christian Anderson on why he chose Michigan
"I chose Michigan because of the relationship I made with Coach Juwan (Howard," Anderson said. "His staff is great and the school felt like a family. I really like the campus and the whole atmosphere at Michigan. They also have a great reputation, not just their sports, but their academics too. I think I fit their culture perfectly."