Ohio State rules key role player out vs. Wisconsin due to practice injury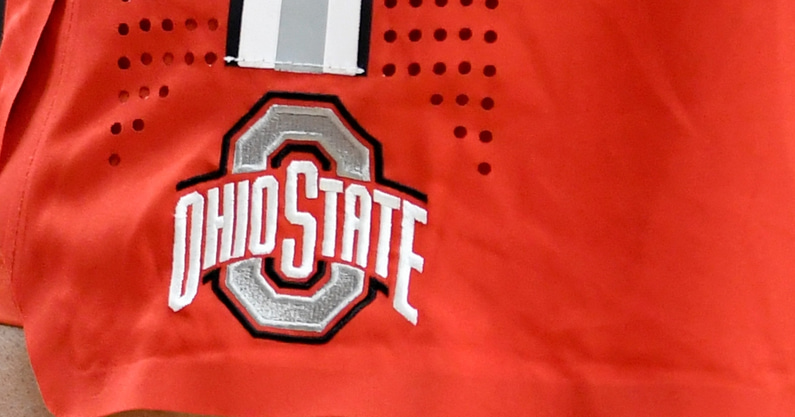 The Ohio State Buckeyes have ruled out Meechie Johnson Jr. on Thursday for their game against the Wisconsin Badgers. The game is set to tipoff at 7:00 p.m. EST on ESPN2. Johnson will be missing his first game of the season due to a facial injury he suffered in practice this week, according to Jacob Benge.
Other players that will not be available for the Buckeyes this evening are Justice Sueing and Seth Towns. Sueing suffered an abdominal injury earlier in the season. Towns underwent back surgery in September and is expected to be out three to four months.
Johnson has averaged just over 19 minutes a game this season for the Buckeyes. He finished with eight points, two assists, and two rebounds in Ohio State's last game against Wisconsin.
As a freshman, Johnson saw his first action as a Buckeye against Rutgers last January. As a high school prospect, he opted to forgo his senior season to join Ohio State for the 2020-2021 season. As a sophomore, he averaged 23 points per game before suffering an injury.
Notes from the Northwestern game
Ohio State head coach Chris Holtmann and assistant Ryan Pedon were not at the game against the Wildcats on Sunday due to Covid-19 protocols. It simply didn't matter, as the Buckeyes rode their scorching hot shooting in the first half to a 12-point halftime lead.
Northwestern definitely battled back and made the game interesting late in the second half, but it wasn't enough. Ohio State couldn't miss from the free-throw line either, drilling 26 of their 27 attempts (96.3 percent).
E.J. Liddell simply couldn't miss for much of the game and posted a career-high of 34 points.
There were five players that scored over 20 points in the game: E.J. Liddell (Ohio State), Malaki Branham (Ohio State), Pete Nance (Northwestern), Ty Berry (Northwestern) and Chase Audige (Northwestern).