Dallas Cowboys sign former kicker Brett Maher, release rookie Jonathan Garibay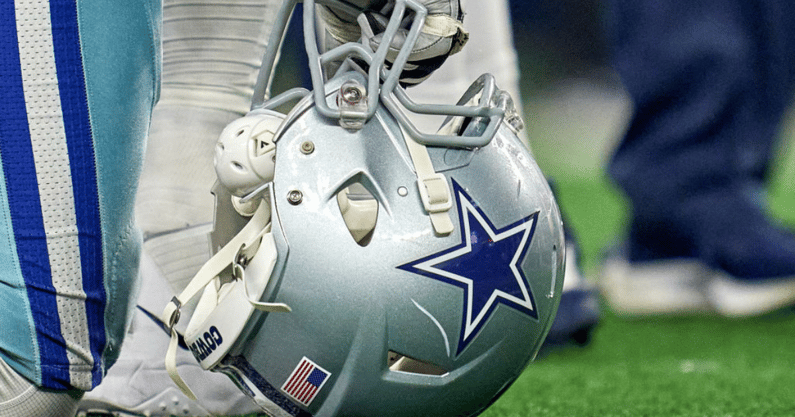 The Dallas Cowboys signed a familiar face on Tuesday afternoon, the team announced. Former kicker Brett Maher is joining the squad after completing a workout earlier in the day. In a corresponding move, the team waived undrafted rookie Jonathan Garibay out of Texas Tech.
Maher is a proven kicker who played his college football for Nebraska. He has played for eight different NFL teams so far as a practice squad or offseason kicker.
He previously kicked for the Cowboys in 2018 and 2019 after the Dan Bailey era. He even made the four longest field goals in franchise history. However, during his tenure in Dallas, he missed eight field goals between 40-49 yards.
In 2021, Maher kicked for the New Orleans Saints with the best percentage of his career. He made 16 of 18 field goals, including 4-4 between 40-49 yards.
Maher could be making a comeback for Dallas this season, however, Lirim Hajrullahu has been a kicker the team continues to give opportunities to. They brought him in last season while Greg Zuerlein struggled to return to his Pro Bowl form after back surgery.
On the field for Dallas, he only played in one game, but went 5-for-5 on extra point attempts and did not attempt a field goal. Hajrullahu spent the end of the season with the Carolina Panthers, making 4-of-5 attempts.
Up until Maher's addition, the battle this offseason was between Hajrullahu and Garibay. The NFL journeyman's addition could lead to Mike McCarthy and staff finally landing on the guy for 2022.
At camp on Monday, Lirim Hajrullahu went 8-for-8, which was the first perfect outing of any kicker in Cowboys camp, per Michael Gehlken. Meanwhile, Garibay went 6-for-8.
On3's Austin Brezina contributed to this report.