Dont'a Hightower returns to Patriots excited after opt-out season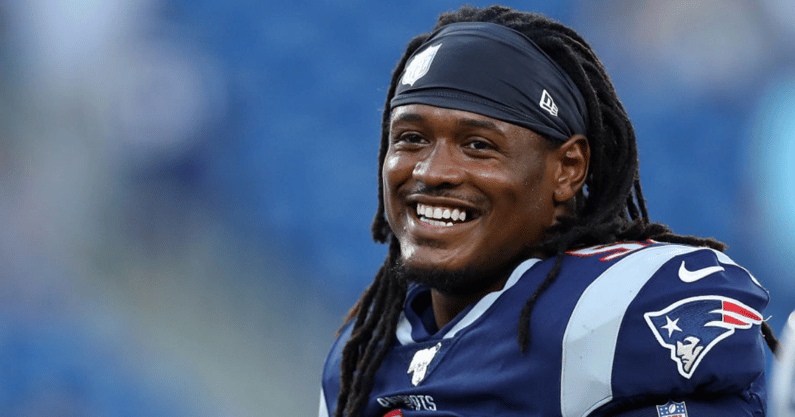 Linebacker Dont'a Hightower has made his return to the New England Patriots after opting out of the 2020 season. The three-time Super Bowl champion is refreshed and excited to return to action with his teammates.
 "I'm excited to be back," Hightower said to Boston.com. "I'm excited to play with the guys that I've been playing with. It's been a different journey, but it's been a fun journey."
Concerns for Hightower
The concern for Hightower's return is fairly reasonable having he missed all of the 2020 season. Will he return in shape and to the production level he was once capable of achieving? Was there a benefit of taking a season off?
"Maybe a little bit (of a benefit)," Hightower said. "But once you start hitting and getting the s— knocked out of you, I think all that stuff and those great thoughts and vibes and stuff kind of go out the window. "It's football. You realize that when you sign up for it. [Other than the physical on the first day of training camp], after that, 100% kind of goes out the window. I enjoyed the year off that I had. The nicks and bangs that you get, I'm not saying I am looking forward to them, but I appreciate them a little bit more."
Hightower's brings talent, leadership in return
The Patriots have tons to prove in 2021. New England struggled defensively in the 2020 season without Hightower's presence. Defensively, the Patriots ranked 26th in rushing defense last season. In 2019, with Hightower, they were ranked the sixth in rushing defense and number one overall in total defense. 
Although the 2020 season was disappointing, it gave the Patriots an opportunity to build a young foundation and find key players who can contribute. Hightower's return is key for the elevation of the Patriot's defense and leadership of the younger players.
"I feel like we have the right pieces, obviously, with Bill (Belichick) bringing in the guys that he brought back and the way he drafted and stuff," Hightower said. "The pieces have been set up for us. It's really up to us to go out and execute and build that chemistry and that camaraderie and all that good stuff."
Hightower earning his stripes
The "Boom" tower has rightfully earned that nickname. In seven years, Hightower has totaled over 500 tackles and 26 sacks. He's been a leader and played pivotal roles on championship teams for the Patriots and the Alabama Crimson Tide. Hightower totaled 234 tackles and two forced fumbles during his tenure at Alabama.