Knicks, Hawks agree on trade involving former Duke and Kentucky stars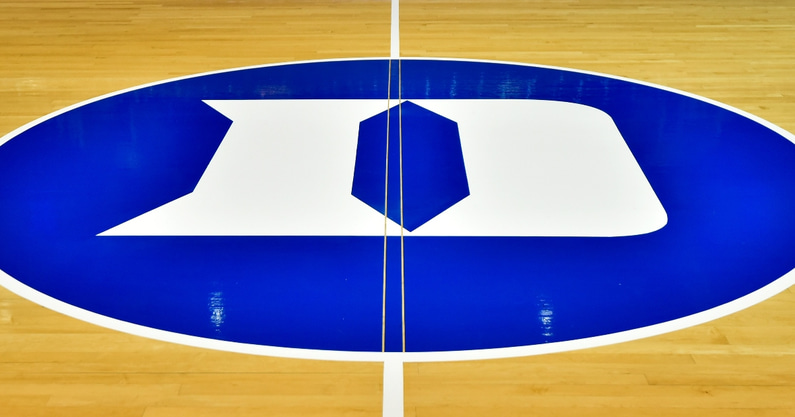 It's a Duke reunion in New York. According to ESPN's Adrian Wojnarowski, former Blue Devils star Cam Reddish will be joining R.J. Barrett with the Knicks by virtue of a trade from the Atlanta Hawks.
"ESPN Sources: The Atlanta Hawks are trading forward Cam Reddish to the New York Knicks for a deal that includes a protected 2022 first-round pick via Charlotte," revealed Wojnarowski. "Knicks also acquire Solomon Hill and a 2025 second-round pick via Brooklyn in trade."
Moreover, Wojnarowski also revealed that the Hawks will be receiving a former Kentucky star in the deal.
"New York is including Kevin Knox in trade to Atlanta, sources tell ESPN," added the ESPN Senior NBA Insider.
Additionally, Wojnarowski explained the deal is a positive for all involved. In New York, Reddish will get a shot at an expanded role, as well as playing with a team that has the means to give him an extension this off-season. As for Knox, it wasn't working out in New York — the former Wildcats forward now gets a fresh start.
During their time together at Duke, Barrett and Reddish were leaders on one of the most talented college basketball teams to grace the court. Of course, the third piece of the puzzle was star forward Zion Williamson.
Williamson was the first of the three drafted, selected first overall in the 2019 NBA Draft by the New Orleans Pelicans. However, his career has taken an unfortunate turn — injuries keeping him off the court for an extended period of time.
Perhaps the Knicks have grand plans of luring Williamson to New York to recreate their big three from Duke. Nevertheless, Barrett and Reddish will create an interesting duo for the Knicks over the rest of 2022.
More on Cam Reddish, New York Knicks
Since arriving in Atlanta, it's been difficult for Reddish to carve out a sizable role. Instead of evolving into the star the Hawks envisioned, Reddish has been average at best inside the Atlanta offense.
In 34 games throughout the 2021-22 season, Reddish has averaged 11.9 points per game. Additionally, the former Duke star is averaging 2.5 rebounds, 1.9 assists and shooting 37.9% from deep.
On the other hand, Barrett is showing why New York believes he can be the star of the Knicks. Under Tom Thibodeau, Barrett's defense has taken the next step. Additionally, he's been scoring the ball at a greater clip in recent games — scoring 31 points or more in three of the last five games for the Knicks.
It hasn't been the best start to the season for the Knicks, but perhaps the addition of Cam Reddish can help the team. With the two former Duke Blue Devils reunited, time will tell if the duo finds the same success.