NFL insiders name lead candidates for Houston Texans job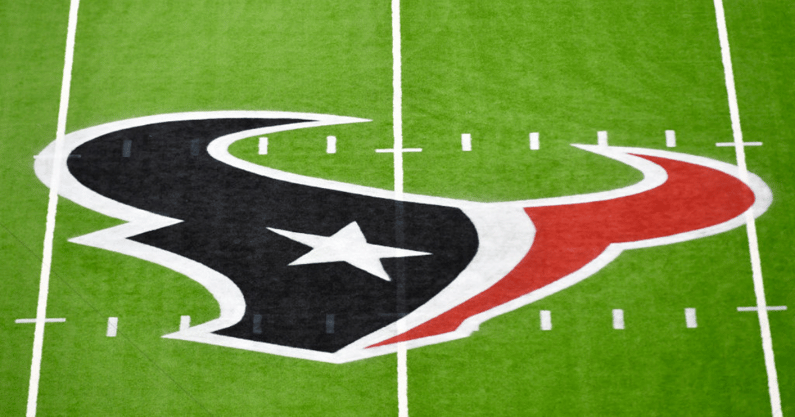 Just hours after the Houston Texans fired former head coach David Culley, lead candidates have been named by NFL insiders. According to ESPN's Adam Schefter, former NFL player and New England Patriots linebacker coach Jerod Mayo is expected to emerge as a lead candidate for the position.
Mayo spent his entire playing career with the New England Patriots and coach Bill Belichick, rejoining as an inside linebacker coach in 2019. While the organization does not have a formal defensive coordinator, Mayo has worked alongside Steve Belichick, the outside linebacker coach, and become a prominent head coaching candidate for multiple teams.
Another report from NFL insider Aaron Wilson named former Miami Dolphins coach Brian Flores, who also holds Bill Belichick ties, the top candidate at this time. Flores was a surprise firing this week after helping guide Miami to a winning season with a seven-game win streak and pair of victories over the New England Patriots.
Wilson reports that not only is Flores an obvious candidate for every coaching vacancy this year, but also holds a strong relationship with Texans general manager Nick Caserio.
With the coaching search still in the earliest of stages, NFL insiders will likely continue gaining information as the Houston Texans begin the interview process and narrow their focus.
Texans fire David Culley
The Houston Texans have fired head coach David Culley after just one season, according to John McClain of the Houston Chronicle. Further reporting from ESPN's Adam Schefter indicates that the team only guaranteed him two years of his contract, meaning his short tenure was always a possibility.
Schefter also spoke with one league source who said, "I knew it when he was hired" in reference to the one-year stint before Culley's firing.
The Texans initially hired David Culley to replace former head coach and general manager Bill O'Brien, who was let go after a series of trade requests from franchise cornerstones and a run of disappointing seasons. Culley then left his post as Baltimore Ravens assistant head coach, wide receiver coach and passing game coordinator to undertake the rebuild in his first ever head coaching role.
In his one season, Culley led a depleted Texans team with a number of off-field issues to a 4-13 record and the No. 3 pick in the 2022 NFL Draft.
After firing Culley, the Texans quickly fired offensive coordinator Tim Kelly, according to Schefter.
Another interesting side note from the firing focuses on league diversity, or a lack thereof at the moment. Following Thursday's news and the firing of Miami Dolphins head coach Brian Flores earlier this week, Mike Tomlin of the Pittsburgh Steelers is the only active black head coach.