Pittsburgh Steelers sign rookies Conner Heyward, Mark Robinson and Chris Oladokun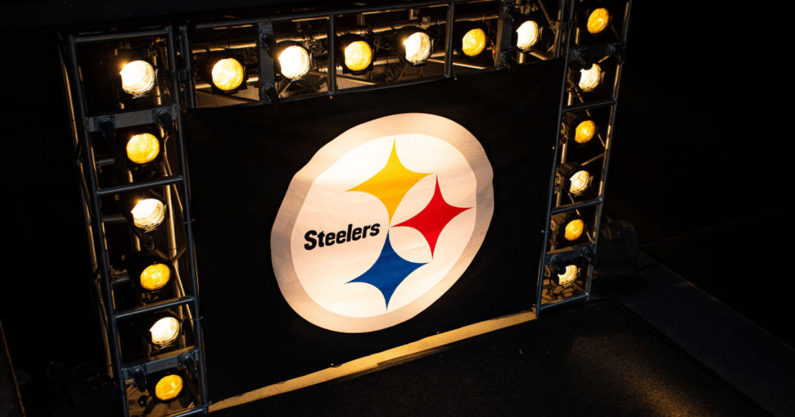 The Pittsburgh Steelers have signed three of their 2022 NFL Draft picks, making things official with rookies Connor Heyward, Mark Robinson and Chris Oladokun. All three players were selected on Day Three, with Cameron Hayward's younger brother going in the sixth round and the other two in the seventh round.
Connor Heyward comes to the Steelers after playing fullback and tight end at Michigan State, while Mark Robinson showed raw potential playing linebacker at Ole Miss. Fellow seventh-round pick Chris Oladokun, a quarterback from South Dakota State, joins the Steelers along with first-round pick Kenny Pickett and joins the competition.
While the team did not release contract details in the press release, the trio now join the team ahead of rookie minicamp and offseason workouts. They each will be given a chance to earn their spot on the roster, with the Steelers' staff providing great reviews of all three.
Pittsburgh Steelers statement on draft picks
The Pittsburgh Steelers provided quotes from multiple staff members about the rookies selected and signed. General manager Kevin Colbert, who is now set for retirement, first spoke about the decision to select the younger Heyward brother out of Michigan State.
"Obviously people understand who he is," said Colbert. "First and foremost, that's not why we drafted him. Connor Heyward was a running back at Michigan State, and I give Coach (Mel) Tucker and his staff credit for taking Connor and using him in a different manner as an H-back tight end/fullback."
Former Miami Dolphins head coach and new linebacker coach Brian Flores spoke about Mark Robinson and his untapped potential.
"That is part of what we like about him," said Flores. "There is some upside here. Somebody who hasn't played the position for a long time. He showed speed, athleticism, toughness, physicality. A lot of things we liked. He is a fun guy to watch on film.
"I think he has some upside. Anything that is a new position there was a little bit of a learning curve early in the season. As you watched him progress you saw him improve, get better."
Colbert then took time to provide a review of his last ever selection submitted at general manager.
"We had good grades on him coming out of (South Dakota State)," said Colbert. "He played in the NFLPA game, and we decided, look, we wanted to add another quarterback to our roster, and this young man, we brought him in for a pre-draft visit, very mature, very smart, impressed us, not only on the field but with his off-the-field talents and intelligence and just demeanor."