Seattle Seahawks re-sign cornerback Artie Burns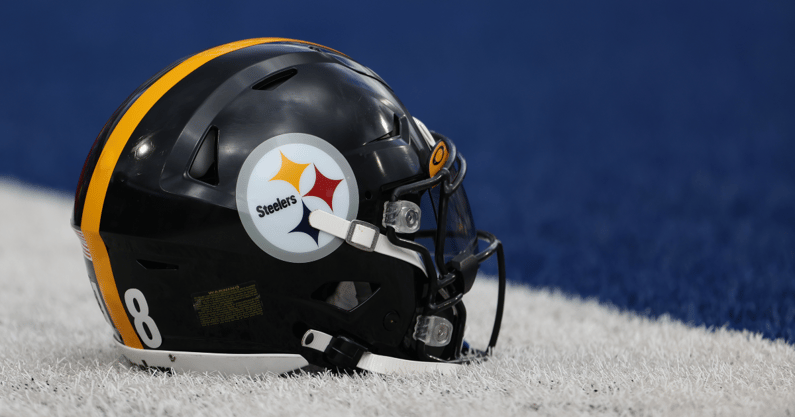 The Seattle Seahawks have re-signed cornerback Artie Burns to a one-year deal, ESPN's Adam Schefter reported Monday. It will mark Burns' second season in Seattle after he appeared in three games for the team in 2022.
A former first-round pick out of Miami in 2016, Burns played the first four years of his career with the Pittsburgh Steelers. He started 38 of 72 games with the team over that span, recording 149 tackles, four interceptions, 27 passes defended and a forced fumble.
Burns then signed with the Chicago Bears ahead of the 2020 season, but sat out the entire year after tearing his ACL. He returned in 2021 to appear in 11 games with 23 tackles and six passes defended.
Across his three-year college career with the Hurricanes, Burns had 93 tackles, seven interceptions and 14 passes defended. Six of those interceptions came during his junior season in 2015, after which he entered the NFL Draft.
Artie Burns now returns to a Seahawks team that features first-round pick Devon Witherspoon, Tariq Woolen and Mike Jackson, among others. Although he played a limited role in 2022, he'll hope to do what he can to stand out and earn more reps this upcoming season.
Burns isn't the only former Steelers first-round pick to join Seattle, however. The Seahawks also signed linebacker Devin Bush, whom Pittsburgh selected 10th overall in 2019. The pair played one year together with the Steelers and now reunite in Seattle.
Seahawks sign former Steelers linebacker Devin Bush to one-year deal
Bob Condotta at The Seattle Times was the first to report the signing of Bush to a one-year contract. After visiting with the team yesterday, it seems both sides liked what they heard now that Bush is officially a Seahawk.
Bush, at just 24 years old, just completed his fourth pro season with the Steelers. That followed a successful three-year career at Michigan that earned him a spot as a Top-10 draft pick in the 2019 NFL Draft.
In his four seasons with the Steelers, Bush has been an exciting young prospect. In that time, he posted 286 tackles and four sacks. He also accumulated 13 pass deflections, two interceptions, and five fumble recoveries with one touchdown.
An ACL injury did reduce production over the last few seasons but, as a whole, he was still a key part of what Pittsburgh was doing on that side of the football. However, they did not pick up his fifth-year option, which allowed Bush to seek a deal like this in free agency.