Gold and Black Radio podcast: Edey's looming decision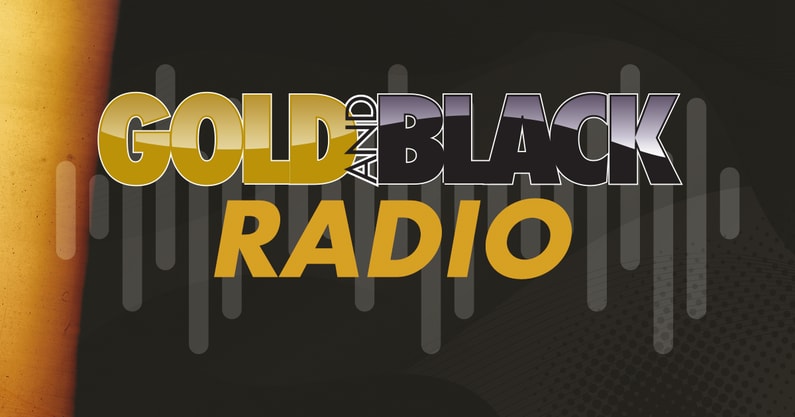 Zach Edey will soon make a decision about his future. Let's talk about the Purdue big man, what factors might weigh in his decision whether to leave for the NBA, on Gold and Black Radio, with Kyle Charters and Brian Neubert.
Link: Podcast
To subscribe to the podcast, search "Gold and Black Radio" in your favorite podcast app. If you like the podcast, rate it 5 stars and leave a comment. It's appreciated. And thanks to our sponsors, as well, be sure to visit them, too.
The following is the weekly Gold and Black Radio podcast schedule (subject to change):
Mondays all year long (aside from holidays)
Fridays during the football season
Basketball post-game wraps
Saturday Simulcast