Four-Star WR JJ Harrell commits to Tennessee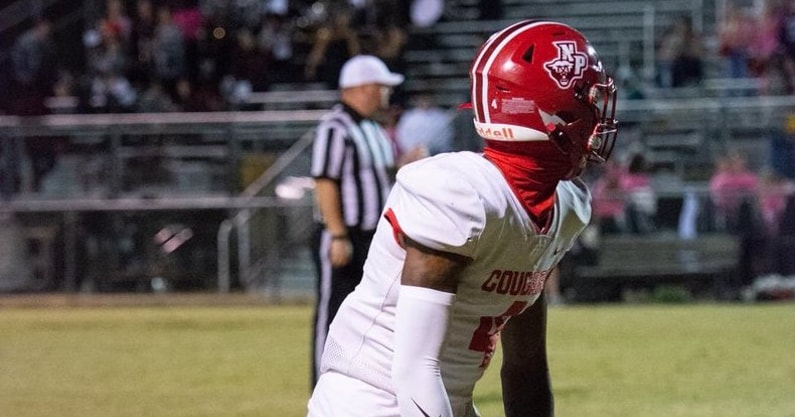 Four-star wide receiver JJ Harrell of Sardis (MS) North Panola High announced his commitment to Tennessee Monday afternoon. 
The 6-foot-2, 185 pounder chose the Vols over Alabama, LSU, Georgia, Ole Miss, and Mississippi State.
Harrell on why he chose Tennessee
"From the jump Tennessee kept it real with me and my family. The first day they offered me Coach Pope told me he believed in me and he gone forever stand on loyalty on his end. Coach Heupel and the entire staff checks on me everyday to make sure I'm good mentally and physically. It feels like home to me and the family knows it's the right choice for me."
Relationship with coaching staff + how they plan on using Harrell
"My relationship with the staff is nothing less than real. They are recruiting me so hard that I don't have a favorite. I'm close with everybody and that is what stands out to me. They plan on making me a playmaker in their explosive offense. Any way they can get me the ball they will do so. As you know they were the most explosive offense in college football."
What Tennessee is getting in JJ Harrell 
"Tennessee is getting a dawg. Knoxville is in Good hands."
Harrell joins coach Heupel and the Vols' Top 15 class in the 2024 team rankings. He is accompanied by Jonathan Echols, Kaleb Beasley, and others.