Newsstand: Joey Baker cleared to enroll at Michigan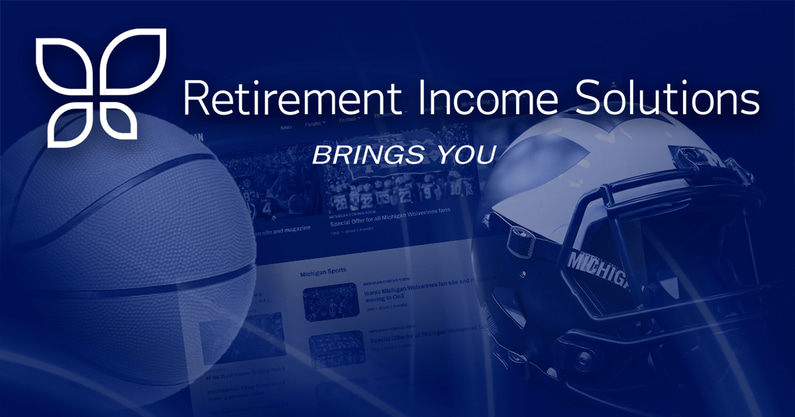 Joey Baker is set to join Michigan basketball in a key role for the 2022-23 season. His decision was set and his mind was made up weeks ago, but now he is one step closer to Ann Arbor.
Baker had some loose ends academically to tie up at Duke before enrolling at Michigan. It appears work was completed this week.
"Congrats to [Joey Baker] on completing his final academic requirements this week and officially graduating from Duke," new Duke head coach Jon Scheyer tweeted on Saturday. "JB gave us four great years and we wish him the best with his next chapter at Michigan!"
Duke's support of Baker is notable in that he was allowed to complete his coursework for the school to sign off on a transfer. Earlier this offseason, Michigan was on the verge of landing transfer wing Terrance Shannon, but Texas Tech would not let him take summer classes to be able to go to U-M. Shannon would wind up with Illinois.
Baker (6-6, 206) was a four-star recruit and the No. 39 player in the 2018 class, per the On3 Consensus ratings. He committed to Duke and reclassified to enroll early, but never quite broke through for the Blue Devils. There is an asterisk next to that given Duke's recent pedigree of bringing in one-and-done players. He has been parked behind a lot of NBA talent.
Baker averaged 4.5 points per game last season in around 12 minutes per game and shot 43.5% from the floor and 40.5% from three-point range. The 30 triples he made last year are more than any returning player on Michigan's roster alone.
Tweets of the day
Michigan quote of the day
"I myself am getting calls from NIL agents out there representing high school recruits. That's the new flavor of this whole thing. It's this whole new breed of "expert," even if you've been doing NIL for less than a year and you consider yourself an expert. That's a whole other topic of conversation. 
"But they're steering these kids and trying to act like an NFL agent and going and trying to solicit deals from collectives. And that's happening all over the country right now. That's a real issue in my eyes., because you're now devaluing what it means to go to that school and to get an education and be a part of a team. To go and earn when you get there."
– Valiant's Jared Wangler on NIL efforts at the University of Michigan
Headlines of the day
Michigan expected to hire Tracy Smith as next baseball coach
Michigan and NIL, part II: 'Fear … it's all about the money'
Why David Shaw says working for Michigan coach Jim Harbaugh was 'like a really good rollercoaster'
Insider Michigan recruiting notes from Pylon 7v7 national championships
Michigan football is the favorite for these seven 2023 recruits
From the road: Evaluation notes on Michigan WR commit Fredrick Moore