WolfpackerTV: NC State basketball signee Shawn Phillips Jr. analysis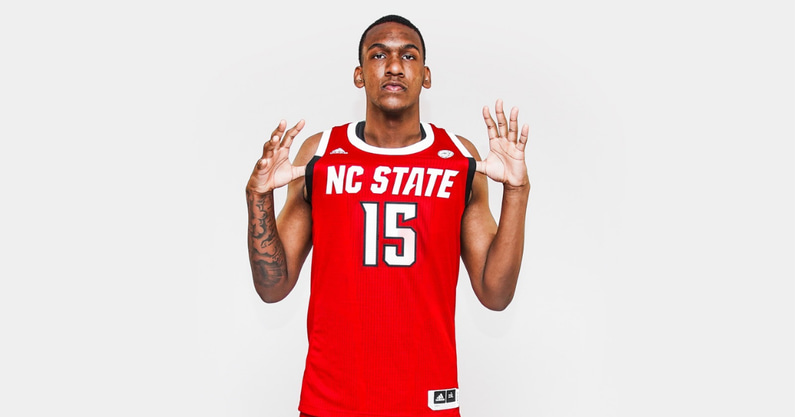 NC State basketball recruiting announced in November that it had signed a pair of prospects on the first day of the fall signing period: center Shawn Phillips from Dream City Christian in Glendale, Ariz., and guard LJ Thomas from Bull City Prep in Durham, N.C.
The 6-foot-10, 250-pound Phillips chose the Pack in September over offers from Ole Miss and West Virginia.
Phillips is playing this season at Dream City Christian after spending last year at Ypsi Prep in Ypsilanti, Mich., and before that at Belmont High School in his hometown of Dayton, Ohio.
On3's Ant Wright has an in-depth breakdown of the NC State basketball recruiting signee.
Watch Wright's thorough breakdown of Phillips' game and the impact it will have for NC State basketball.
——
• Talk about NC State basketball recruiting inside The State of Basketball
• Subscribe to our YouTube channel
• Subscribe to our podcast on iTunes
• Learn more about our print and digital publication, The Wolfpacker
• Follow us on Twitter: @TheWolfpacker
• Like us on Facebook