Nebraska adds Utah OT portal transfer Tyler Knaak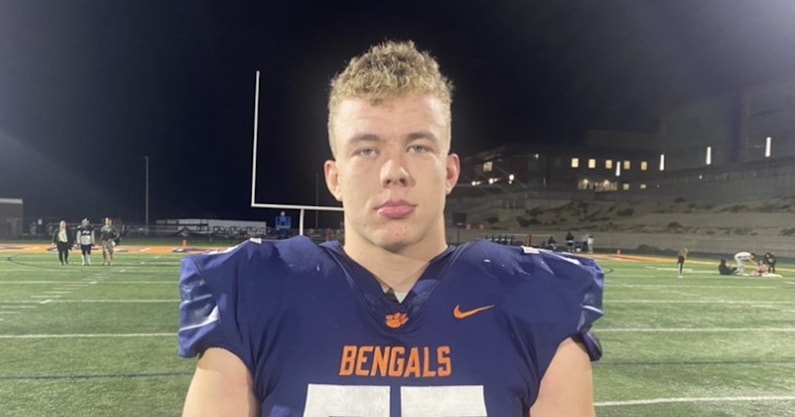 Nebraska hosted Utah offensive tackle transfer Tyler Knaak earlier this week and after returning to Utah he announced his commitment to Nebraska. The 6-foot-6 and 320-pound Knaak announced his intentions to transfer from Utah on April, 27th and will have four years of eligibility remaining.
Click here for a limited time and get six months of access to HuskerOnline for $29.99
The Nebraska offensive line is getting some needed help. Tyler Knaak, a four year transfer from Utah, returned home today following an official visit to Nebraska and announced be is a Husker.
"I chose Nebraska because of my connections with the coaches and the sense of belonging I had felt in the visit," Knaak said through a released statement. "This staff made me feel wanted, and like I was already a piece of their family the second I got off the plane in Lincoln.
"This staff believes in me and constantly reassured me that this could be my home. I'm truly happy to be apart of this program and the chance to play for coach Raiola and coach Rhule. I also plan on continuing my passion to help the community and give back to the fans during my time at UNL."
Knaak chose Nebraska over other offers that he publicized over social media such as Kentucky, Buffalo, UMass, Appalachian State, Old Dominion, Hawaii, Liberty, Utah State, Central Michigan, Nevada, and others.
Knaak says that he plans to study engineering at Nebraska.