Perry Eliano hired by Ohio State as assistant in secondary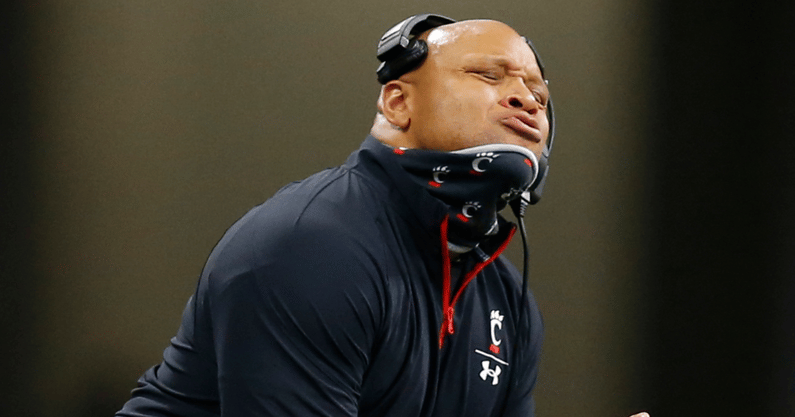 COLUMBUS — The rebuild of the Ohio State secondary will continue with two new hires: Perry Eliano will be one of them.
The Buckeyes have narrowed their focus in the hiring process as part of the remaking of a defense that has kept the program short of its top championship goals over the last couple seasons. And Eliano will be moving on from Cincinnati to be part of the overhaul with a role that Lettermen Row sources have confirmed will be with the safeties.
Another secondary coach from outside the program is expected to be confirmed by the end of the week as well. Lettermen Row sources have indicated that Tim Walton is the frontrunner for that position, but no official announcements have been made by the program.
These moves will mean that veteran secondary coach Kerry Coombs and linebackers coach Al Washington will not return to the Buckeyes.
This is a breaking news story and will be updated.