Deep-diving James Franklin contract extension, Penn State path forward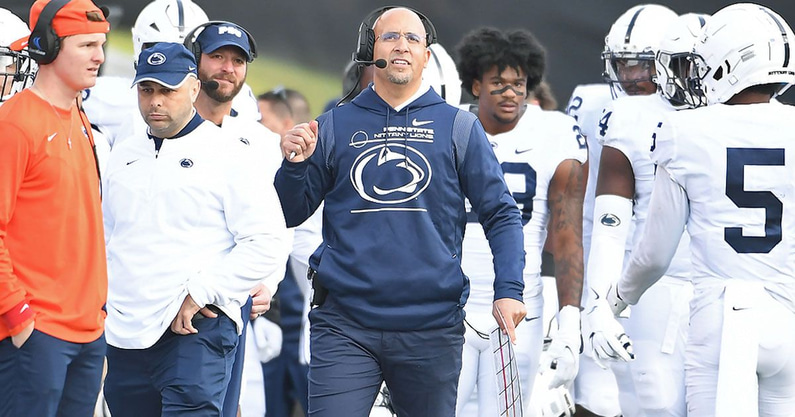 Happy Thanksgiving.
I genuinely hope everyone in here has a wonderful holiday. I hope there is an opportunity to rest. I hope there is an opportunity to eat. I hope there is an opportunity to be with the people you love. 
I distinctly remember sitting in my dining room last year on Thanksgiving with my pregnant wife and daughter – just us – so that we wouldn't kill Mimi and Pop-Pop. And among all of the things that I've been so grateful to feel this year, being able to not only get together but to do so with no hesitation or reservation, is awesome.
Now, all that said, I'm here to talk about the contract. I have some thoughts. I have collected some thoughts. I feel pretty good about what my understanding of the situation is. 
So all that goodwill and the warm feelings you inevitably have for me right now, keep it in mind in about 10 minutes.
So please, I invite you, follow me down the rabbit hole:
INSIDE THE DEN: Deep-diving James Franklin's contract, state of the program, and the path forward
Not a subscriber?