Tennessee defensive lineman Omarr Norman-Lott suspended for first half Saturday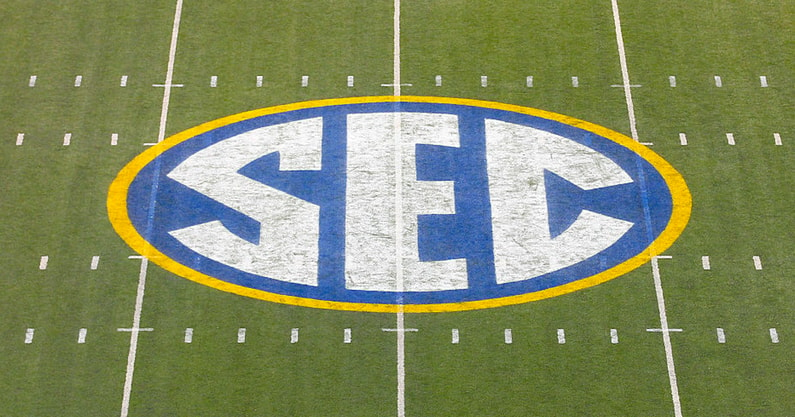 Tennessee defensive lineman Omarr Norman-Lott has been suspended for the first half of Saturday's game against UTSA the SEC office announced Monday afternoon. 
Lott, who is a transfer from Arizona State, was the only Vol punished by the SEC for the altercation that occurred on the next to last snap of Florida's 29-16 win over Tennessee Saturday night. 
For their role in the altercation, Florida offensive lineman Damieon George, Jr., offensive lineman Micah Mazzccua and tight end Dante Zanders have also been suspended for the first half of their game this week against Charlotte. 
With the clock winding down, Florida took a time out to avoid a delay of game penalty and with :06 seconds left on the game clock, Gator quarterback Graham Mertz took a snap in the victory formation and backed up but didn't take an immediately as they were trying to run out the game clock on 4th down. 
Senior Omari Thomas knocked Mertz over before he took a knee. Thomas was flagged for targeting but that call was overturned. Florida players took exception to Thomas' tackle and came in defense of their quarterback as the benches cleared and several players squared off. Norman-Lott got into it with a Gator player and had to be restrained by the coaches. 
A video review by the league office and consultation with both schools resulted in the suspensions. 
Following the game, head coach Josh Heupel, who apologized to Florida head coach Billy Napier, said it was just playing the game for 60 minutes. 
"That sequence right there, we're trying to get the ball back here," Heupel said. "Trying to get a shot in the end zone. I don't know if you're gonna have enough time for an onside and maybe get it and get it, a shot back. But you're trying to finish and compete the right way. He's dancing around. Do you want the targeting? Obviously not. If the guy's dancing around, you gotta go tackle with the guy too. So do we want to be composed in that situation in all situations? Absolutely."
Norman-Lott has been an impact transfer for Tennessee starting on the defensive line recording 10 tackles in the first three games.