THE LATEST On The June 16-19 USC Official Visitors (10/26)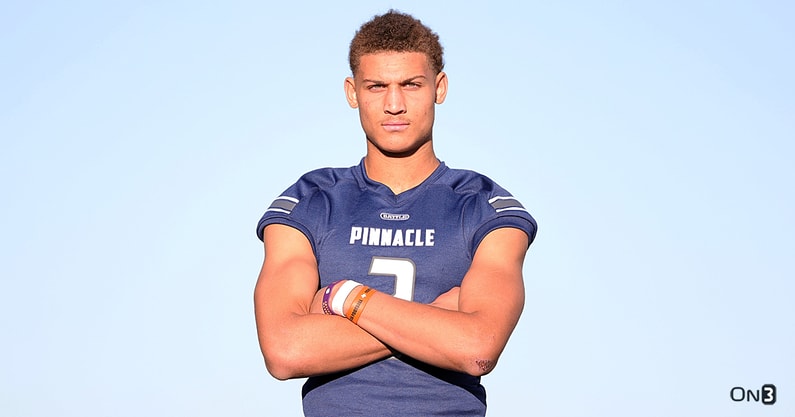 If Riley and USC sign 15 of the visitors for the June 16-19 weekend, we'll assume that'll be considered a roaring success. There are currently 10 visitors from that weekend committed to USC. An 11th could be on the way Thursday with 3-Star San Diego (CA) Lincoln Edge DJ Peevy announcing his school choice.
Special Offer
$29.99 until the start of football season!
Take advantage of this special offer!

Already an On3+ subscriber? Log in here.