Ole Miss center Malique Ewin involved in fatal auto accident earlier in January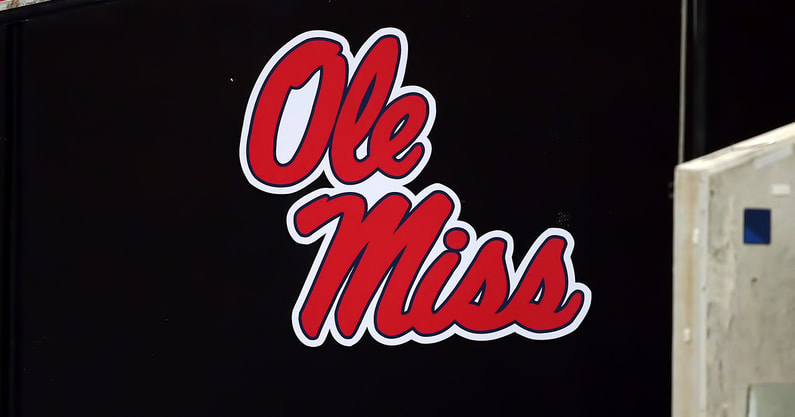 Ole Miss men's basketball player Malique Ewin was involved in a car accident earlier this month, On3 and OM Spirit's Jake Thompson reported Tuesday. The accident claimed the life of a campus visitor.
The one-car accident occurred Jan. 13 and the victim was airlifted to a hospital in Memphis, where they later died. University police are still investigating, Thompson reported.
Ewin has missed Ole Miss' last three games for "personal reasons," according to head coach Kermit Davis. He has played in 14 games as a freshman after arriving on campus as a four-star prospect and the nation's No. 94-ranked recruit from the 2022 cycle, according to the On3 Consensus, a complete and equally weighted industry-generated average that utilizes all four major recruiting media companies.
The university also released a statement about the incident, expressing condolences to the victim and their family.
"The University of Mississippi Police Department is investigating a one-car motor vehicle incident that occurred Jan. 13 involving a student that resulted in the death of a visitor to campus," the statement read. "The victim initially sustained severe injuries and was taken by helicopter to a Memphis hospital, where they later died from their injuries. Our thoughts and condolences are with the victim's family and loved ones during this difficult time. Due to the ongoing investigation and protections outlined under FERPA, we are not at liberty to share any more information at this time, including the student's name."
Ewin saw some significant minutes in Ole Miss' game against UCF, and head coach Kermit Davis opened up about the impact he had in that game.
"We're just trying guys," Davis said. "He's been playing a lot better in practice. He had some good moments in the game We started having trouble rebounding the ball, so that's when we went to Josh [Mballa] and Malique. I thought they rebounded a little bit better."