Don Meyer Quotes About Life to Make You Think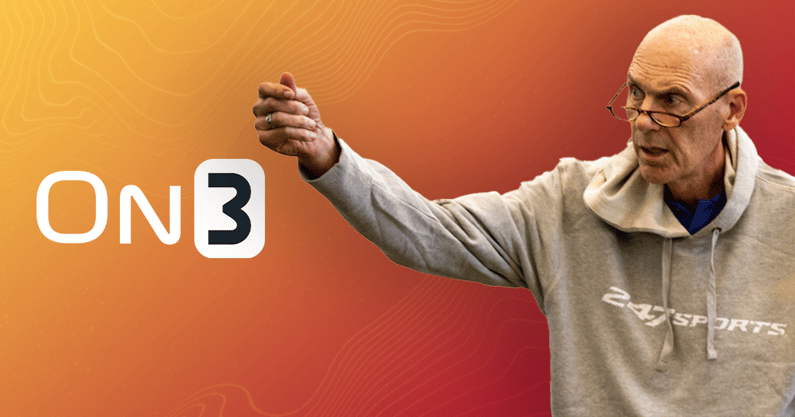 Don Meyer spent a long and successful career at three different schools, coaching college basketball. During that time, he went from Hamline to Lipscomb, before ending his career at Northern State. During that career, which started in 1972, Don Meyer accumulated an overall record of 923-324. He also won a championship at the NAIA level. Those 923 wins were, for a while, the most by a college coach with a stint at an NCAA member school — ever. It wasn't until Coach K passed him in 2011 that his record fell.
Some bands are referred to as "your favorite band's favorite band." In a lot of ways, Don Meyer was your favorite coach's favorite coach. Legends like Pat Summitt have credited Meyer as teaching them how to coach. In a career like that, there has been plenty of insight and knowledge to take away.
10 Best Quotes From Don Meyer
"Great people talk about ideas. Average people talk about things. Small people talk about other people."
"Reputation is what people think you are; character defines who you really are."
"Make him go left!"
"Rob said he was the 12th man on our bench. He lied. We had a 15-man team."
"When the legs go, the heart and head follow quickly behind."
"Please don't be average. No one wants to go on an average date with an average girl, eat an average meal, see an average movie, and have an average makeout session."
"Don't whine, complain, or make excuses."

"Have character, don't be one."

"If you win a rat race you are still a rat."
"If you want to be interesting, take interest in others."
Inspirational Quotes From Meyer
"When I go in for heart surgery, I want a full-time surgeon. I don't want some guy who just does it part-time between rounds of golf. You want a guy who is doing it all the time and is always reading and learning about the most recent techniques."
"Discover your gift, develop your gift, and then give it away every day."
"We painted a beautiful picture, but we just didn't finish it. Finishing is the difference between a beautiful picture and a masterpiece."
"You usually get exactly what you deserve."
Leadership Quotes From Don Meyer
"Shout praise and whisper criticism."
"It doesn't matter where you coach, it matters why you coach."
"Always be a quarter friend: If a guy was down to his last quarter, would he call you? Always have time for other people."
"It's foolish to expect a young man to follow your advice and to ignore your example."
"Leaders pick up trash. It keeps the leader humble and the parking lot clean."
Funny Quotes From Meyer
"He's more confused than Shawn Kemp on Father's Day."
"Complete idiot. Great athlete."
"If you and your buddy are running from a bear, you don't gotta outrun the bear… just your buddy."
"Wolf, do you hear out of your butt? Look at me when I yell at you."
Team Attitude Quotes From Don Meyer
"We use the F-word in our program. Our F-words are faith family and friends."
"The team is an extension of the coach."
"Most of us would rather be ruined by praise, than saved by criticism."
"Those who work the hardest are the last to surrender."
Success Quotes From Meyer
"We had ten turnovers tonight. Each one gets worse as you go. It's like prior arrests: the tenth one might not have been that bad, but when you had nine prior ones, it looks pretty bad."
"Successful programs consist of people working hard, working together, while never worrying about who gets credit."
"The three people that must be great daily for your team to succeed… the head coach, the best player, and the point guard."
"What you accept in victory you must accept in defeat."
"For every 100 who handle failure, there is but one who can handle success."