Florida State expected to hire veteran NFL assistant, former Virginia Tech All-American Anthony Midget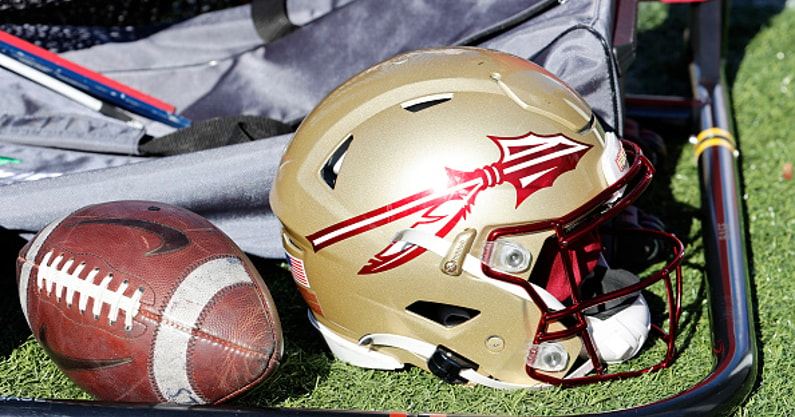 Florida State is expected to hire veteran NFL assistant Anthony Midget in an off-field role, sources tell On3.
Midget, a Florida native and former Virginia Tech All-American defensive back, was most recently a defensive backs coach in the NFL with the Tennessee Titans (2020-22) and Houston Texans (2018-19). Before taking over as the Texans' secondary coach in 2018, Midget was Houston's assistant secondary coach for four seasons.
He previously worked in college as a safeties coach at Penn State in 2013 under Bill O'Brien, which came after five years working at Georgia State, including in 2012 as the team's defensive coordinator.
Midget, a 2000 fifth-round NFL draft pick of the Atlanta Falcons, was teammates at Virginia Tech and briefly in the NFL with players such as Michael Vick and was part of the Hokies' 1999 team that lost to Florida State in the national championship game.
Midget got his start in coaching as a high school assistant in Florida, spending five years as a high school coach before getting his first college opportunity as a graduate assistant at Virginia Tech in 2007.
Florida State, which is entering its fourth season with Mike Norvell as its head coach, is positioned to be a national presence this year after finishing last year 10-3.
The Seminoles open their season against LSU Sept. 3.