Junior guard Jace Posey seeing his stock rise this season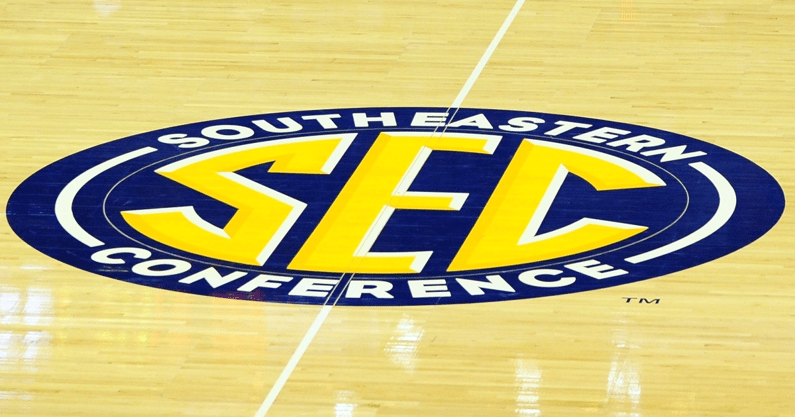 Pearland, Texas – Junior guard Jace Posey is seeing his stock rise with a strong junior campaign for Strake Jesuit. 
The 6-foot-4 bouncy guard/wing prospect picked up his first offer September 6 from Texas A&M, and more are on the way this spring. 
The list of high-majors showing interest in the son of former NBA forward James Posey is growing by the week. 
"TCU, Arizona State, Wake Forest and some more out of state schools are showing interest," Posey told On3 Tuesday night. "I have been to ASU and TCU. I just went to Baylor to visit for track and field."
Posey's list of schools he would like to be recruited by is getting smaller.
"I would like to hear from LSU and UCLA. Arizona State was one, but they contacted me and that felt good. And Xavier too." 
Posey has been brought up as a student of the game. And he will approach his recruitment in that manner. 
"Coaches send me film, and watch them to see the playing style. I watch games on TV. Before I commit to a school I want to visit, get a feel for the school and weather. I want to go somewhere they have a plan for me."
Basketball the focus over track
While Posey is being recruited in track and field as a talented young high-jumper, the hardwood is the focus long term.
"From last year to this year I feel like I have improved my all-around game on both ends. Last year I was taking plays off on defense, but I feel like this year I'm more energized getting up and down the court."
Posey is focused on becoming more a consistent perimeter threat to take the next step as a player. 
"My jump shot and shooting all-around. I want to have more consistency in my shot. 
T.J. Ford breaks down Jace Posey's game
Former Texas Longhorns star and NBA lottery pick T.J. Ford has seen plenty of Jace Posey over the years. Whether it be coaching him for a time, or training him off and on, Ford has a very good feel for Posey's game. 
"Posey, that's my nephew." Ford told On3 Tuesday. "He's been in the gym with me since he was a baby. He's a 6-3 or 6-4 guard. Very, very athletic. Plays similar to his pops James Posey on the defensive end. He's going to block shots, rebound and he can start the break. Obviously, he can be on the receiving end running the wing. Nine times out of 10 he's going to go up and try to dunk on you. He can make open threes and can put the ball on the floor. He has a huge IQ. I think he's a high-major basketball player. You have got to be a gym rat. He's been taught and educated the game since he was a baby. His upside is crazy. He hasn't even scratched the surface yet."