NEW Intel: DJ Wagner is ready to decide, Kentucky or Louisville?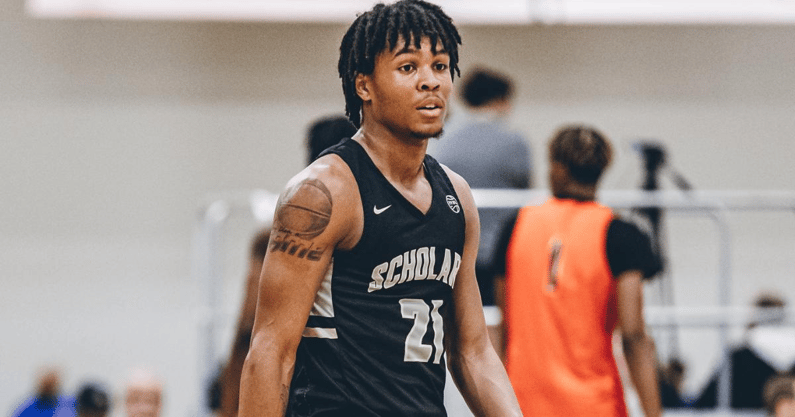 DJ Wagner is On3's No. 2 ranked 2023 player. The Camden (NJ) High guard is the son of former NBA lottery pick Dajuan Wagner and has been a noted commodity since middle school.
The scoop
While DJ Wagner visited Memphis officially and took the trip across the bridge to Temple and Villanova, his recruitment has long been Kentucky and Louisville.
Kentucky head coach John Calipari coached DJ's father at Memphis. There is a long-standing relationship between the families, and the trust factor is high.
Louisville hired new head coach Kenny Payne, who was backcourt mates with Wagner's grandfather Milt Wagner. Milt played at Louisville and was recently hired in an off-the-court role by the Cardinals.
Intel from sources close to the situation tell me Kentucky is in a good place here. The relationship with Calipari was too much to overcome. I have set my expert pick into On3's Recruiting Prediction Machine with 95-percent confidence.
With this recruitment close to being wrapped up, intel suggests a public commitment could come during Nike's EYBL Peach Jam later this month, July 17-24.
Wagner on Kentucky
"The atmosphere is crazy there like they really love basketball," Wagner said. "I went to Big Blue Madness, and it was crazy. It's like Camden; it's a basketball town out there. Their fans just love basketball."