Tennessee running backs Len'Neth Whitehead, Justin Williams-Thomas expected to enter transfer portal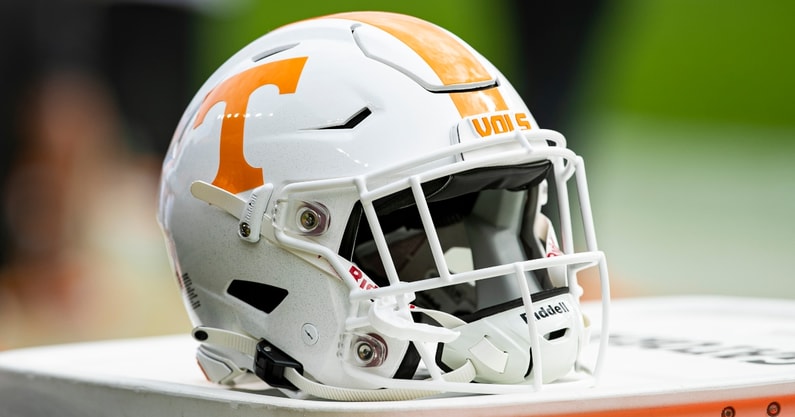 Tennessee running backs Len'Neth Whitehead and Justin Williams-Thomas are set to be among the Vols players who enter the transfer portal, sources tell On3.
Whitehead, a Class of 2020 four-star recruit, ran for 207 yards in 2021 but missed this season due to an injury.
Williams-Thomas, a 2022 four-star recruit, was ranked as the 16th-best running back and 235th-best overall prospect in the 2022 On3 Consensus Rankings.
He rushed for 37 yards on 11 carries this season.
Transfer portal background information
The NCAA transfer portal, which covers every NCAA sport at the Division I, II and III levels, is a private database with names of student-athletes who wish to transfer. It is not accessible to the public.
Once a player's name shows up in the portal, other schools can contact the player. Players can change their minds at any point and withdraw from the portal. However, once a player enters the portal, the current scholarship no longer has to be honored. In other words, if a player enters the portal but decides to stay, the school is not obligated to provide a scholarship anymore.
The database is a normal database, sortable by a variety of topics, including (of course) sport and name. A player's individual entry includes basic details such as contact info, whether the player was on scholarship and whether the player is transferring as a graduate student.
A player can ask that a "do not contact" tag be placed on the report. In those instances, the players don't want to be  contacted by schools unless they've initiated the communication.
Story will be updated.