Top-20 JP Estrella cancels Duke visit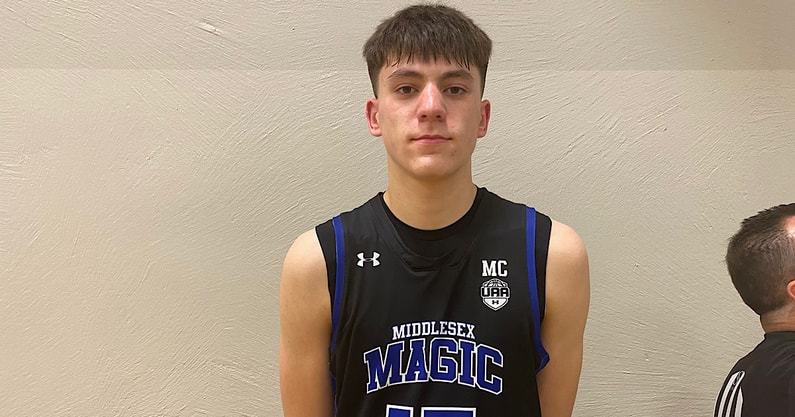 JP Estrella, the No. 18 overall prospect in On3's 2023 Class, will no longer officially visit Duke as planned on July 31st, a source told On3.
The assumption is that the Blue Devils are no longer in the mix.
The 6-foot-10 power forward from South Portland, Maine has already taken official visits to Marquette and Tennessee. He's also scheduled to visit Iowa beginning tomorrow, July 28, and Syracuse on August 4.
Estrella will play his senior year at powerhouse Brewster Academy in Wolfeboro, N.H.
Estrella scouting report
JP Estrella has good size, and he moves well. Competitive on the block, he understands angles and has good footwork. The skilled forward can step out and knock down shots off the catch. He is a good area rebounder, and he works hard on the defensive end. He will need to continue adding weight, and he is going to need to work on the lateral quickness. There is a lot of toughness and fight in him. There is a lot to like here as a stretch big with toughness and some pop.