NIL: A quick snapshot one month into the NCAA's new era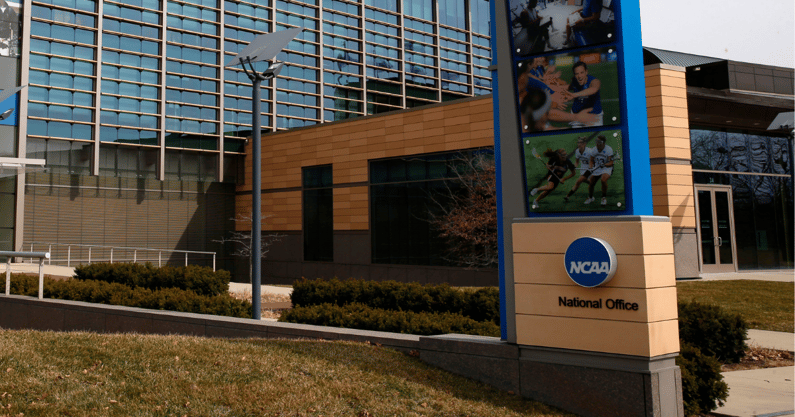 The Name, Image and Likeness era is a month old today. 
It already is revolutionizing college sports. But how significantly have brands penetrated the athlete community? How many athletes are securing endorsement deals? And what's the value of most of those deals?
One early window into the NIL space comes from INFLCR, a Birmingham, Ala.-based company that provides 170 NCAA Division I athletic departments with brand-building technology to assist their athletes in maximizing their NIL value. Among the schools: Auburn, Baylor, Duke, Kentucky, Michigan State, Oregon and USC. Most of INFLCR's clients have added the company's suite of products, known as Verified, to offer athletes resources to help them with education around relevant NIL topics; access to the INFLCR Exchange of marketplace partners they can research and engage in transactions with; and reporting technology enabling them to disclose NIL transactions.
After one month of NIL deals, here is data from the transactional activity within INFLCR's community of more than 100,000 athlete users:
As of Thursday, there were 1,361 NIL transactions reported by athletes at INFLCR schools.
Roughly 1 percent of all athletes in INFLCR's community reported engagement in NIL deals. 
Transactions totaled $1.256 million.
The average transaction value: $923, with individual transactions ranging from $0 in cash value to the low six figures. 
802 athletes reported transactions themselves through INFLCR, from 64 Division I schools.
53 percent of all transactions were reported by athletes playing sports outside of football or men's and women's basketball.
34 percent were football players.
13 percent were women's or men's basketball players.
10 percent of transactions were by athletes in lacrosse or swimming and diving. Those were the most common sports initially reporting summer camps and lessons transactions.
20 percent were female athletes
12 percent of transactions were from non-Power 5 schools.
What's next in NIL space?
"It's still growing," INFLCR CEO Jim Cavale said of the NIL space. "I think we're going to see double (those figures) next month or the month after because it's starting to ramp up. We're not the marketplace where they're getting deals done. We're just showing them places they can go to make money. And no matter if they use those partners or they do a deal somewhere else, we're giving them a place to disclose and report everything. That's where this data comes from."
After the initial flurry of deals in the first month of NIL — starting July 1, NCAA athletes could profit from sponsorships and endorsements — all eyes now are on the next phase. It remains a fast-evolving landscape, one that has forever changed college athletics.
"Name, Image and Likeness," David Berri, a sports economist at Southern Utah University, told On3, "is the first step that eventually will create a labor market for players."
(Photo at top of page: Brian Spurlock/Icon Sportswire via Getty Images)