Auburn Live Show: PGA champion, Auburn supporter Jason Dufner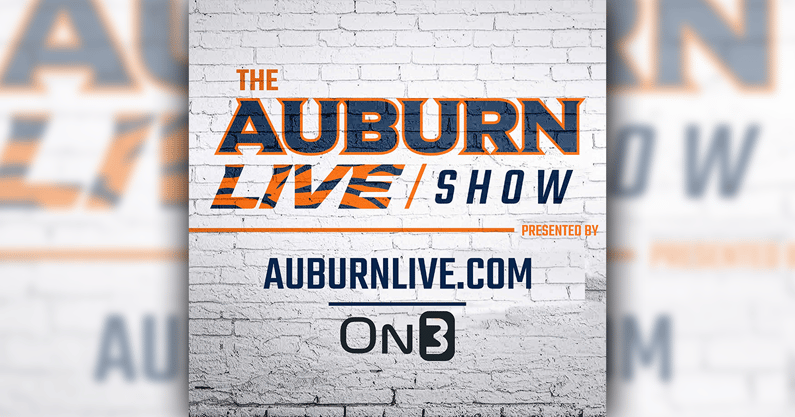 We are thrilled to be joined by PGA champion and avid Auburn supporter Jason Dufner on today's episode of the Auburn Live Show. Jason joins the show to discuss his impressions of Auburn football under Bryan Harsin, fan expectations, a little basketball talk, and what's going on in Dufner's golfing career.
Watch, listen and subscribe to our YouTube page, as well as our podcast on your favorite platform! Apple, Spotify and Google links are below.
[T.J. Finley 'calm and steady' ahead of his first Iron Bowl]