Box Score: Kentucky 28, Chattanooga 23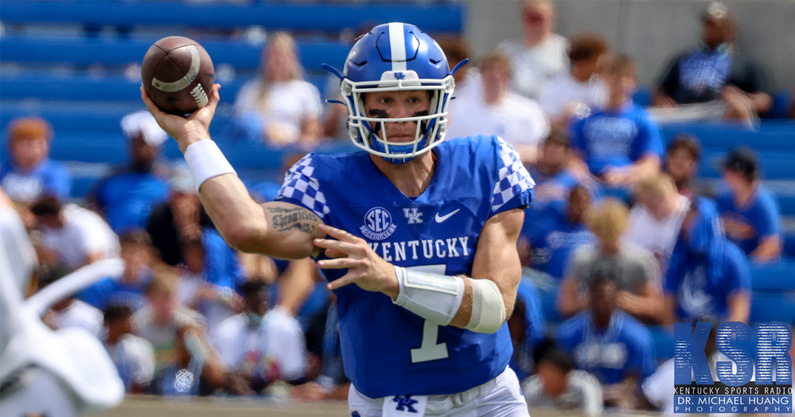 Kentucky Football escaped a close call against FCS opponent Chattanooga today with a 28-23 victory to move to 3-0 on the year.
The Wildcats offense did not meet expectations as a 32-point favorite, but Wan'Dale Robinson still got his 100+ yards for a third consecutive game at wide receiver. Robinson's quarterback, Will Levis, went 23-for-35 with two touchdowns and two interceptions; Izayah Cummings caught one of those touchdowns, the first of his career.
Read more stats for yourself: