BTI's Rants and Ramblings: More In-state Basketball Games, Please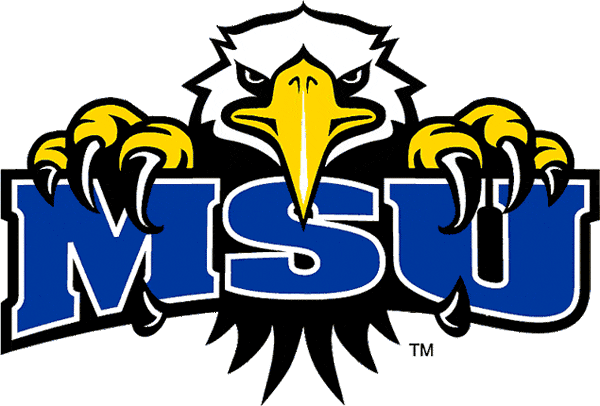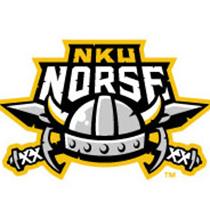 On Tuesday, I broke down the strength of this non-conference schedule for 2013-14, and concluded that it will be one of John Calipari's best non-conference schedules.  Often times, it is the second tier games that make or break the difficulty of the schedule.  UK will always have the UNC's and Louisville's of the world on the schedule.  But it's Boise State and Belmont that make the schedule especially tough this year.  Those are mid-major teams with high NCAA Tournament hopes and the ability, on a great night, to challenge UK.  But I have to wonder:
why not give a little more love to the in-state schools? 
Frankly, WKU has made the last 2 tournaments.  Murray State has won games in the tournament TWICE in the last couple years.  Morehead State beat Louisville just 3 years ago in the tournament.  Eastern Kentucky has a really awesome looking mascot. 
But the point is scheduling these teams would not decrease the quality of the schedule one bit.
  Would we rather see WKU and EKU in Rupp Arena or UNC-Asheville and Robert Morris?  Below are the 5 in-state Division-1 schools not named Louisville in the state and the times UK has played them in the John Calipari era:  
Morehead State:
2009 and 2012
Western Kentucky:
2012 (NCAA Tournament, Last regular season game was 2001)
Eastern Kentucky:
NONE (Last scheduled game was 2006)
Murray State:
NONE (Teams have never played)
Northern Kentucky:
Scheduled for 2013 How big of an issue is this for me?  Not very big.  But look, I am a WKU alum.  In my 4 years in Bowling Green, I saw WKU play UL twice, play Murray every year, Eastern Kentucky every year, and never even sniff playing UK.  And I can tell you in those 4 years, WKU would not have beaten UK once, or played them within 10 points.  Point being, there was no harm in scheduling WKU.  All it would do is give the UK fans another non-conference game that would garner more interest while keeping the schedule strong. And if you're argument is that you are scared these teams might actually beat the Cats, then what does that say about you?  That you are scared of mid-major programs in the state?  And that is no way to approach a schedule. 
I see no negatives to scheduling these teams.
  They wouldn't try and make you play in their gyms, big interest in the state, small chance of losing.  I don't see any reason not to seriously consider this.     I just wonder what you all think. 
Do you want to see more in-state schools on the schedule on a yearly basis?
  Or is that an unimportant factor in the schedule for you? 
On a completely unrelated note to a trivial basketball schedule, take a minute to watch this video of a CBS report from Oklahoma.  So much grief in that state right now, it's great to see an occassional bright story.  Especially when it comes to family pets:  
Follow me on twitter
@BryantheIntern