Cal's flag comments really got people talking today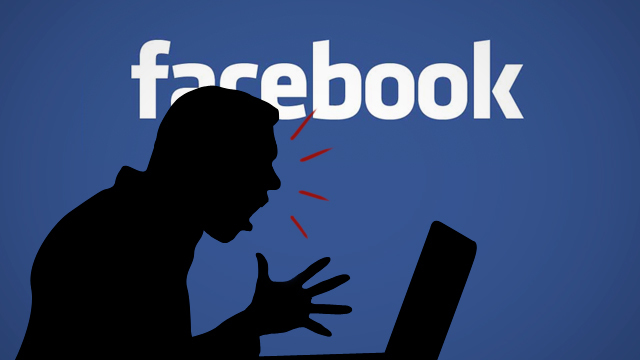 In case you've been off social media all day, on this morning's SEC Basketball Summer Teleconference, Jerry Tipton asked John Calipari whether or not he believes the Confederate flag and statues of Confederate generals should be displayed across the South. The question understandably caught Cal off guard, and he responded that, even though the state of Kentucky doesn't display the Confederate flag, he believes it should come down. He later clarified those remarks in a post on social media, saying he doesn't think there is any question that the flag should be taken down. As you might imagine,
Cal's remarks led to quite a few responses on his Facebook page
(almost 800 as of this post). Most of them aren't worth reposting here, but some are pretty entertaining. Here's a small sample... Some fans agreed with Cal:
Some fans may not have agreed with Cal, but respected his right to express his opinion:
Some people think he needs to STICK TO BASKETBALL. (These people probably say the same thing about KSR.)
Whoa, John, harsh. This person clearly didn't understand the situation:
This person is lost:
These fans reserved their fire for Jerry Tipton:
These fans think Cal "doesn't get it" because he's from the North:
This guy thinks Cal should be fired:
This one thinks Cal's a sheep:
Some fans wondered why the uproar since Kentucky doesn't fly the Confederate flag:
While we're at it, Steve wants to hear Cal's response to this civil matter:
I'd like to hear that, too. This fan has the right idea, but the wrong media affiliation and the incorrect use of "nefarious": I think you're going for "notorious," Wanda, but good job, good effort. These fans are so upset they're going to root for Louisville now:
Speaking of flags...
For some reason, David Timothy's response really makes me laugh.