Cats Illustrated talks to Marcus Lee's brother about BBM visit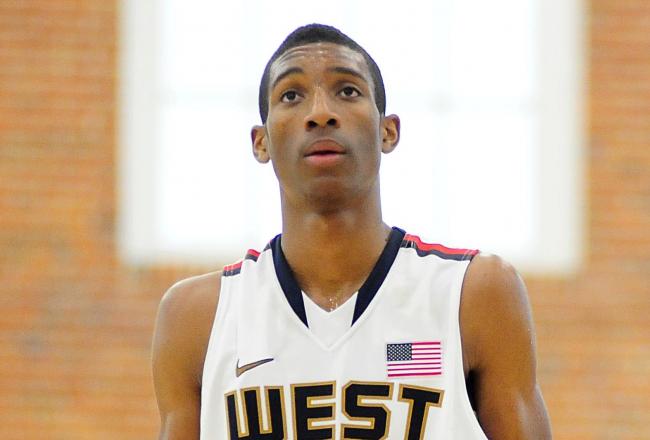 The fine people over at Cats Illustrated caught up with Bryan Lee, the older brother of UK target Marcus Lee, about the family's visit to Lexington for Big Blue Madness. According to the older Lee brother, Marcus is strongly considering Kentucky and
the timing of the visit really helped the Wildcats chances
. The 6-foot-9 forward from California was in town with all four UK commits from the 2013 class.
"To have a visit at the same time with the Harrison twins and James Young was just perfect timing,"
Bryan Lee told the Rivals.com site. "The cool thing to me was to see the families and how everyone comes from different places." "Marcus has grown really close with coach Calipari this fall with all of the time he's spent with him," he added.
"What Marcus likes about coach Calipari is that he speaks to the guys in a simple way of putting things with the recruitment.
Marcus is looking mostly for a coach that will push him hard to that next level and who knows exactly what it takes to get there. There's no doubt that Calipari is a great motivator." It sounds like the visit went as well as one could, but Marcus Lee isn't going to rush to commit based on the excitement of a visit, according to Bryan. He said his younger brother will be tedious with the decision.
Marcus Lee impressed by family atmosphere at Madness