Depth Chart Podcast: It Just Means More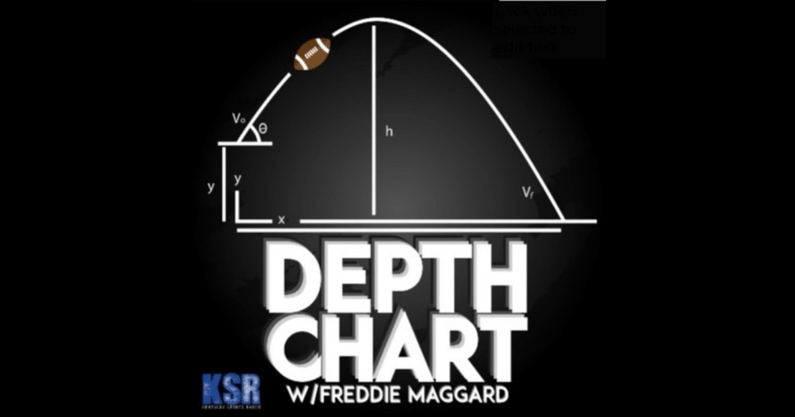 The Depth Chart Podcast puts a bow on the big Governor's Cup win by reliving the 52-21 beatdown one more time. Freddie Maggard's crew also discusses Mark Stoops' contract extension and the upcoming conference championship games. Highlights:
Running only one play on offense can work.
Brad White's in-game adjustments don't get enough credit.
UK's defense with and without McCall.
The mood among fans in Louisville and former Cards.
Kentucky's ceiling is currently unknown.
That time Freddie got a C on a stats test.
You can easily stream online through Spotify or you can get the podcast sent directly to your phone by subscribing to The Depth Chart Podcast on Apple Podcasts.