Donte Rumph invited to Giants minicamp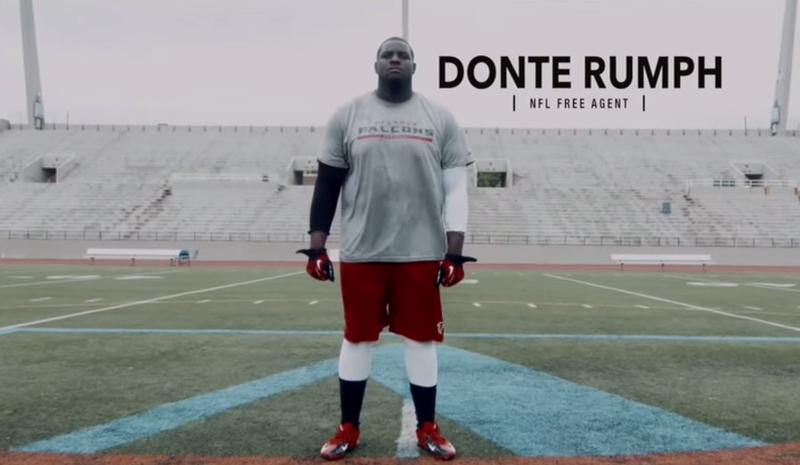 About a week ago, we told you about Donte Rumph, the former Kentucky defensive tackle who is camping out outside the Atlanta Falcons practice facility in what he calls the "Tent of Faith." Rumph was cut by the Falcons last year and due to snafus with several agents, wasn't able to get back on another roster even though teams were interested. The Tent of Faith isn't a stunt–Rumph and his wife are currently homeless–but he hopes it will inspire others to never give up on their dreams.
Over the past week, Rumph tried out for the New York Jets, but wasn't offered a contract, and also had an offer to try out for the Oakland Raiders. Now, the New York Giants are giving him a shot at their Rookie Mini-Camp this weekend. Dozens of players will be there and only a few might get contracts, but best of luck to Rumph. We're all rooting for you.
In case you missed it last week, here's the video Rumph made explaining his mission: