Florida basketball makes history in loss to 0-7 Texas Southern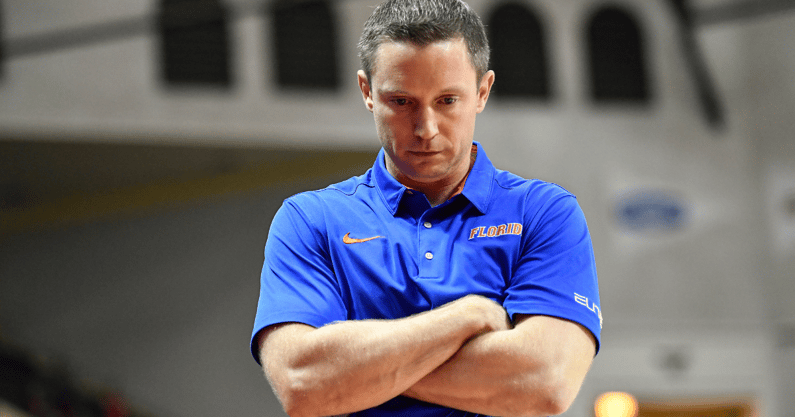 Florida basketball made history Monday evening — and not in a good way. In fact, the Gators made history in the most embarrassing way possible.
Going into Florida's game against Texas Southern (0-7) tonight, ranked SEC teams were 51-0 against opponents in the Southwestern Athletic Conference (SWAC). Not only did the No. 20 Gators fall to the winless Tigers on Monday, they suffered a blowout loss at home.
For the first time since the inception of the AP Poll (1936), a SWAC team has defeated a ranked SEC team, with Texas Southern beating No. 20 Florida by a final score of 69-54.
It was a matchup in which Florida shot just 38.2 percent from the field (21-55), 20.8 percent from three (5-24) and 43.8 percent from the line (7-16). Meanwhile, Texas Southern finished the night shooting 54.4 percent from the field (31-57) and 45.5 percent from three (5-11). The Tigers also outrebounded the Gators by 23 (46-23), but had over double the turnovers (22-10), a third of the steals (12-4), just five more assists (15-10), and shot 11 fewer free throws (16-5).
Coming into the game as a 23.5-point favorite at home and 26-0 in program history against teams in the SWAC, Florida crumbled.
The Gators have now suffered back-to-back losses after starting the year 6-0.