Former Kentucky LB Avery Williamson returning to Tennessee Titans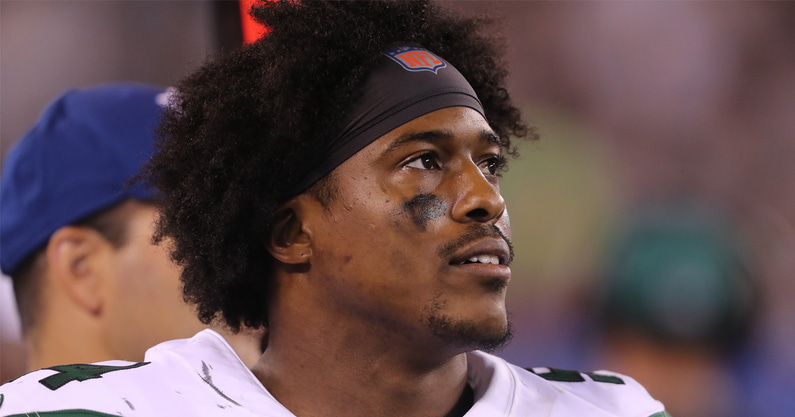 Former Kentucky linebacker Avery Williamson is returning to his first home in the NFL, signing a deal with the Tennessee Titans.
Just one week after signing with the Broncos practice squad, the veteran linebacker was brought back to the Titans to join the team's active 53-man roster. Williamson will be eligible to play immediately.
9News reporter Mike Klis was the first to break the news.
Williamson is now in his eighth NFL season, suiting up for the Tennessee Titans (2014-18), New York Jets (2018-20), Pittsburgh Steelers (2020) and Denver Broncos (2021) before finding his way back to Nashville.
Over the course of his eight-year career, Williamson has racked up 607 total tackles (392 solo), 29 TFL, 27 QB hits, 15.5 sacks, four interceptions and three fumble recoveries. He's played in 94 total games and made 85 starts in that span.
As a Kentucky Wildcat, Williamson picked up 296 tackles (147 solo), 10.0 TFL, four sacks, two interceptions and two fumble recoveries over the course of four seasons. He was drafted in the fifth round (No. 151) of the 2014 NFL Draft by the Titans.
Williamson is set to join fellow Kentucky standout Bud Dupree, who signed a five-year, $82.5 million deal with the Titans this past offseason.
Welcome home, Mr. Williamson.