Friday Morning Football Notes for the UK Fans of the Day
Before you dive waist deep into game mode, here's a few good football nuggets to start your day...
Mark Stoops is on Marty and McGee
Kentucky's head coach talked about quite a few things on the SEC Network program, but he didn't get too far ahead of himself.  When he was asked, 'What's the next step?"  Stoops quickly responded, "South Carolina." "There's no shortcuts.  There's no easy way around it.  You just gotta put your head down and grind it out each and every day."
Vince Marrow is on the Road
The Big Dog is out recruiting, but he didn't leave the state.  
Dave Lackford
reports that Marrow traveled west to Breckinridge County last night to see Louisville Moore's J.J. Weaver.  The four-star pass rusher was on campus last weekend to see the Cats beat Mississippi State. He'll officially visit later this fall. Another four-star Louisville defender will officially visit this weekend.  Ballard linebacker Jared Casey will be on campus for the South Carolina game.  The Cats are in a good position for each.  A win would bring them one step closer to committing.
All in the Family
The football players who performed exceptionally well in the classroom last spring received an exceptional reward.  Each player who had a 3.0 GPA or better last semester received a custom hooded t-shirt from
34 Culture
, a clothing line founded by former Wildcat cornerback Blake McClain. It's a great gift and a great idea.  The UK football program incentivized their players and gave a former player business.  It's an idea so great, I am almost sure Freddie Maggard is behind it.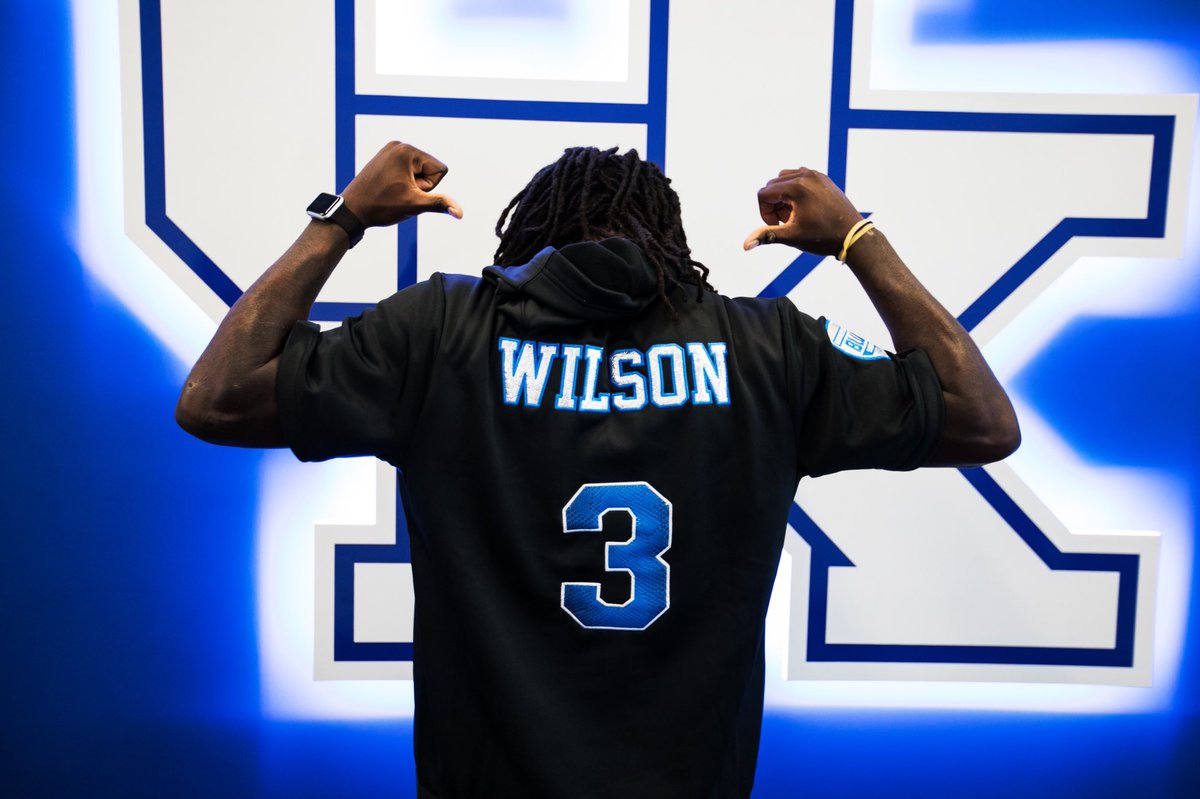 [caption id="" align="alignnone" width="508"]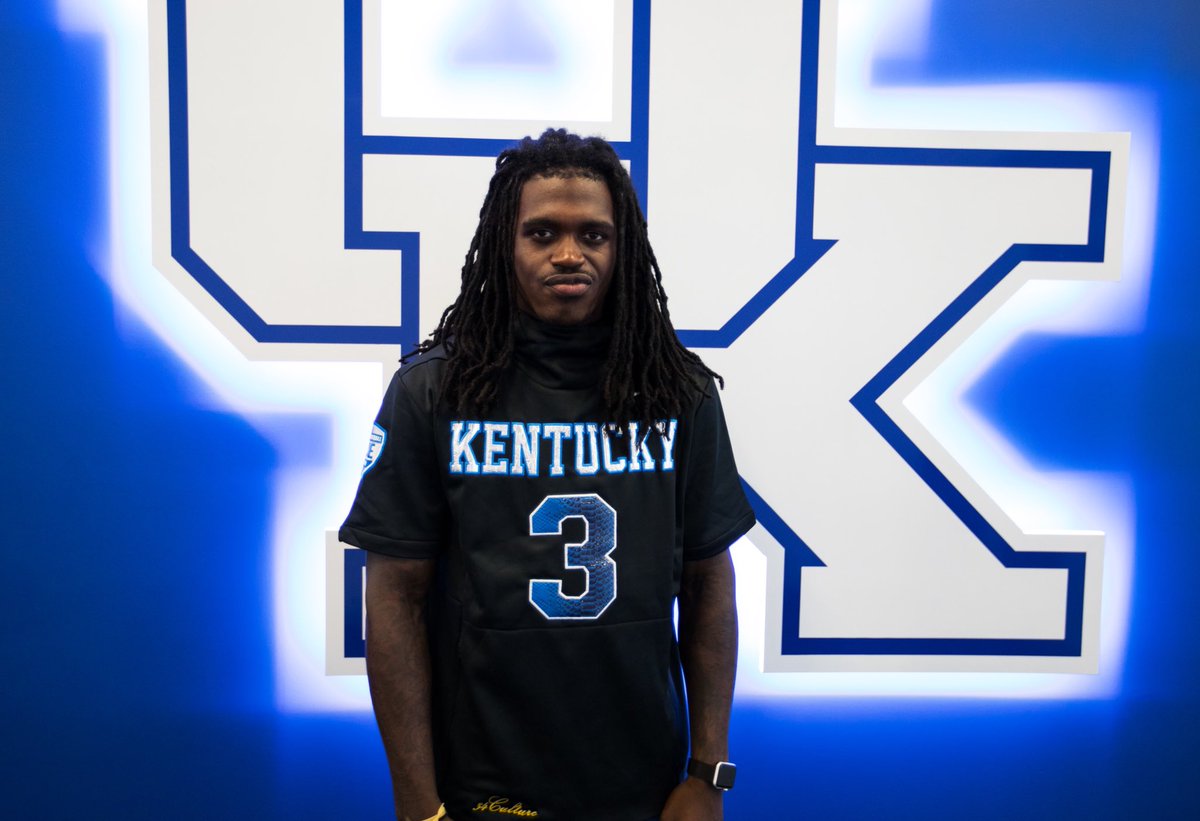 @UKFoootball
[/caption] [mobile_ad]