"Greatest College Team Ever" reunites for 20 year anniversary
[caption id="" align="alignnone" width="589"]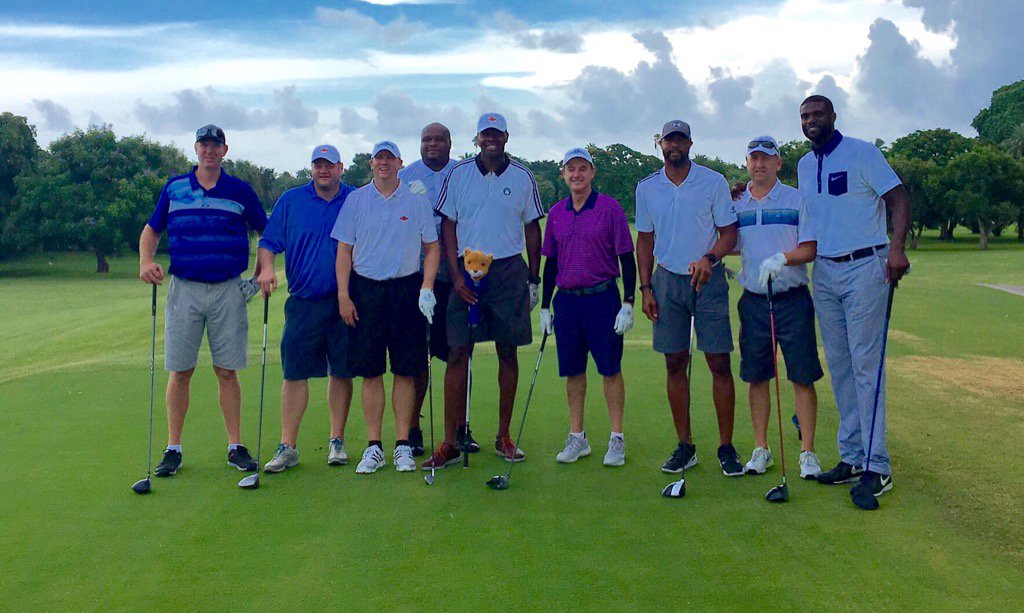 (Image via @CameronMillz)[/caption] This year marks the 20-year anniversary of the 1995-96 championship Kentucky basketball team. Nicknamed The Untouchables, this Kentucky squad is considered
'The Greatest College Team Ever'. 
Over the weekend, the team and Rick Pitino met down in Miami for the celebration. Festivities included golf, boat rides on the ocean, and ending the night
re-watching the '96 championship title game.
Here's a few pictures from the trip: https://twitter.com/rexchapman/status/769556228934467584   [caption id="" align="alignnone" width="506"]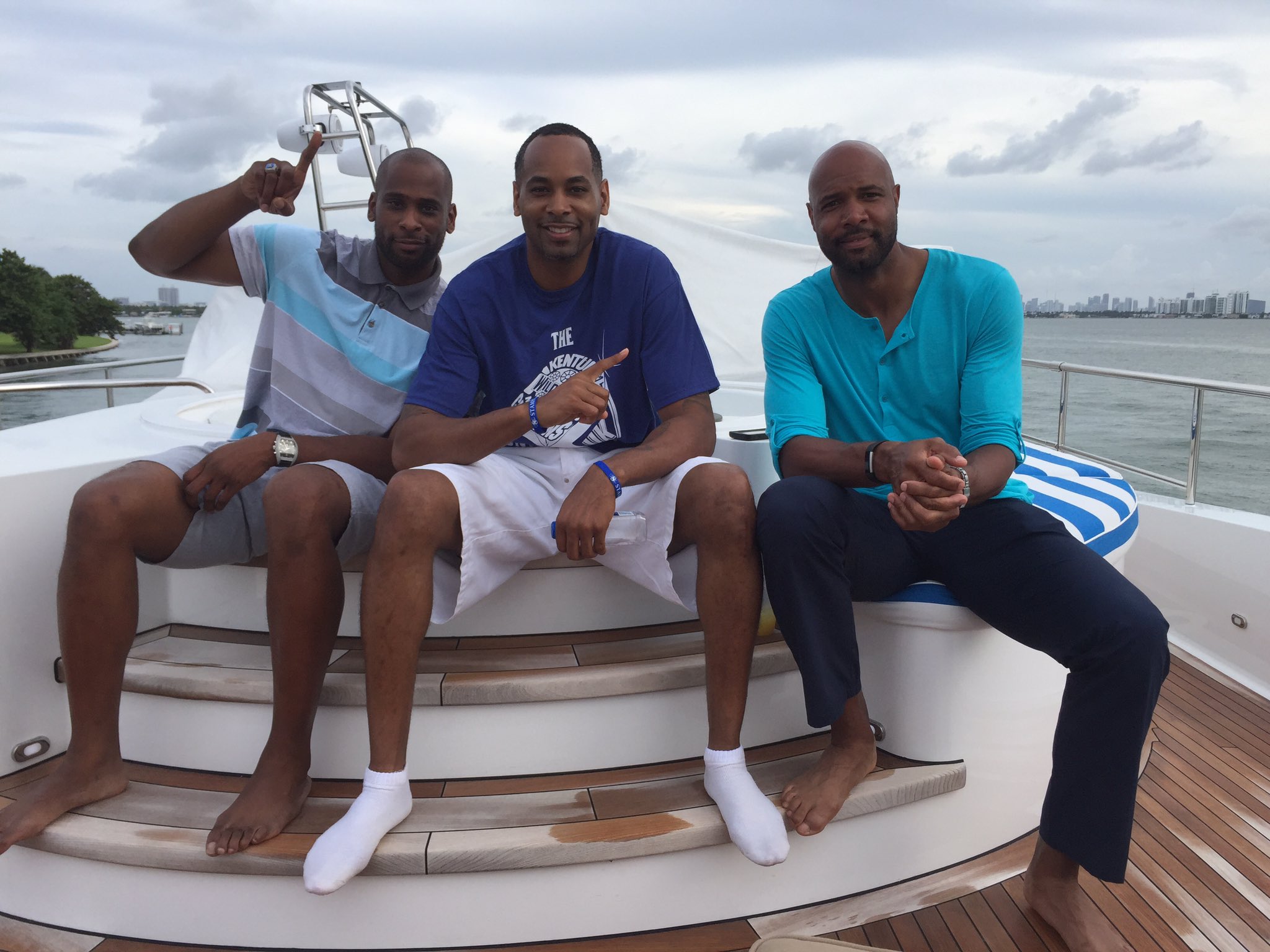 @DerekLAnderson[/caption] https://twitter.com/CameronMillz/status/769697047494725633 Very cool moments from the team that captured the hearts of Kentuckians and basketball fans alike. Despite the amount of years that have passed, this team continues to stay connected by the
bond of Kentucky basketball.