How's this for a UK tattoo?
A KSR follower on Twitter placed his vote for best point guard in Kentucky history by sending me a photo of his Tyler Ulis tattoo. It's a pretty impressive piece of art work: [caption id="" align="alignnone" width="675"]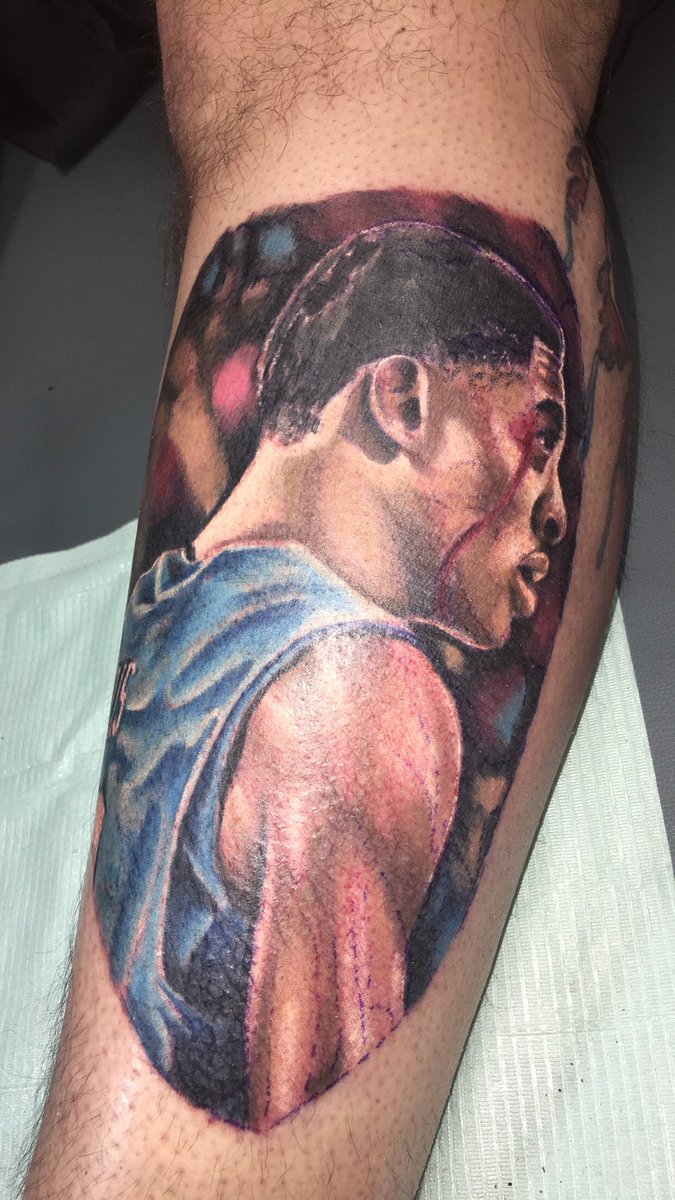 @crusty050505[/caption] As for the actual poll we ran yesterday on STD's Twitter account,
John Wall ran away with the voting for best PG with 46% of the votes
, ahead of Ulis (30%), Kyle Macy (11%) and De'Aaron Fox (10%). If we did a poll for best tattoo of a UK point guard, my money is on the one you see above.