Kentucky Football Fans Surround Sanford Stadium, Pack the Cat Walk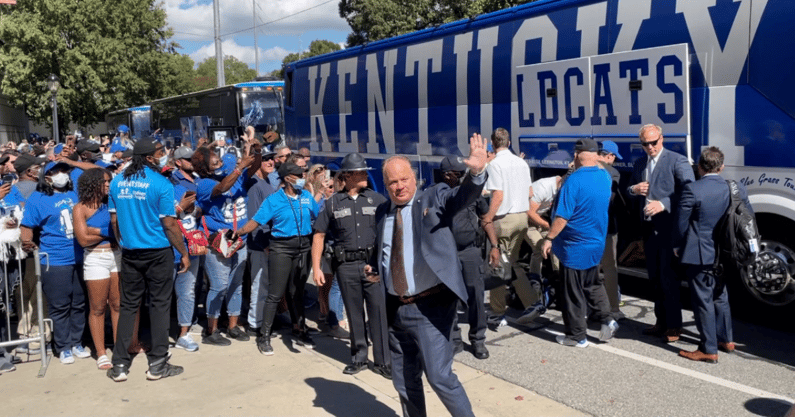 Not all Cat Walks are created equally. Few road trips can compare to this one in Athens.
The BBN showed up in droves to watch the No. 11 Wildcats take on No. 1 Georgia. After College GameDay, hundreds gathered to watch Matt Jones and the KSR Crew. As you might expect, Ryan Lemond gave an incredible pregame speech.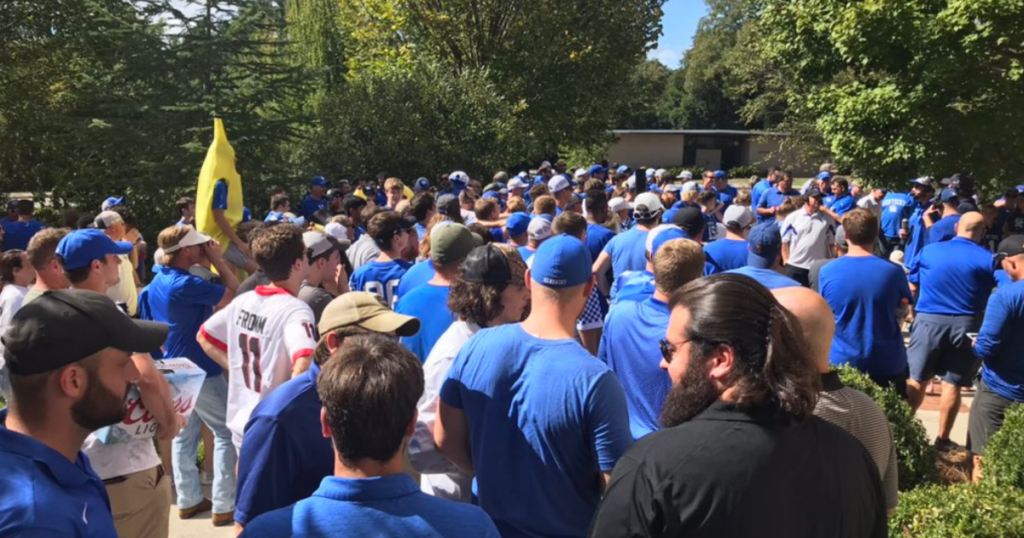 Everyone who wasn't at the KSR Pregame show was ready to greet the Wildcats at the Cat Walk. I did not pull a Ryan Lemond, but I can proudly say the "CATS" chant from the railroad tracks above the hundreds of waiting fans was an all-time great feeling.
The families from Georgia were well represented. From Quandre Mosely to Trevin Wallace and Yusuf Corker, they're ready to see a big Wildcat win close to home. One person in particular is ready to see Corker shine, Raymond Sanders. The former UK running back is Corker's cousin.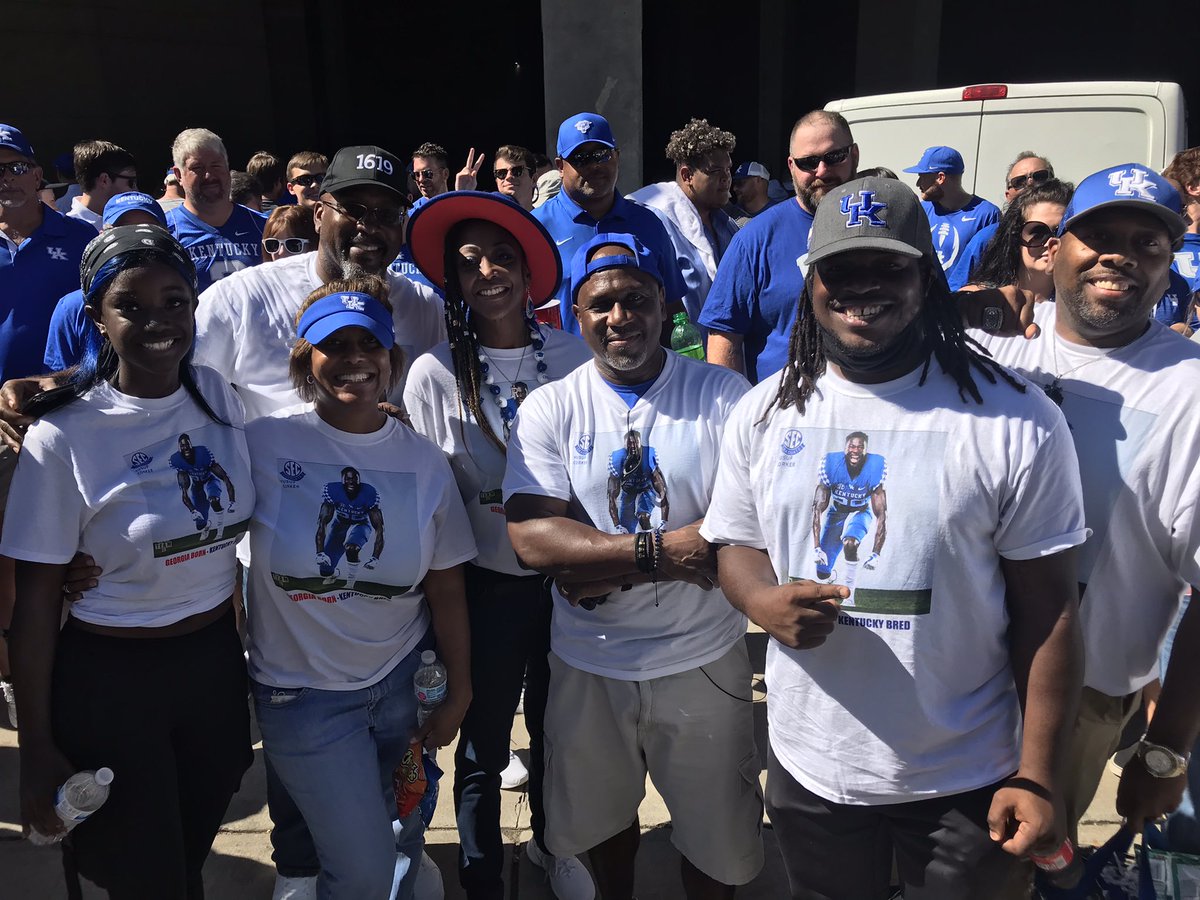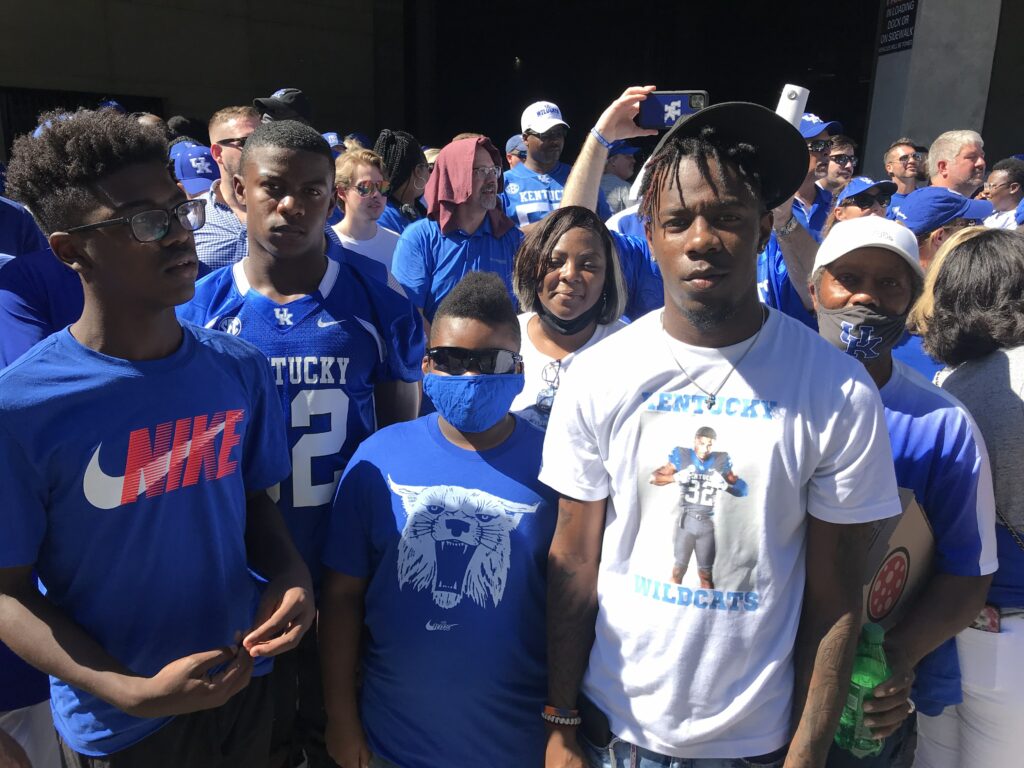 In the Stoops era, only one Cat Walk on the road can compare to this. The Kyle Field Cat Walk in 2018 was incredible, but this one may have topped it. Well done, BBN.