Kentucky is a 5-seed in the NCAA's first bracketology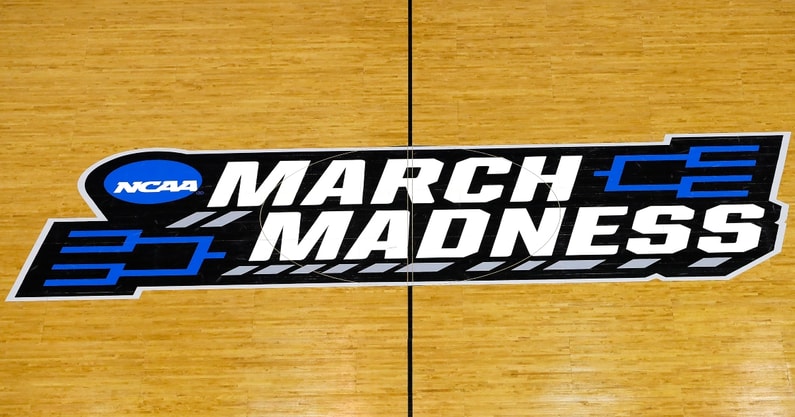 As it turns out, Joe Lunardi does not have an absolute monopoly on NCAA basketball brackets. Andy Katz posted his version of summer bracketology on the official NCAA website and Kentucky landed a 5-seed.
This lines up fairly well with his power-36 ranking he dropped following the NBA Draft withdrawal deadline, on which the 'Cats landed 18th, though they have been sliding on similar lists.
Other 5-seeds, according to Katz five months before the first regular season game is played, include North Carolina, Ohio State, and Illinois. He has the 'Cats matching up with 12-seed Grand Canyon in the Midwest Region, which will go through Detroit. He projects the 1-seed in that region to be Spartans Michigan State, the 2-seed to be Marquette, the 3-seed to be Texas, and the 4-seed to be reigning NCAA runner-ups, San Diego State.
Duke, Kansas, and Purdue round out his other 1-seeds.
If Kentucky were to play Grand Canyon University in the first round, it would be a serendipitous first step to Phoenix, home of the 2024 Final Four and most recently, Super Bowl LVII.
How does Katz come up with such predictions when Kentucky only has seven scholarship players on the team, and zero with significant game experience? This is his explanation:
Kentucky: The Wildcats have the top recruiting class in the country led by Justin Edwards, Aaron Bradshaw and DJ Wagner. But the lack of veterans will haunt this team and probably prevent the Wildcats from winning a title. 

Andy Katz, NCAA.com
By this logic, if (and when), Kentucky adds a few veterans via the graduate transfer portal, then the 'Cats could very much win a title. I like it.
First things first, though. Cal needs to get those players and round out a team so the next way-too-early bracketology will have a little more information to work with.